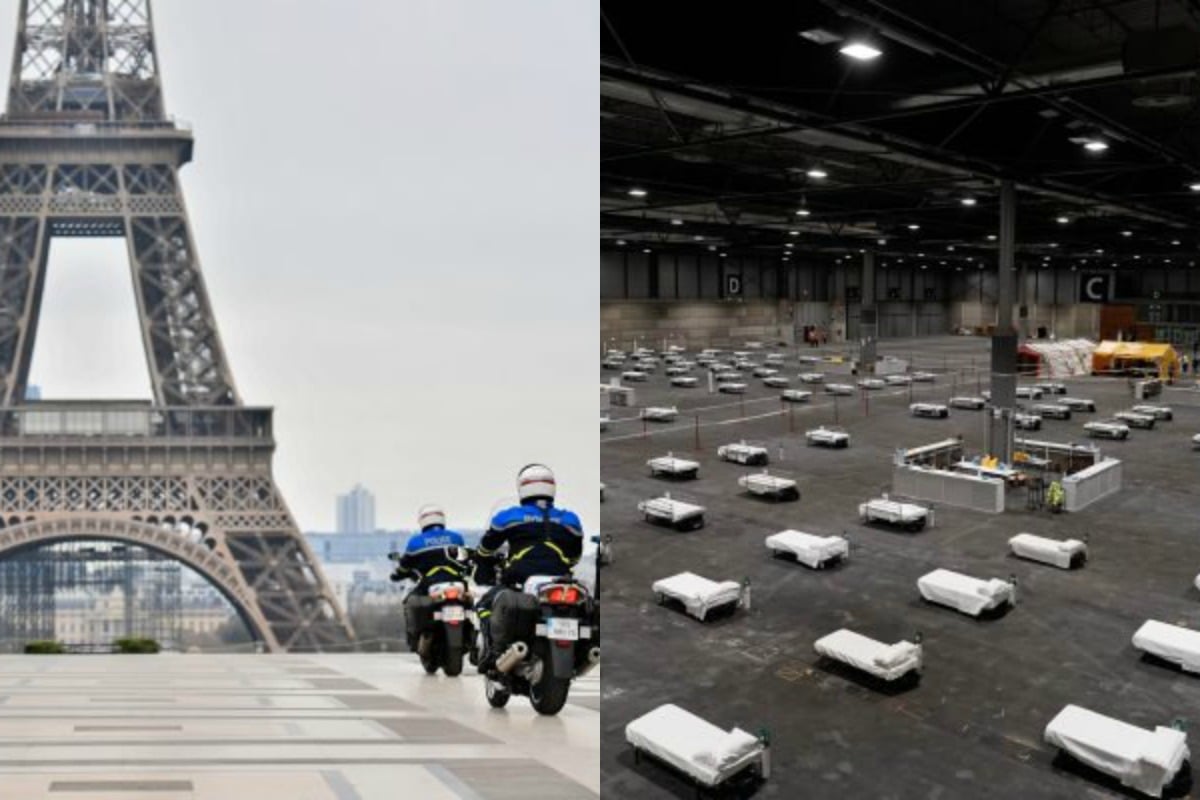 Right now, everything looks different.
Streets are empty and convention centres have been turned into hospitals, fit to house thousands of patients suffering from COVID-19.
As part of the unprecedented measures to mitigate the spread of the pandemic, governments have shut down whole cities and countries, and populations have been ordered to stay inside.
At the time of reporting, on March 23, there are over 330,000 confirmed cases of coronavirus worldwide. Over 15,000 people have died, and 97,000 have recovered.
These 22 photos from around the world demonstrate what life looks like today, in the age of coronavirus.
Paris, France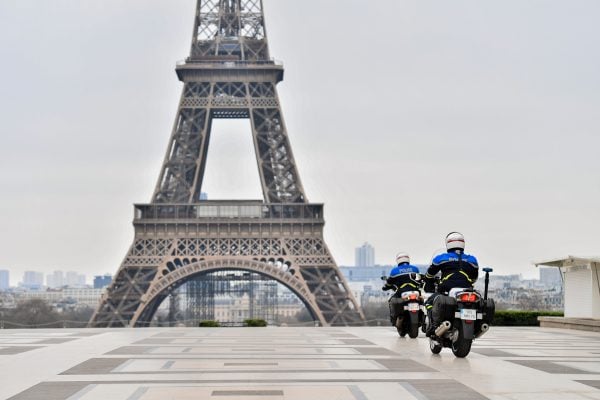 Sydney, Australia