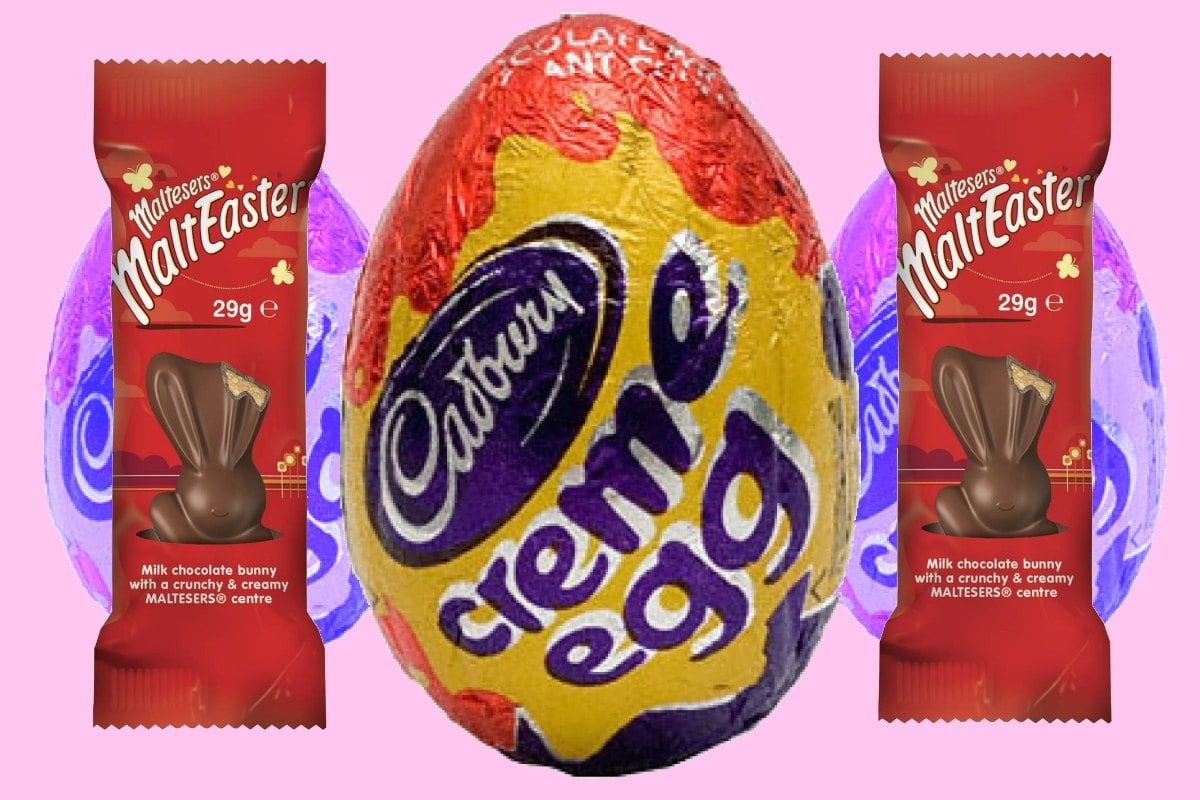 The time of hot cross buns, fluffy chicken motifs and Easter eggs is nearly upon us.
This year, Good Friday falls on April 19, which makes right now the perfect time to stock up and eat a little too much chocolate.
But of course, not all Easter chocolate is created equal, so we've curated a definitive listing of which choc reigns supreme.
You either agree with us, or you're wrong.
1. MaltEaster Bunnies
A textural masterpiece combining a malty crunch, creamy filling and delicious chocolate. Enjoy them in the lead up to Easter and stock up when they go on sale afterwards.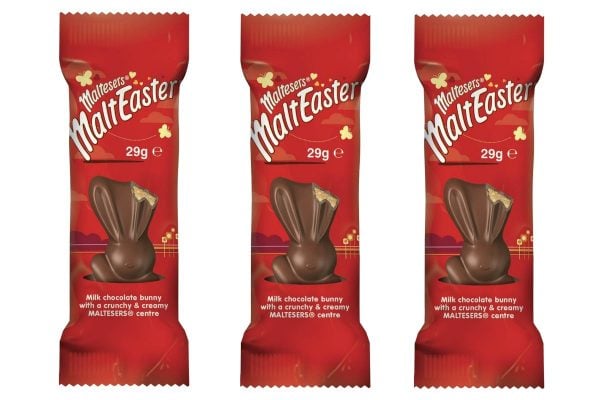 2. Cadbury Selections Easter Egg Bag (variety pack)
Look, we could write an entire dissertation on the subtleties of each variation of Cadbury Mini Egg, but we don't have all day.
All the fan favourites are there, but a special shout out goes to the Crunchie eggs with Turkish Delight being a close second.