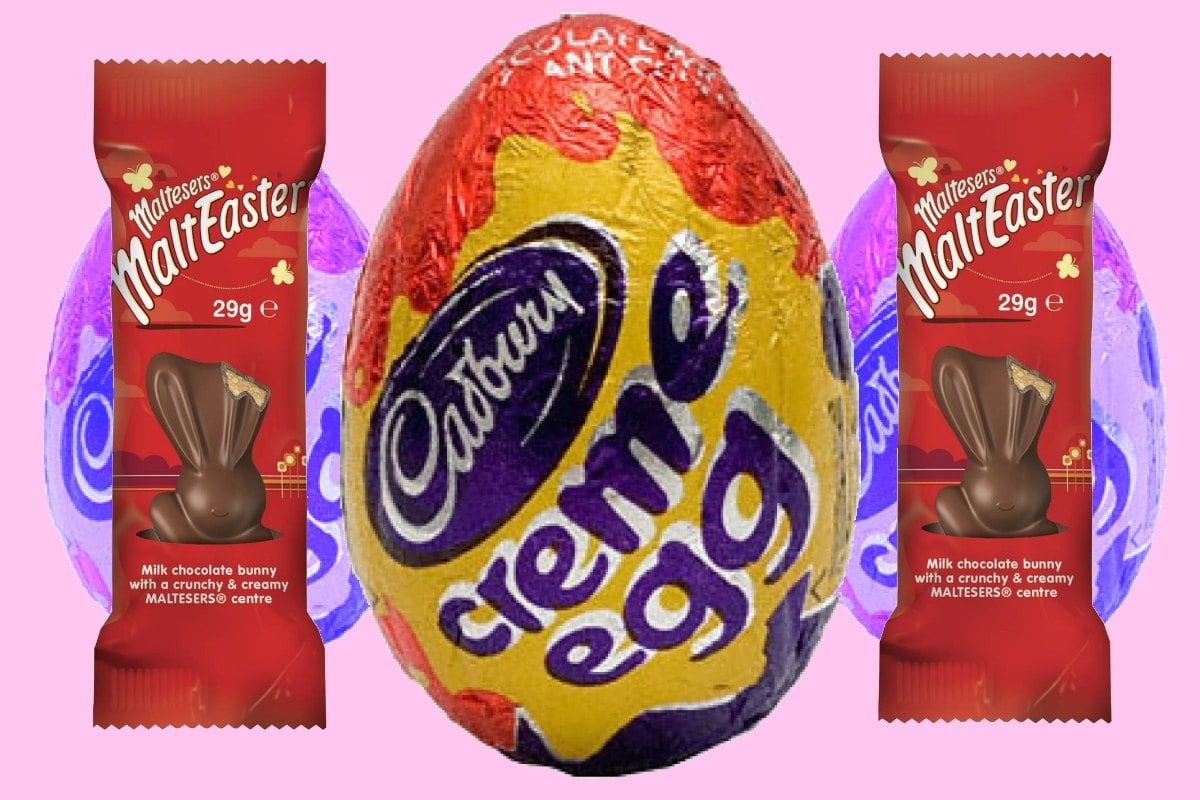 The time of hot cross buns, fluffy chicken motifs and Easter eggs is nearly upon us.
But of course, not all Easter chocolate is created equal, so we've curated a definitive listing of which choc reigns supreme.
You either agree with us, or you're wrong.
13. Wizz Fizz Cream Easter Eggs
We didn't know these existed until approximately two minutes ago, but they do…
The brand new Easter treat puts a creamy, sherbet-esque, popping candy-filled centre inside a chocolate shell exterior and we just don't see how this could end well.
Has confectionery gone too far in 2019? We think yes.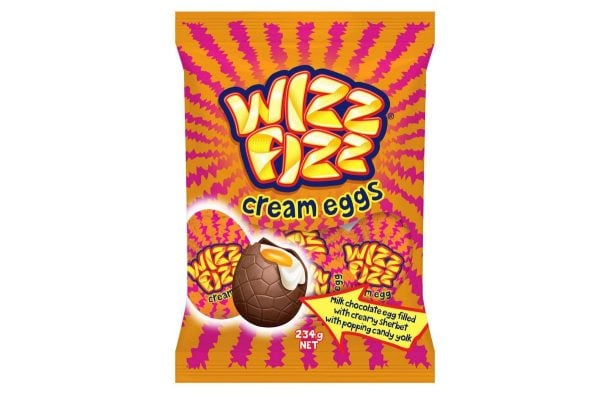 12. Red Tulip Elegant Rabbits
Look, we're not saying Red Tulip chocolate isn't good... it just doesn't inspire the same level of excitement as a Mini Egg or a MaltEaster bunny.
It's the safety blanket of Easter chocolate, that's good (because it's chocolate) but also just a little... meh.