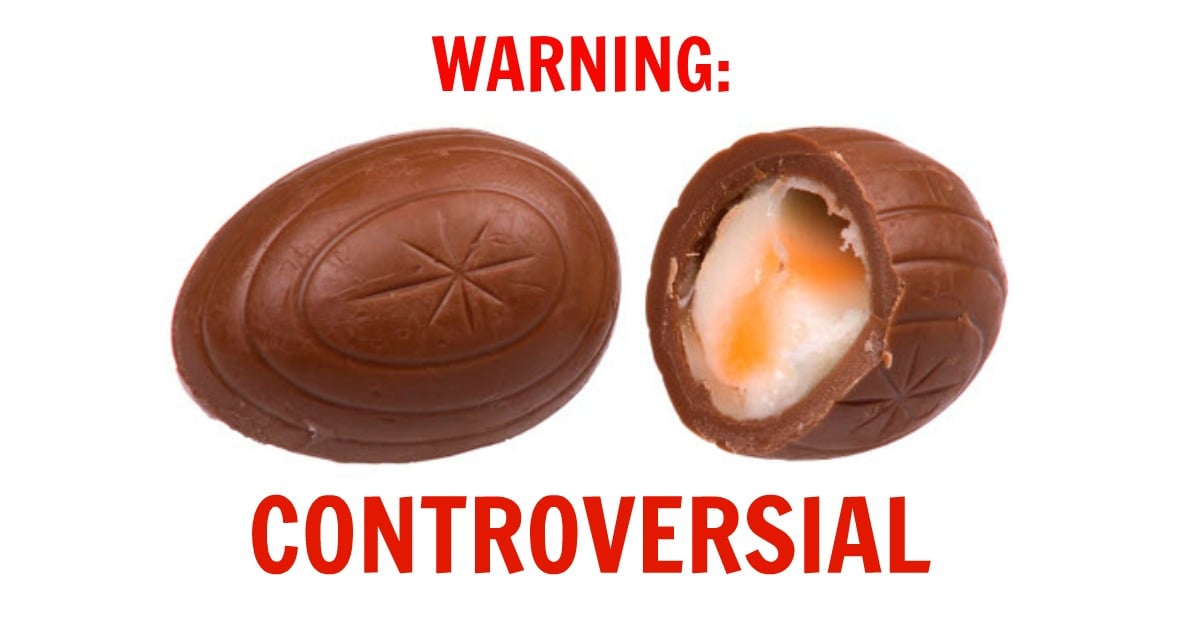 I'm just going to come right out and say it. I don't get it. I don't understand why you are all so obsessed with Cadbury Creme Eggs.
They are not delicious. They are sickly sweet, and gooey and weird. The last time I tried to eat one I gagged.
I dread the three-odd months they dominate the chocolate aisle at the supermarket because there's a real expectation that I should want to eat them.
I don't.
Today I learned that you all love them so much they are the number one pick on the Sportsbet top selling Easter egg market (that such a thing exists is a whole other story).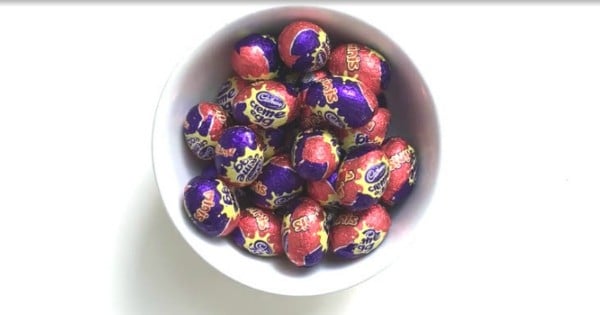 They are more popular than Lindt gold bunnies because you are a pack of monsters.
When I was little I was allergic to dairy. It gave me sinus problems and ear infections. As a result, the first time my grandmother fed me vanilla ice cream I spat it back at her disgusted.