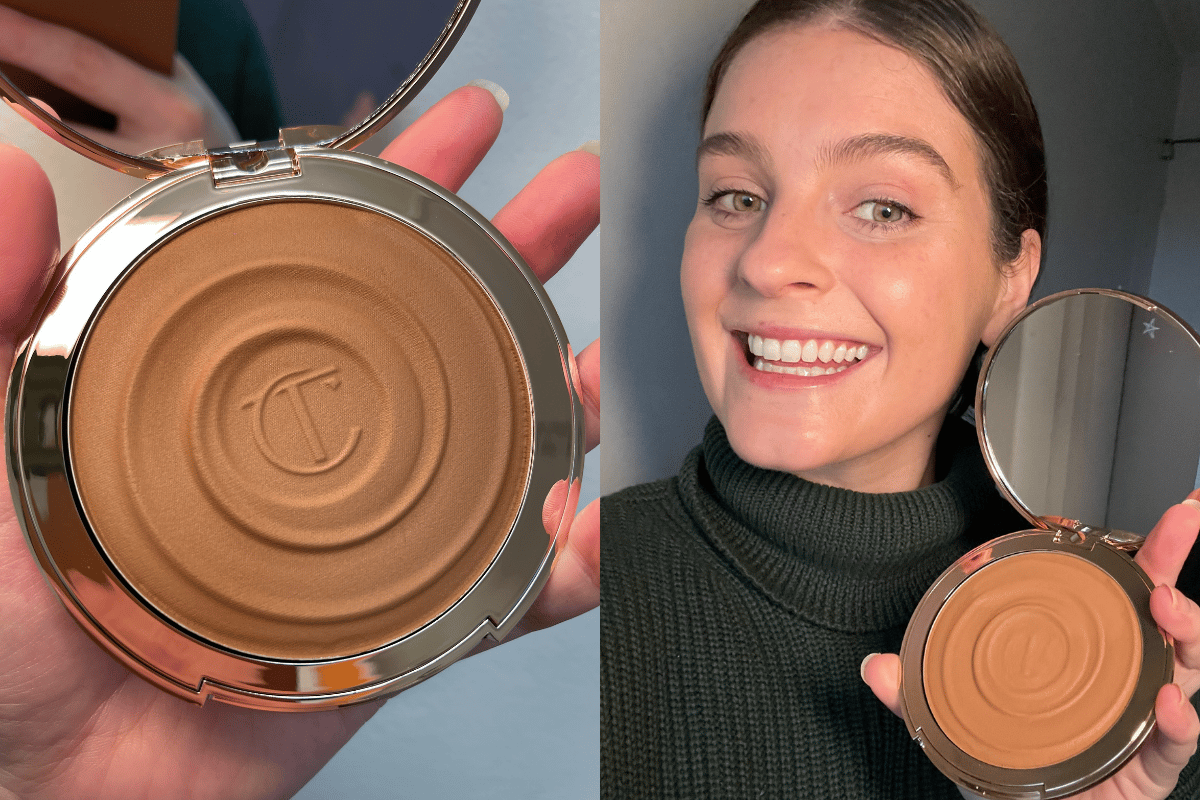 Mamamia's Tried and Tested series is your review of the latest to hit our desks in beauty, health and wellness. You won't find any #sponsored content here, just honest, relatable and independent advice. This week, Mamamia's Senior Health and Beauty Writer reviews  Charlotte Tilbury Beautiful Skin Sun-Kissed Glow Bronzer.
Look, I just want to preface this by saying I'm not much of a bronzer girl. They scare me. A lot.
And they would scare you too, if you had an old photo like this: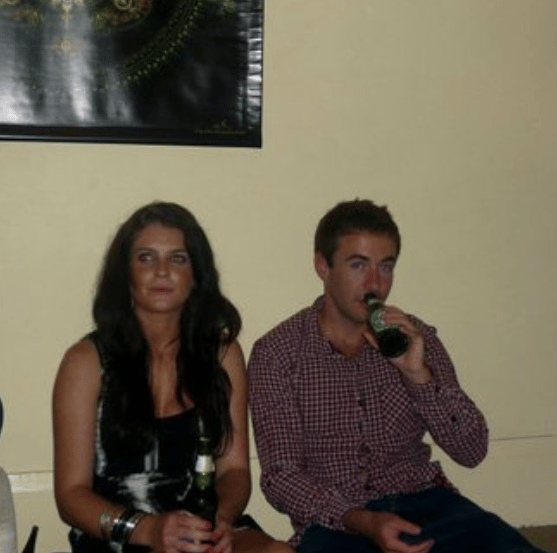 ...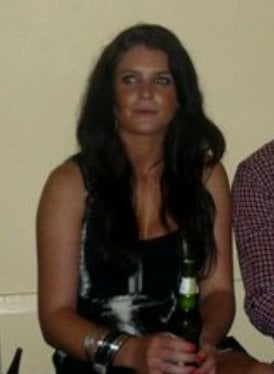 ...