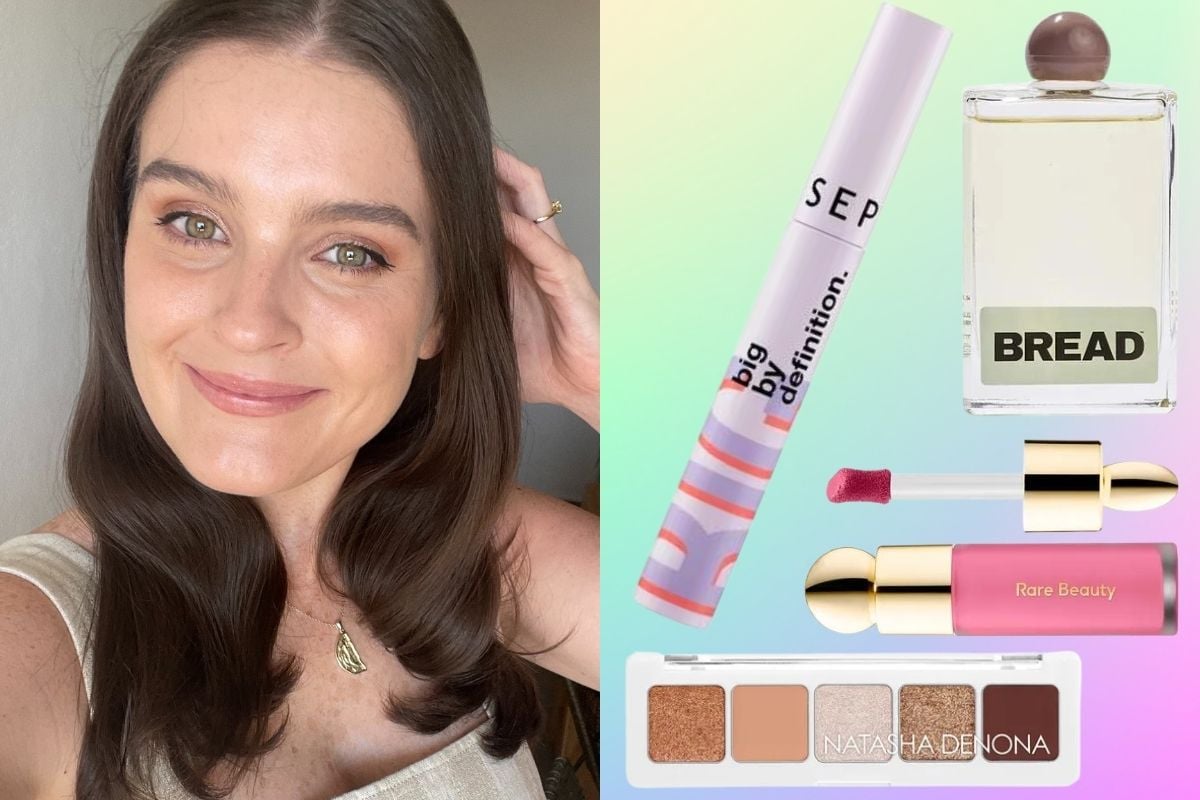 Look, picking your favourite beauty children is never an easy thing to do. It really isn't. But since everyone (my mum) always asks which affordable products are actually good - I guess someone has to dish out what's worth spending on, right?
Watch: Remember that time I put lube on my face to see if it's *actually* as good as primer? No? Let's revisit. Post continues below.
So! Let's get to it, shall we? 
Below are 12 of my favourite products under $40.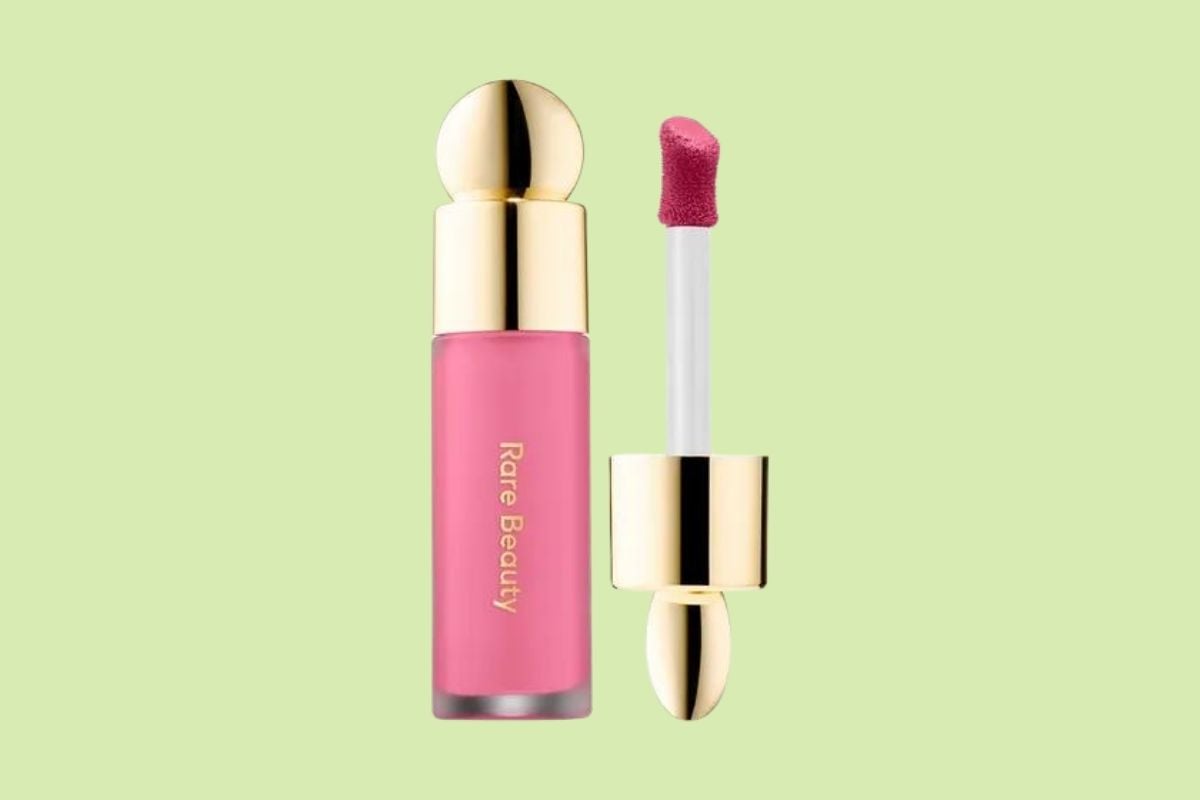 Image: Sephora/Mamamia
In case you missed it, Selena Gomez came out with a beauty brand - and YES it's good. Especially this blush - the formula is insane. 
It's super pigmented (w-wo-woah! Start with a little bit) and blends into your skin effortlessly for a really natural finish. I love going rogue and popping it on my eyelids and lips for a cute monochromatic look.