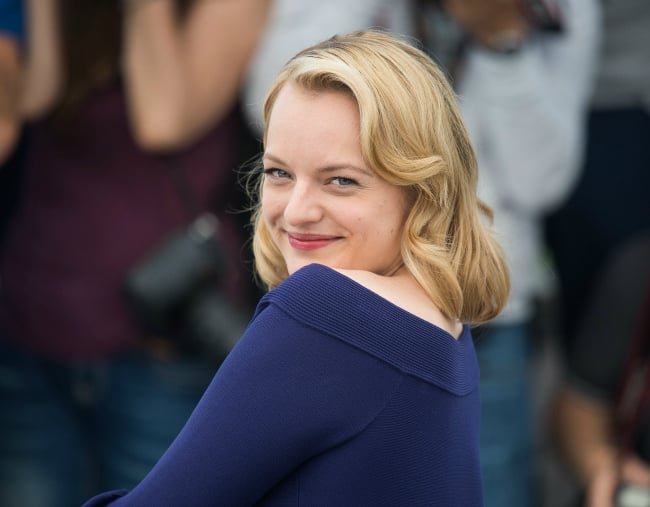 Tom Cruise is the poster boy for Scientology and known for his following of the controversial religion, almost as much as for his acting.
John Travolta too is one of the most high-profile followers of doctrine, but the group has far more celebrity devotees than we first realised.
Here's just a few of the famous faces we didn't realise were scientologists.
Jenna Elfman
The Dharma and Greg actress recently told People magazine how Scientology has improved her life – and especially her 23-year marriage to actor Bodhi Elfman, 49.