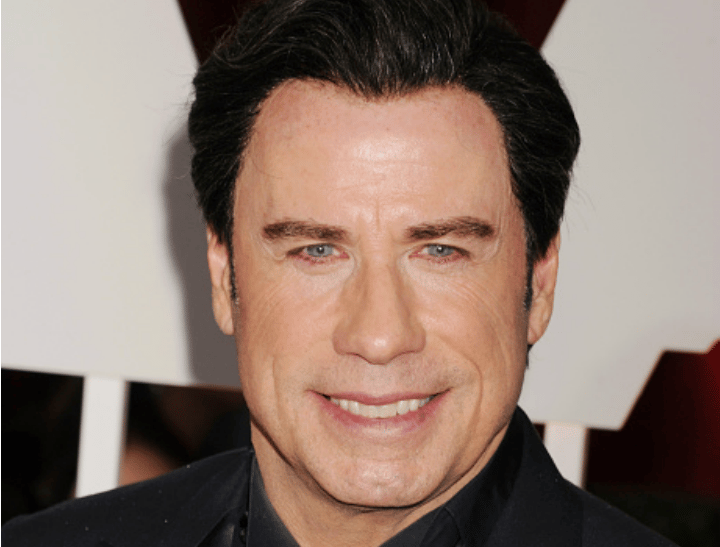 Why does Scientology have a folder of 'black PR' on John Travolta?
The church of Scientology allegedly has a blackmail file on John Travolta to stop him from leaving the controversial group, according to new documentary Going Clear: Scientology and the Prison of Belief.
The film, which required 160 lawyers to check through all claims made, aired on HBO on Sunday night.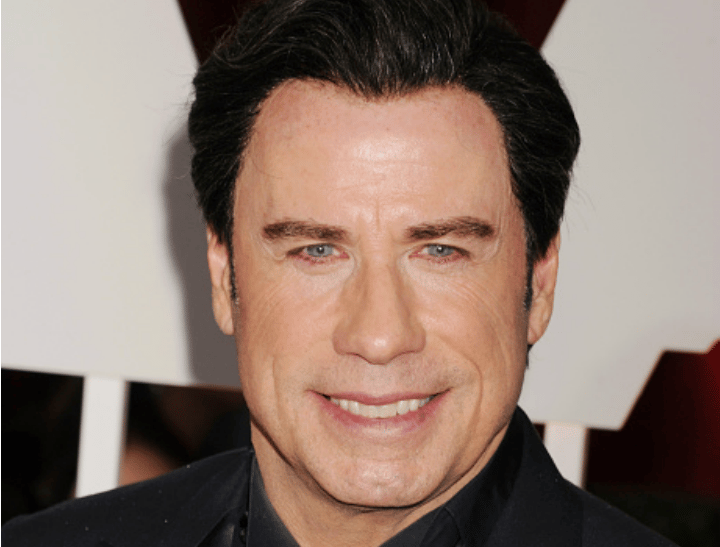 The controversial 'black PR' claims were made by former member Sylvia 'Spanky' Taylor who says she was the point of contact between the Church and John Travolta.
In the film, Taylor says "damaging material" was revealed in mandatory audit sessions where members are encouraged to expose personal information.
John Travolta, who has been married to actress Kelly Preston since 1991, has been dogged with rumours around his sexuality throughout his 40-year career.