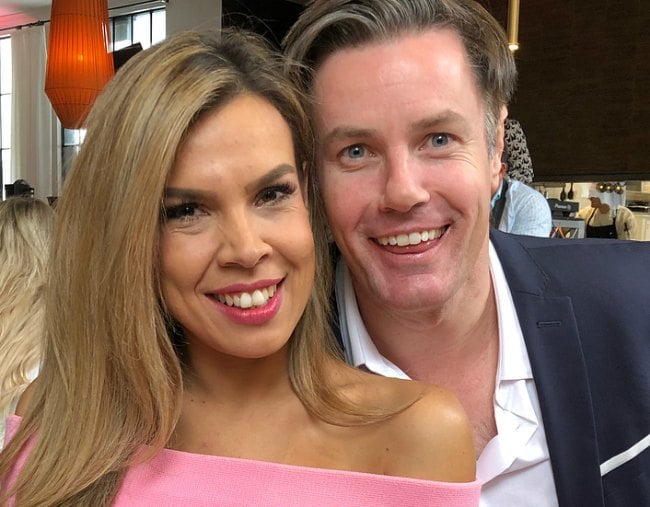 They're longest surviving couple to come out of this year's season of Married at First Sight, but fans now think Carly Bowyer and Troy Delmege have split.
While filming the show, Carly and Troy took love into their own hands and couple swapped from their expert-picked partners.
But four months after confirming their relationship status, detail-orientated fans spotted a clue in Troy's latest Instagram photo that led them to believe that the couple have broken up.
Posting a cute couple selfie with Carly, 32, comments immediately accused the 36-year-old of posting an old photo, and it all had to do with Carly's teeth.
Almost a month ago, Carly posted on Instagram that she got porcelain veneers which evidently whitened and brightened her teeth. But in Troy's Instagram pic, they aren't quite as pearly white as her post-veneer smile and therefore proved that the photo was taken over a month ago.
Fans were quick to voice their suspicions.
"This is an old pic, I thought you had work done to your teeth???" commented one suspicious fan.
"This is an old photo. I actually don't think they are still together," wrote another.
"Is that an old photo @troydelmege? Are you guys still together? I hope so," commented a third.
It's also been almost a month since Carly posted a photo of Troy, with her last photo dating back to the Logies. However Carly's Instagram bio still maintains she's in a relationship with Troy.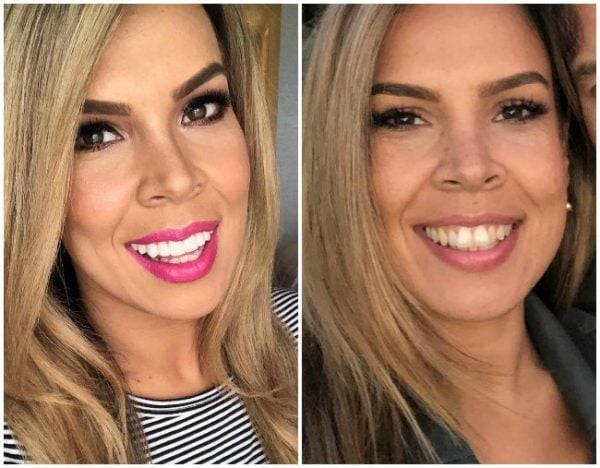 However, now the mystery has been solved, with Troy confirming to Kyle and Jackie O that him and Carly are "progressing nicely" and are definitely still together.
Everybody breathe.
Speaking to the hosts, Troy explained the mystery behind the controversy-causing #throwback photo and laughed off the breakup rumours.
"It's [from] about a month ago and I know why people can recognise that it's old," he said, speaking about Carly's veneers.
"I don't photo that well so for me to post a picture, I've got to fish around very, very hard to get anything that looks decent."
Instead he posted a dated photo that accidentally caused a ripple of panic among MAFS fans everywhere... what can we say, we're an excitable bunch.
From engagement rings to breakups, fans suspected Carly and Troy of secretly getting engaged just a few months ago and it all had to do with this video.