It was the Married At First Sight couple we never saw coming (well, except for those leaked paparazzi pics and a shot of the pair snuggling in bed together during a sneak-peek for one episode): Troy Delmege and Carly Bowyer.
Yep, during the final week of the show that has finally ended (but also maybe not because it just seems to keep going on forever?), the 34-year-old IT accounts manager from Sydney and the 32-year-old marketing manager from Melbourne revealed they very much enjoy each other's company and are very happy improving their "talented tongue" skills together.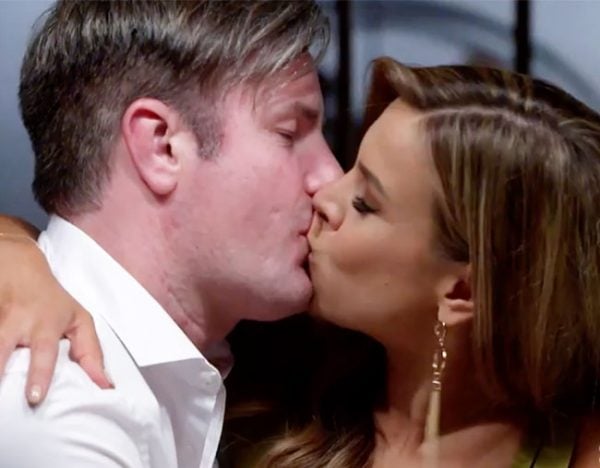 Now, in an interview with The Daily Telegraph, the new couple have shared they are seriously thinking about tying the knot.
Not in the 'fake' way like in the show, with cameras and strangers. But actual marriage. With a legally binding document and everything.
"Marriage is on the cards for us," Troy said, adding that Carly is "definitely a girl" he can see his "entire future with".