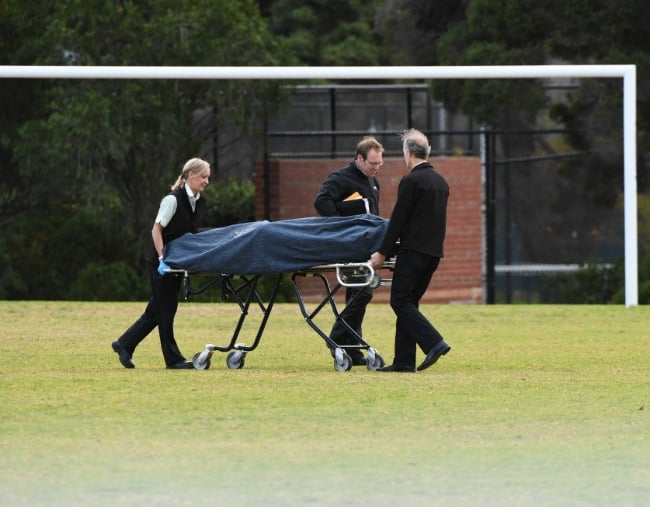 With AAP.
The man accused of raping and killing a woman who was found dead on a soccer field in Melbourne's inner north has appeared in court.
Jaymes Todd, 19, from Broadmeadows, appeared in Melbourne Magistrate Court on Thursday charged with rape and murder, after handing himself into police on Wednesday night.
According to The Age, the accused "sat still and with his eyes downcast" as his lawyer told the court the 19-year-old has been diagnosed with autism and that his family had "indicated his condition makes him socially regressive".
Legal Aid lawyer John Riordan argued Todd's name and image should be suppressed in the media, but Magistrate Andrew McKenna gave the media permission to name him.
"He struggles in certain social environments and that may have a significant impact on him in custody," Riordan said.
In the early hours of Wednesday morning, the body of a young woman was found on a Melbourne soccer field between Royal Parade and Princes Park Drive at Carlton North.
When she was found, paramedics were called to the scene but were unable to revive her.
On Thursday afternoon, the victim was identified as 22-year-old comedian Eurydice Dixon. The night she died, Dixon had performed a comedy set at the Highlander Bar in Melbourne, leaving the venue just after 10.30pm. Police allege that between the hours of 11pm and when she was found, Dixon was attacked and killed by a man she did not know.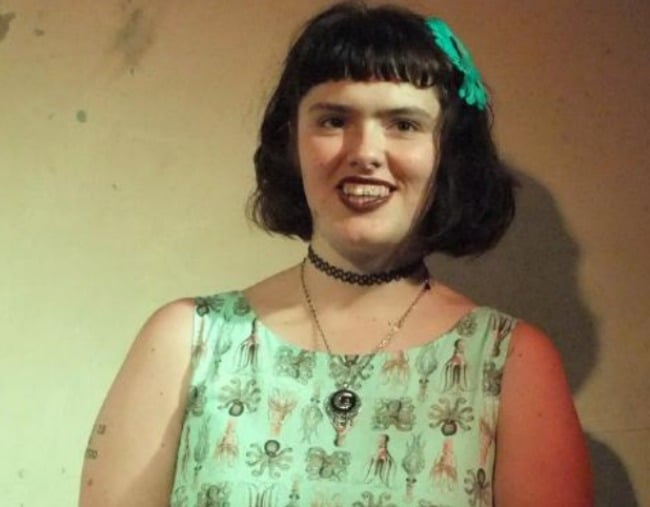 Hours before Dixon's identity was released, a 19-year-old man was charged with rape and murder. He had turned himself into police at Broadmeadows police station on Wednesday night, after CCTV images of a man in a grey hooded jumper were circulated by the media.
Police cannot yet say whether Dixon was murdered where her body was found, or whether she was moved after the attack. They haven't established a timeline for the alleged murder, and are urging anyone who may have been in the area early in the day to contact police.
Just months before her death, Dixon had sold out Melbourne Comedy Festival shows held at the Highlander Bar.
James Forman, a staff member at the Highlander Bar, told Fairfax "[Dixon] might have just been starting out as a comedian but the audience did not reflect that."
"Everybody who knew her at the bar would comment on what a lovely and polite person she was. She was quite shy and very reserved, which was very strange, because once she got up on stage she'd have the attention of the whole room and they'd all be laughing.
"I think everybody was just always so impressed by that, but maybe it was how she incorporated that shyness and the quietness into her show which made her so special."