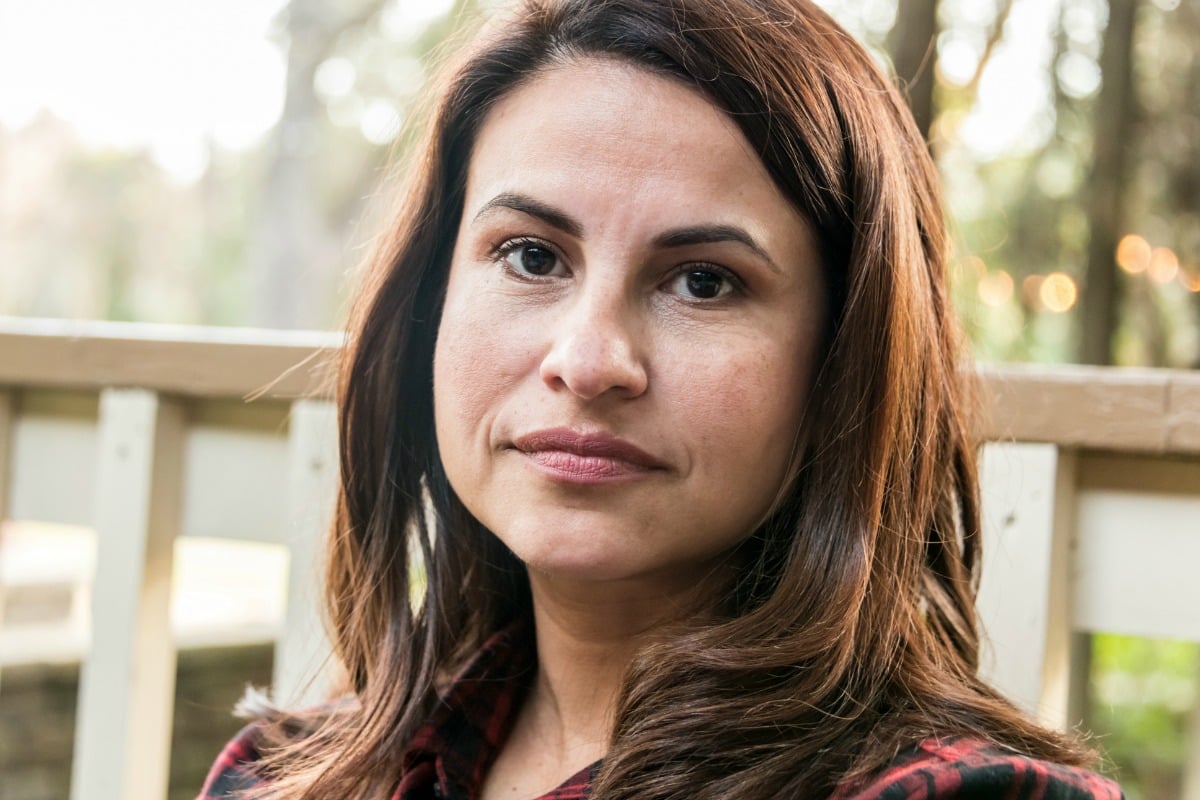 I sat in my marriage counsellor's office. In between snatching tissues and sniffling I muttered these words.
"Where can I find my people? Where are the resources to help my children and me?"
This seemed a reasonable question.
After all, there are Alcoholics Anonymous and Adult Children of Alcoholics and Gamblers Anonymous and so on.
I was feeling isolated and frustrated. Wondering where my people were. The others like me who had inadvertently stepped into a narcissistic sinkhole.
Mamamia Confessions: The moment I knew my relationship was over. Post continues after video.
It's important to point out there are several types of marriage counsellors. Mine is a psychologist. I wish he had been the first counsellor my husband and I had gone to see.
Our first counsellor was a Licensed Marriage and Family Therapist (LMFT) who we saw for nearly a year. He was excellent and for several years after our marriage improved.
But then the distressing underbelly of our problems resurfaced.
Our second marriage counsellor as a psychologist quickly diagnosed the troubling malady that plagued our relationship. All those years in between I spent confused and troubled that I appeared to have married one man who was two very different people. As a doctor of psychology, he was trained to see beyond the obvious.
If only we had seen this counsellor first.
My face may not have been crowded with needless tears.
I wouldn't have spent years baffled how such an otherwise great guy could be so cold, cruel, and ruthless.
Listen to Mamamia's podcast, The Split, on surviving separation. Host Mandy Nolan chats to counsellor Melissa Ferrari about the difference between a healthy relationship and an unhealthy one. Post continues after podcast. 
The reason my counsellor provided for few resources will make sense to anyone who has loved a narcissist.