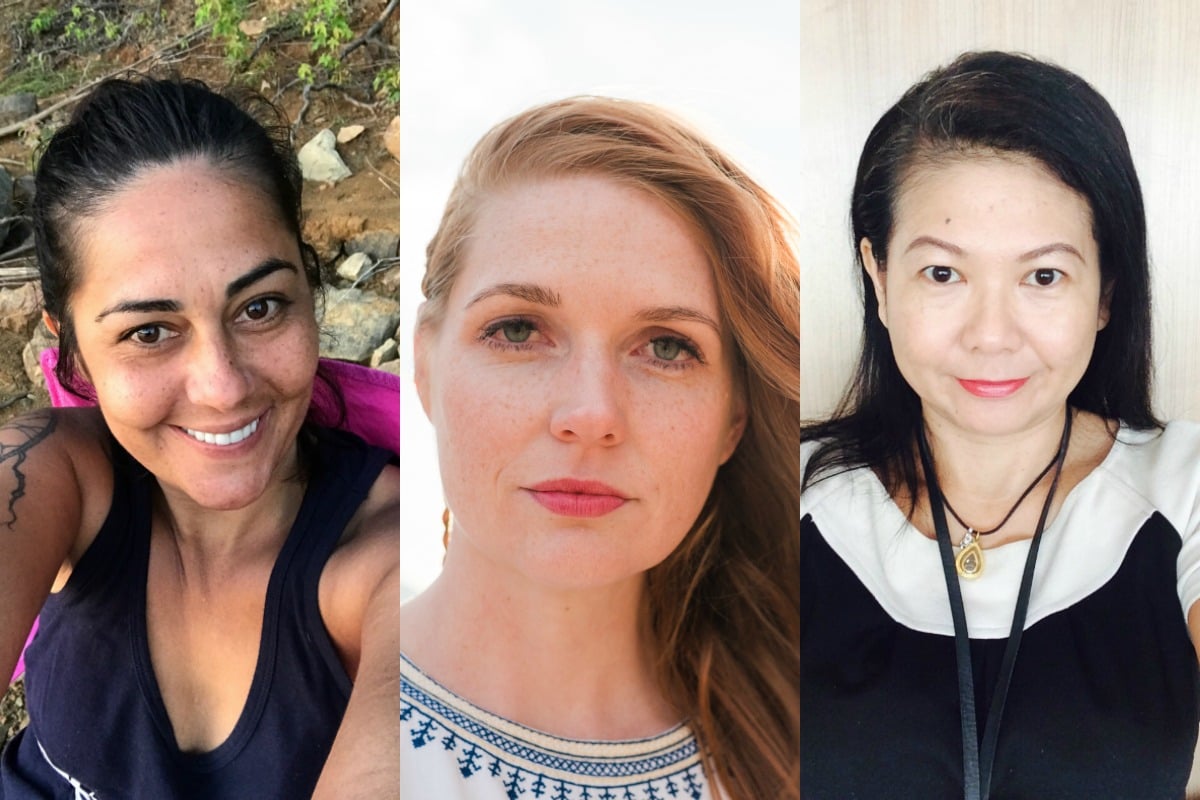 Apparently, today is 'Break Up Day'.
While there's a common misconception that January is the time of year couples are most likely to split, data experts who analysed Facebook breakup posts from 2018 have discovered that December 11 is in fact the most common day for couples to call it quits.
It's not that surprising when you think about it. The run up to Christmas is a stressful time of year. It's also a time when we begin to reflect on the year gone by and think about what we might want from the following year. Are we happy in our jobs? What about our relationships? 
The closer we get to Christmas, the crueller a potential breakup begins to seem. And so here we are – 'Break Up Day' – the day many perceive to be the last acceptable cut off point.
For others, there is no waiting around for a cut off point. There is an exact moment when a relationship is just over – and there's no going back from it.
Here, five women tell Mamamia, about the moment they knew their marriage was over.
Watch: Robin Bailey and Bec Sparrow share why their first marriages were big mistakes. Post continues below.
Angel
I knew my marriage was over when I saw a message on my husband's phone that he'd sent to a group chat with his mates. It said: "Don't think I can make it tonight. SWMBO will say no."
When I showed it to him, asking what is meant, he said casually: "It means 'She Who Must Be Obeyed'."
After five years of marriage, this is what I'd become to him. And I knew in that moment, there was no coming back from that. This was no longer just about me: my son and I deserved better.
Listen to Mamamia's parenting writer Nama Winston sharing why you should be looking at separation as an opportunity to reinvent yourself on The Split. Post continues after audio.
Sarah
I knew my marriage was over when 9/11 happened. As the news kept showing the planes hitting the towers, and telling the stories of people calling loved ones to say goodbye, I had the awful realisation that I wouldn't want to call my husband if I were in that situation.