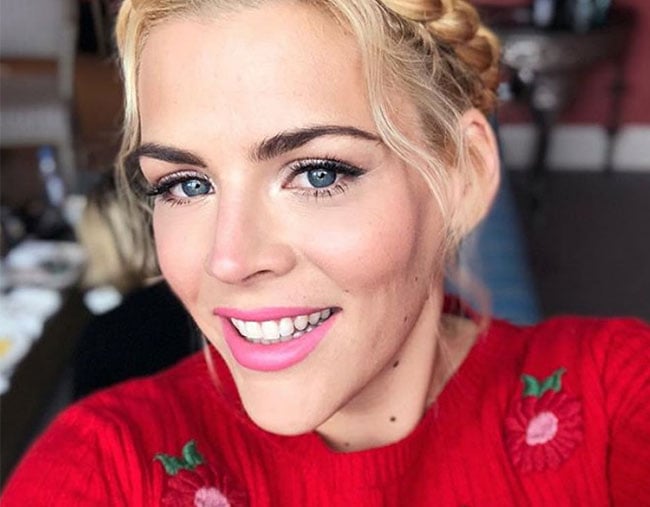 What's worse than an internet troll? An internet troll with poor grammar skills. And American actress Busy Philipps agrees.
The I Feel Pretty actress and mum of two, whose Instagram feed is a treasure trove of fitspo posts and cool mum realness, posted a post-workout pic in leggings and a crop top yesterday, with a caption relating to an initiative called the "Awesome Challenge" which donates clothing to children in need. Awesome, right?
Well, because some people on the internet absolutely suck, one user decided to use the post as a platform to body shame.
"Ughhhhh, you're rolls are showing," the user wrote.
But Busy shut the troll down in an instant.