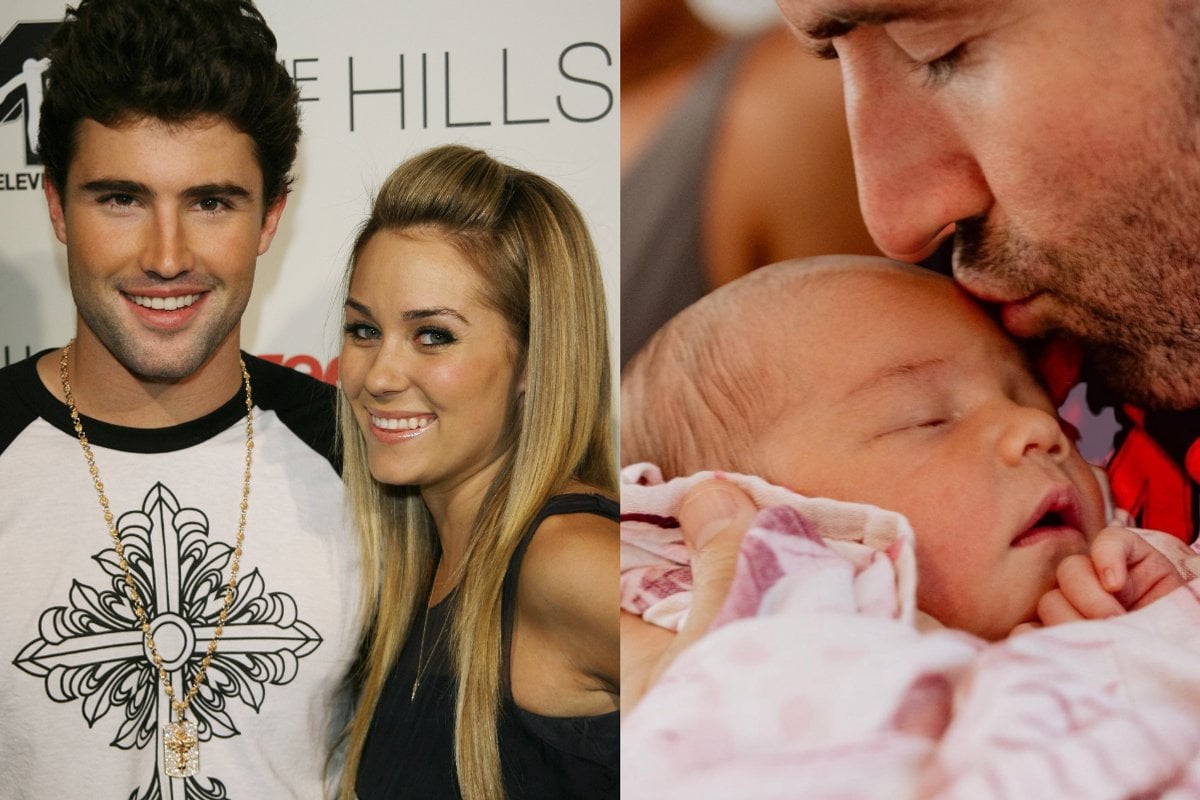 More than 16 years after he first appeared on The Hills, bad boy Brody Jenner has welcomed his first baby.
In an Instagram post on Thursday, the Kardashians' half-brother revealed that his fiancé, Tiarah 'Tia' Blanco, 26, had given birth to a daughter late last month.
"We welcomed our baby girl, Honey Raye Jenner, to the world on July 29th," the 39-year-old wrote.
"Momma and baby are in perfect health. We are so incredibly in love and have been cherishing this precious time together as a family. We want to thank everyone for all the love and support."