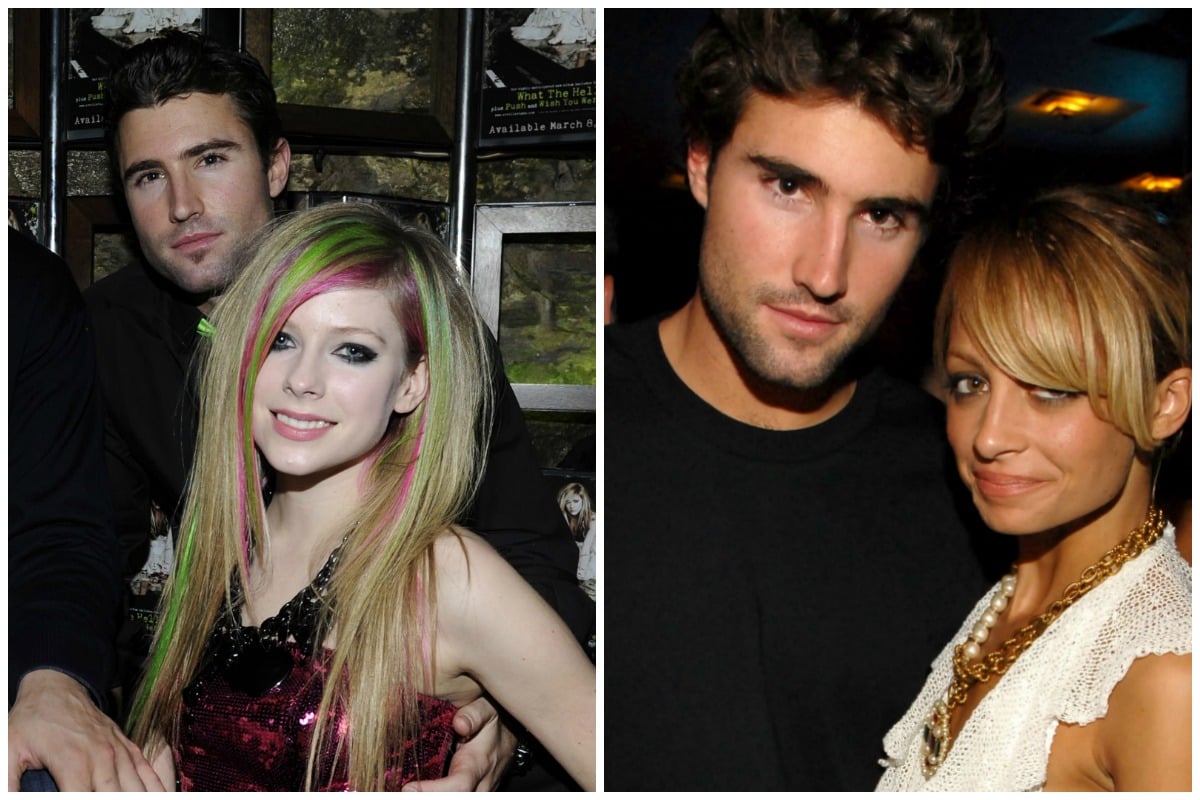 In perhaps the least surprising titbit of gossip to come out of The Hills reboot if you've kept up with Brody Jenner and his ~ways~ over the years, it's been announced the reality star and his wife (well, sort of wife) have split.
It comes after weeks of watching them bicker on the show about things you'd hope most married couples would stop bickering about i.e. staying up all night with the lads and hitting on other women.
Watch the teaser for The Hills: New Beginnings below. Post continues after video.
"Brody Jenner & Kaitlynn Carter have decided to amicably separate. They love and respect one another, and know that this is the best decision for their relationship moving forward," a statement issued to E! News read.
But the split announcement, issued by Jenner's people over the weekend, came alongside the revelation from a close source that they're not actually married. In fact, their 2018 Thailand ceremony is not legally recognised in the US.
While the faux reality show has shed light on the cracks in the foundation of their relationship, according to a source who spoke to E! News, there have been "several years" of underlying trust issues that eventually drove the couple apart.
During their time on The Hills, Jenner called his ex a "psychopath" and "nightmare" during an argument about him coming home late. They also seemed to be on different pages when it came to having kids. "While I don't have kids," Jenner said in a confessional on the show, "I'm gonna pretty much do what I wanna do and live for myself, as opposed to live for another human being. I think that's why she wants kids, she wants me to change in that way."
In addition to this, they also fought when Jenner revealed they were in an "open relationship".
Following the news, Spencer Pratt, being Spencer Pratt, was quick to say he saw it all coming. Why? Because Jenner, in his eyes, was "a prisoner".
Speaking on their Make Speidi Famous Again podcast, the crystal aficionado said he felt as though Jenner needed help escaping his marriage.
"I'm not surprised," Pratt said. "I feel like I said it, maybe it hasn't aired yet, but that he almost was like a hostage. It felt like he was trying to tell me, 'Get me out. Get me out.'"