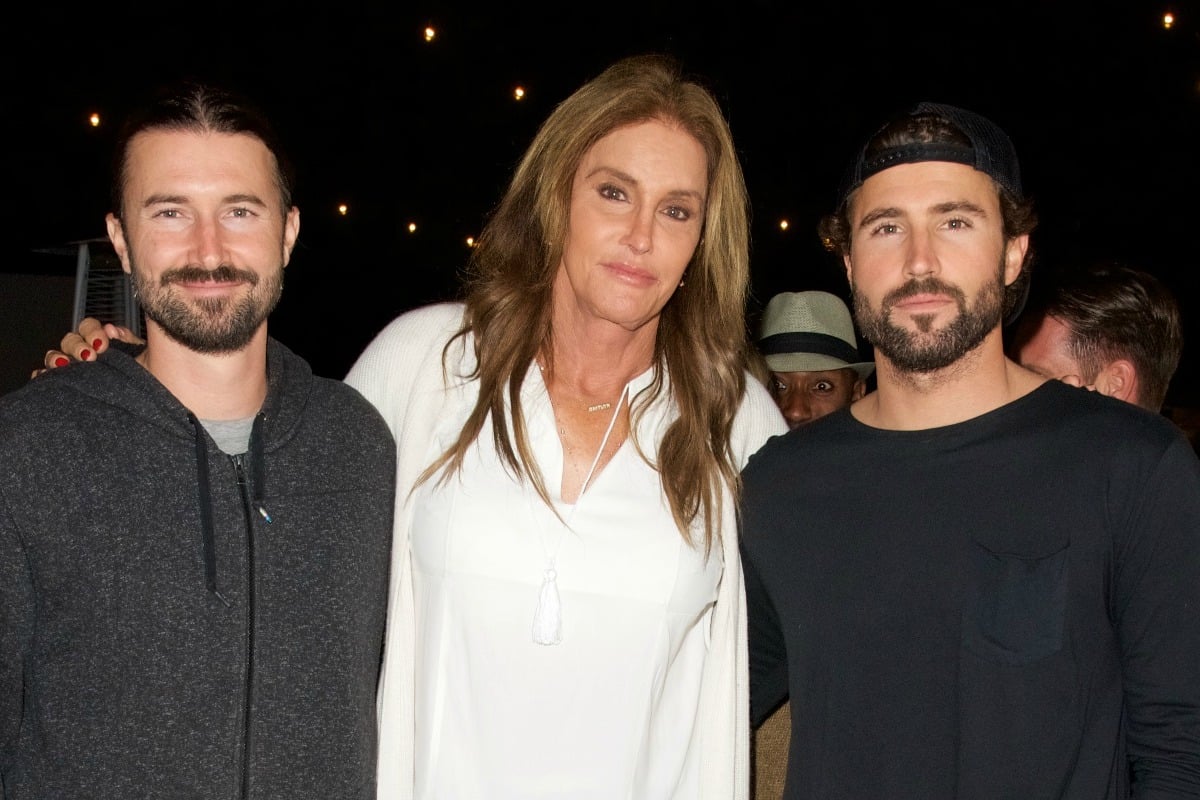 He was The Hills cast member every noughties teenager had a crush on.
And if you say you didn't secretly long for Brody Jenner's tumultuous relationships with Lauren Conrad and Kristin Cavarelli not to work out so he would remain single – you're lying.
Now, appearing on The Hills: New Beginnings, Brody's life looks vastly different from what it did all those years ago.
For starters, he's married to fellow The Hills: New Beginnings cast member and influencer Kaitlynn Carter.
But before he makes a family of his own, Brody has touched on his own upbringing, being the son of Olympic gold medallist and reality star Caitlyn Jenner.
And according to Brody, their relationship has long been complicated.
"I didn't really grow up with my dad," Brody admitted on the reboot of the iconic faux-reality show this week.
"When I was really little, we got to spend a little bit of time. But when he started the family with the Kardashian family and all that, I didn't really see much of him."
Brody later added that his father was absent throughout his childhood, having missed his graduation and most of his birthdays.
Though they became closer in later years, Brody explained that the two of them became distant once again after Bruce transitioned to Caitlyn in 2015.
"I was just getting to know Bruce, and then Bruce became Caitlyn," Brody admitted.