On December 20, 2009 – some 14 years after she exploded onto our screens as the clueless but endearing Tai in the aptly-named Clueless – Brittany Murphy collapsed in the bathroom of her Hollywood home, passing out in the arms of her mother Sharon.
Her big smile, wide eyes and distinctly recognisable voice from years on film would be lost, her future stolen, her life ending at just 32.
It would make headlines and the world would reel. Her death would be ruled an accident – the Coroner's report citing pneumonia, anaemia and prescription drugs as causing an "accidental death" from "natural causes."
The headlines would come and go, but the confusion would always linger. And every few months, her story resurfaces.
After all, five months after Murphy's death, her husband Simon Monjack would eerily die in near identical circumstances. The questions came quickly and never stopped: Were they related? Was it a coincidence? Was there more to their deaths than the public was ever told?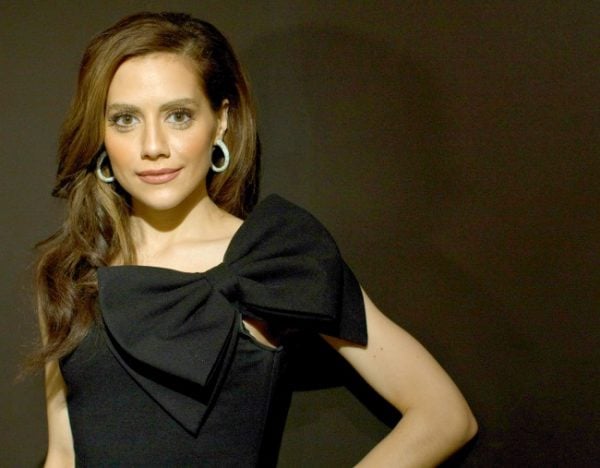 Ten years on, Brittany Murphy's death continues to confound Hollywood. This is why.
Brittany Murphy's death
In the weeks after her death, the coroner concluded Murphy died of a lethal concoction of things: pneumonia combined with anaemia and "multiple drug intoxication" from prescription medication.
"She was really sick with pneumonia, very anaemic, and she was taking medication and all that combined killed her," Coroner Asst. Chief Ed Winter told PEOPLE at the time.
Winter believes that had Murphy just presented at a doctor with those symptoms, she would still be alive today.
"This death could've been preventable," he said. "Murphy was planning on seeing a doctor, but she unfortunately passed away before she did. This was a case of a person with pneumonia who was anaemic and was taking medication when she should've been getting medical treatment."
In the months before his own death, Murphy's husband was forced to defend himself against allegations he should, and could, have taken her to the doctor sooner.
He told PEOPLE in the months after her death that Murphy "was being properly taken care of."