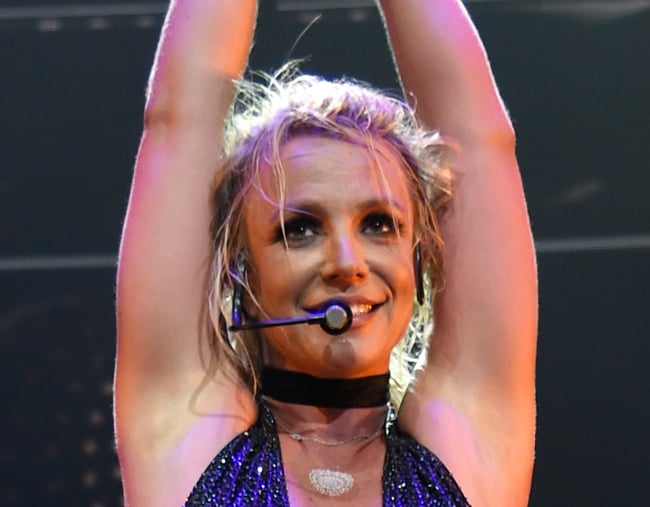 Every 90s kid's idol, Britney Spears, is officially back, and she kicked off the first show of her 2018 Piece of Me tour with a perfectly handled wardrobe malfunction in Maryland.
When 36-year-old Britney was singing Do Somethin she #freedthenipple after adjusting her costume which had moved out of place due to her impressive dance routine, reports The Sun.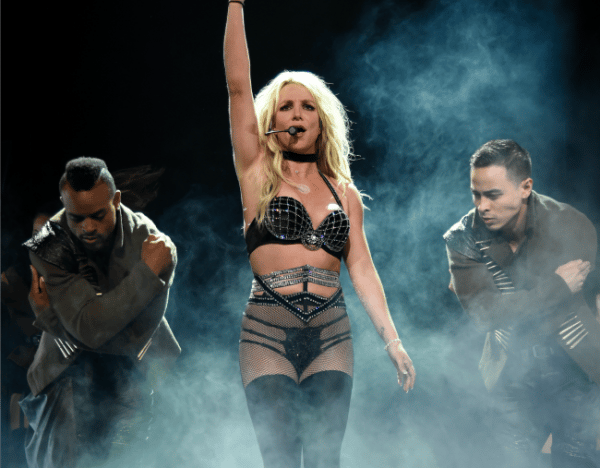 At this point we should acknowledge that if any of us were to dance as impressively as Britney in that outfit, we would also experience a 'nip slip', but we probably would not handle it as well as she continued to.
Someone close to the front of the stage captured the moment in real time, and like a total boss, the footage shows Britney embracing the nip instead of fixing her costume.