Jeans and 'a nice top'.
It sounds like the simplest of outfit formulas – a staple. It's the perfect balance of dressy and casual, warm but still 'going out-y' and flatters any age or body shape.
The catch? When you want to wear a 'nice top', you can't find one. Not in your wardrobe, not in your friend's wardrobe and definitely not in the shops. In fact, it's harder than finding a healthy chocolate cake or a man who calls when he says he will. Translation: impossible.
honestly boys will never understand the ultimate struggle of finding "jeans and a nice top"

— hezz???? (@heather__12) November 28, 2016
Got a few "jeans and a nice top" events coming up but I've got no nice tops and neither do any shops ????

— bec riley x (@beckstaboo) October 11, 2016
A classic outfit of the noughties, the "going out" top has made a triumphant return in the world of fashion.
From the glorious days of kitten heels, bandannas and bags so tiny they literally served no purpose, it's the kind of top – the ONLY top – you would wear when you (yes, you guessed out) went out.
What differentiates it from other tops is that something-something. Think a luxe material, an interesting detail, a bold colour or in vintage Paris Hilton style, entirely bedazzled.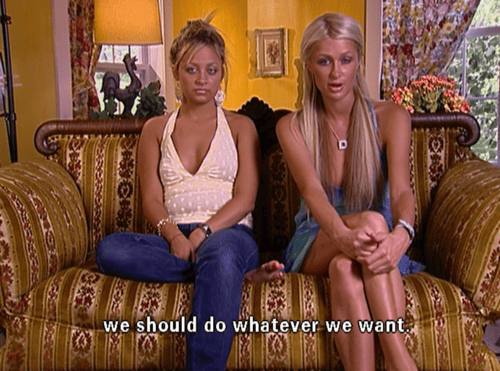 Paired with denim and heels (the kitten kind if you're feeling brave/nostalgic) the resulting look is one of stylish nonchalance, an outfit that can take you anywhere.
To save you from the despair that follows the decision to wear said 'nice top', we've rounded up our 10 favourites in stores at the moment.
1. Alice In The Eve Angie Not A Tee Top Black, $30.
Spaghetti straps and exposed shoulders zhuzh this plain black top up.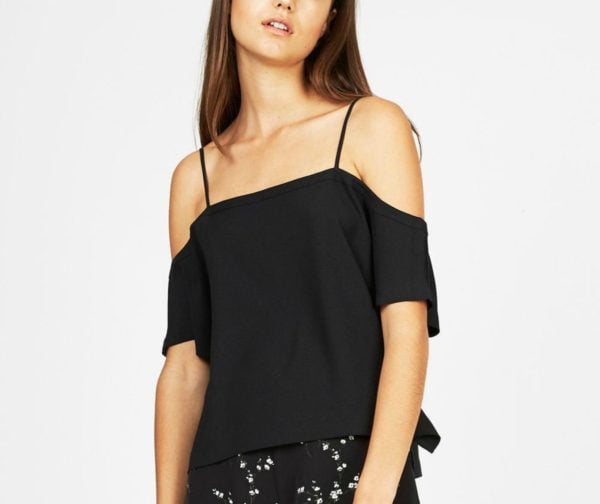 2. Glassons Zebra Sequin Cami, $39.99
Zebra print and sequins - Paris Hilton would approve.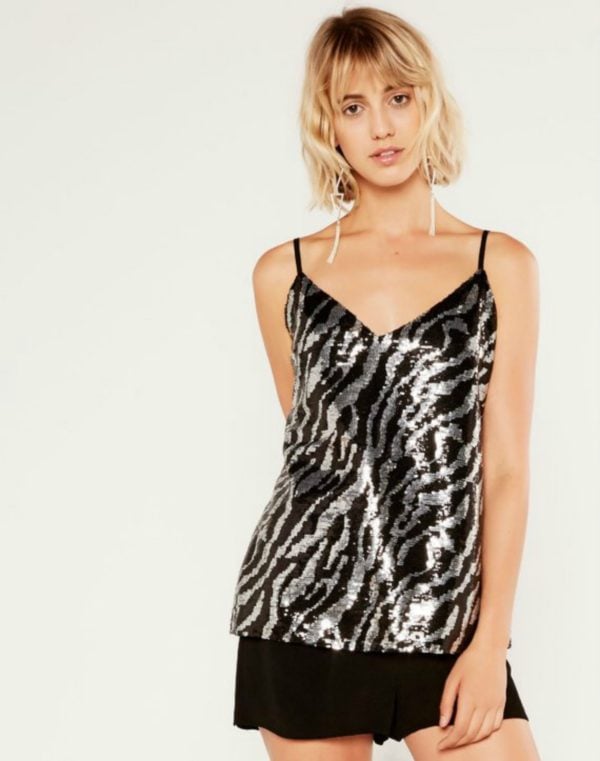 3. By Johnny Confetti Gather Cuff Top, $280
Perfect for the colder months, this high-necked top will be one guaranteed to be shared round.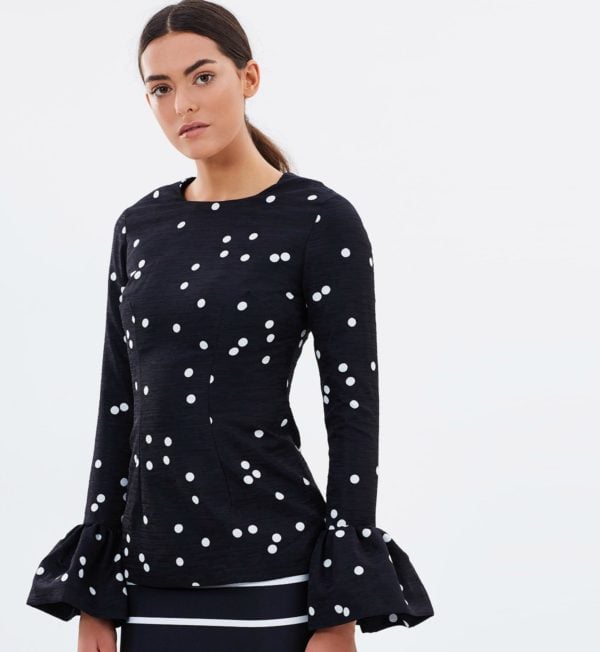 4. ASOS Curve Cold Shoulder Cami in Abstract Print, $43.
A colourful print and a flattering frill make this an easy go-to.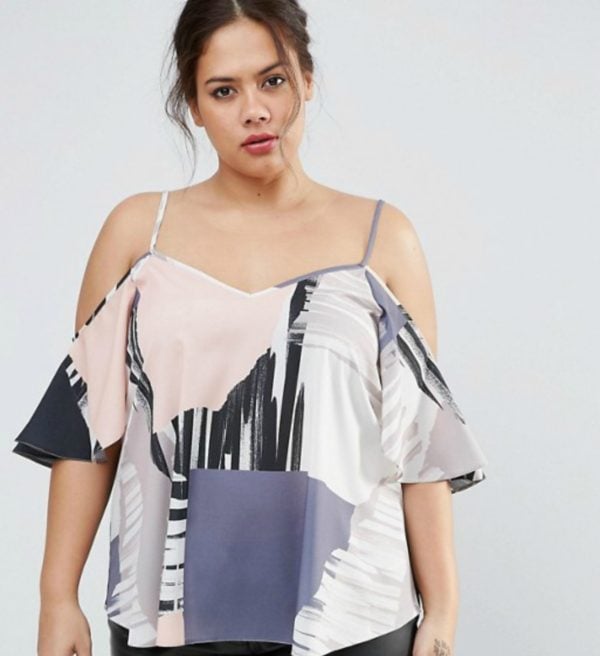 5. New Look Embellished Star Velvet Top, $45.
A modern take on a top your 13 year-old self would have loved.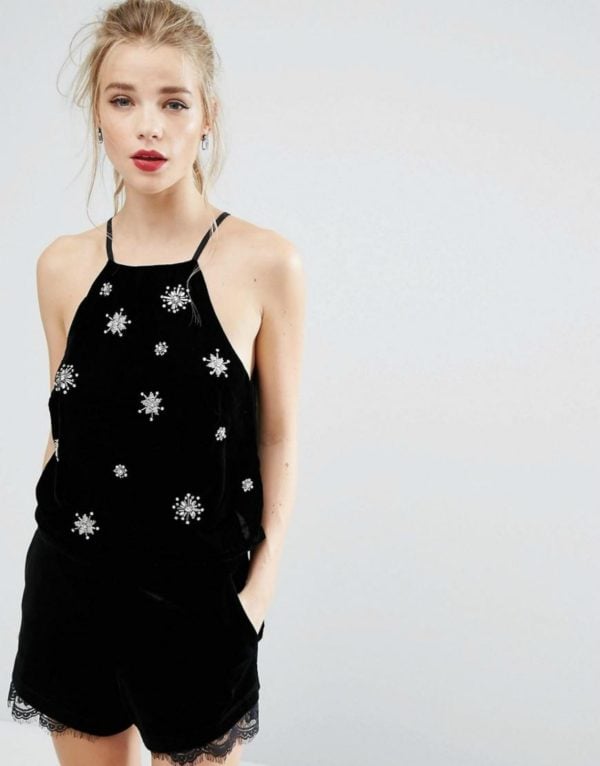 6. Maurie and Eve Instant Karma Top, $179.
Just try and have a bad night with those frilly, swingy sleeves.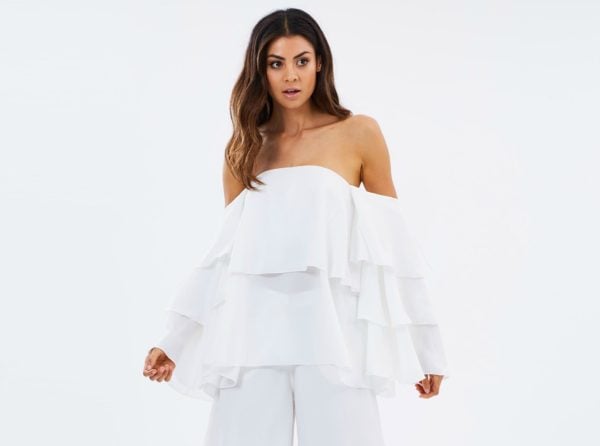 7. Auguste Delilah Boho Blouse, $139
A pretty blouse to wear day or night.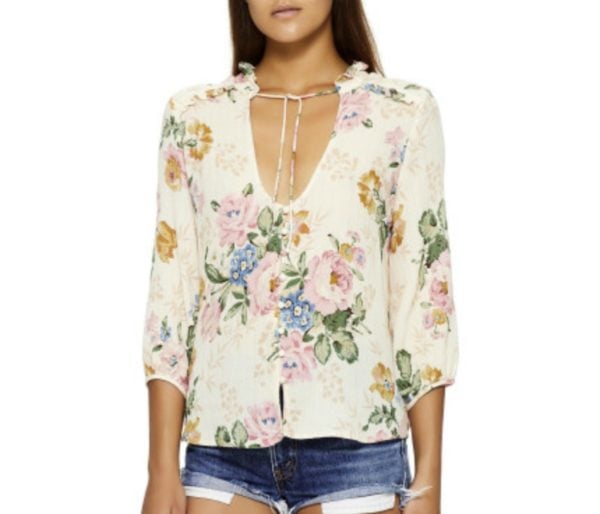 8. Glassons Wrap Tie Blouse, $39.99
Midnight is the new black, haven't you heard? Oh, and the wrap style makes it perfect for feasting - simply adjust for your food baby. Win.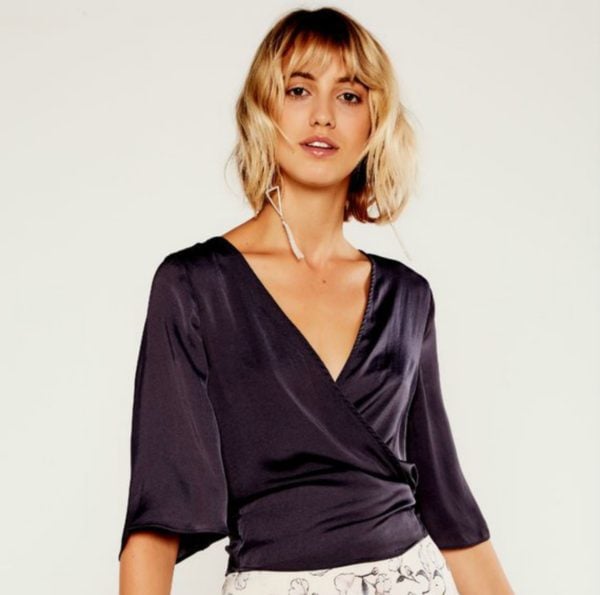 9. Camilla Bells at Dusk T, $349.
Brilliantly colourful with a hint of sparkle, this is the definition of a 'nice top'.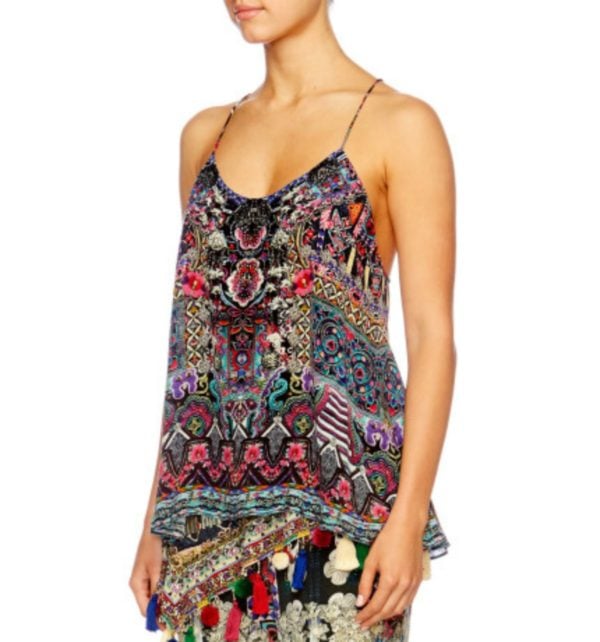 10. Dion Lee Satin Fine Line Cami, $350
Because no-one ever had a bad time in cherry red.