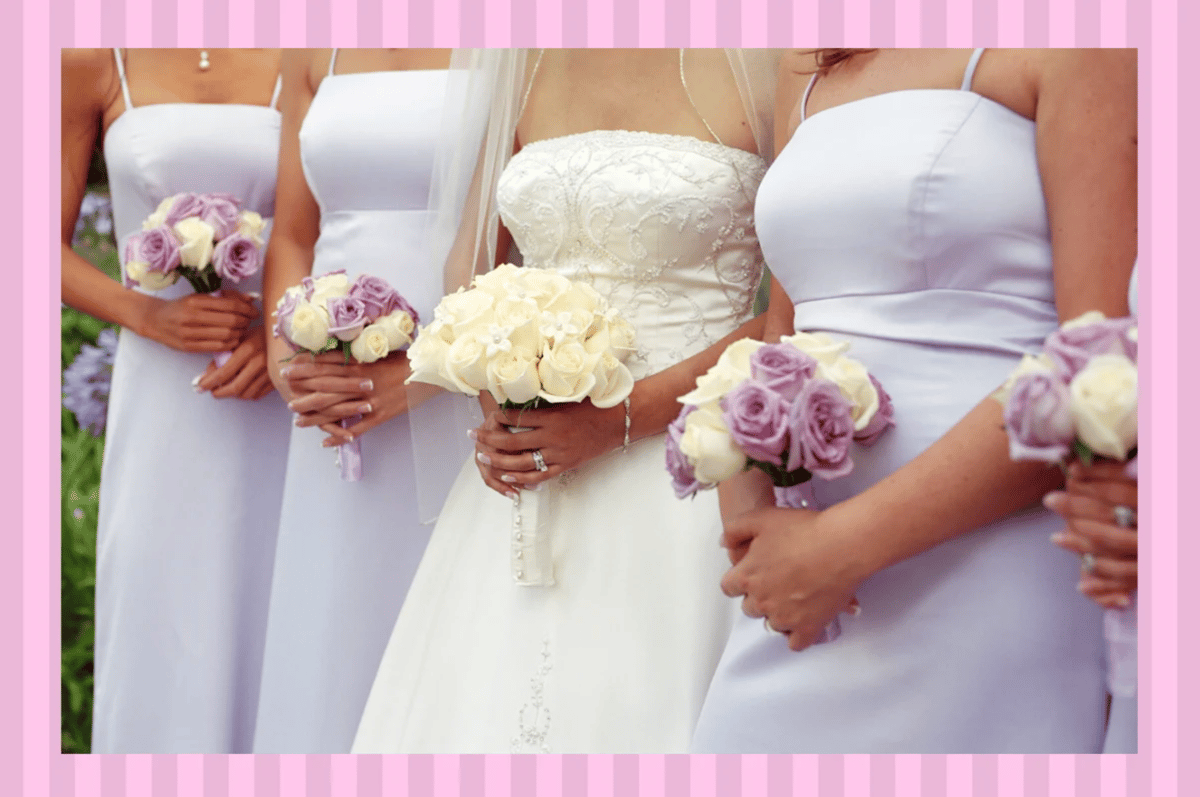 We love a good story of a bride's outrageous demands: whether it be the financial expenses pushed onto the bridal party or the insane pressure on some bridesmaids to look "perfect".
We spoke to 20 women to find the most bizarre demands bridesmaids have been given.
And my god: these brides definitely took their wedding requests way too far.
¯\_(ツ)_/¯
Watch: The things people at weddings never say. Post continues below.
1. "The bride expected us bridesmaids to pay for the bachelorette party, which she insisted on being a destination event, as 'that's what good friends do,' apparently."
2. "The bride kept getting angry at me because I was struggling to manage planning her wedding, hens and everything in between while raising two kids. The fact it was also a no-kids wedding and a week-long hens holiday: a bit of a challenge when you are a single mum."
3. "I was asked to have a haircut and grow out my fringe for a friend's wedding day."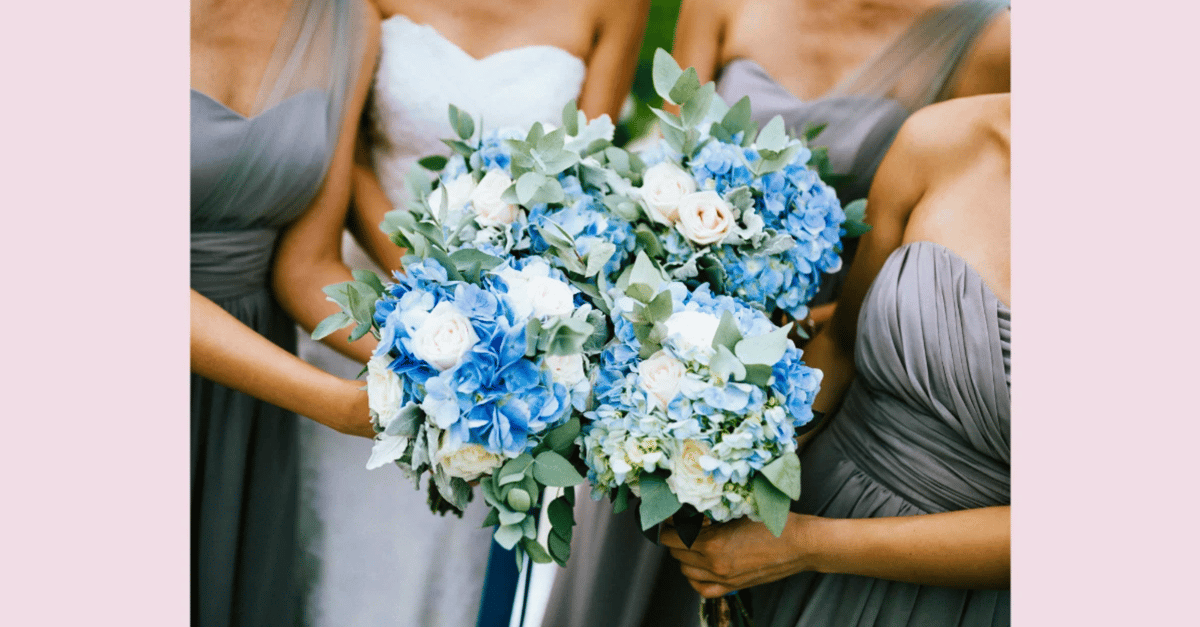 Image: Getty.