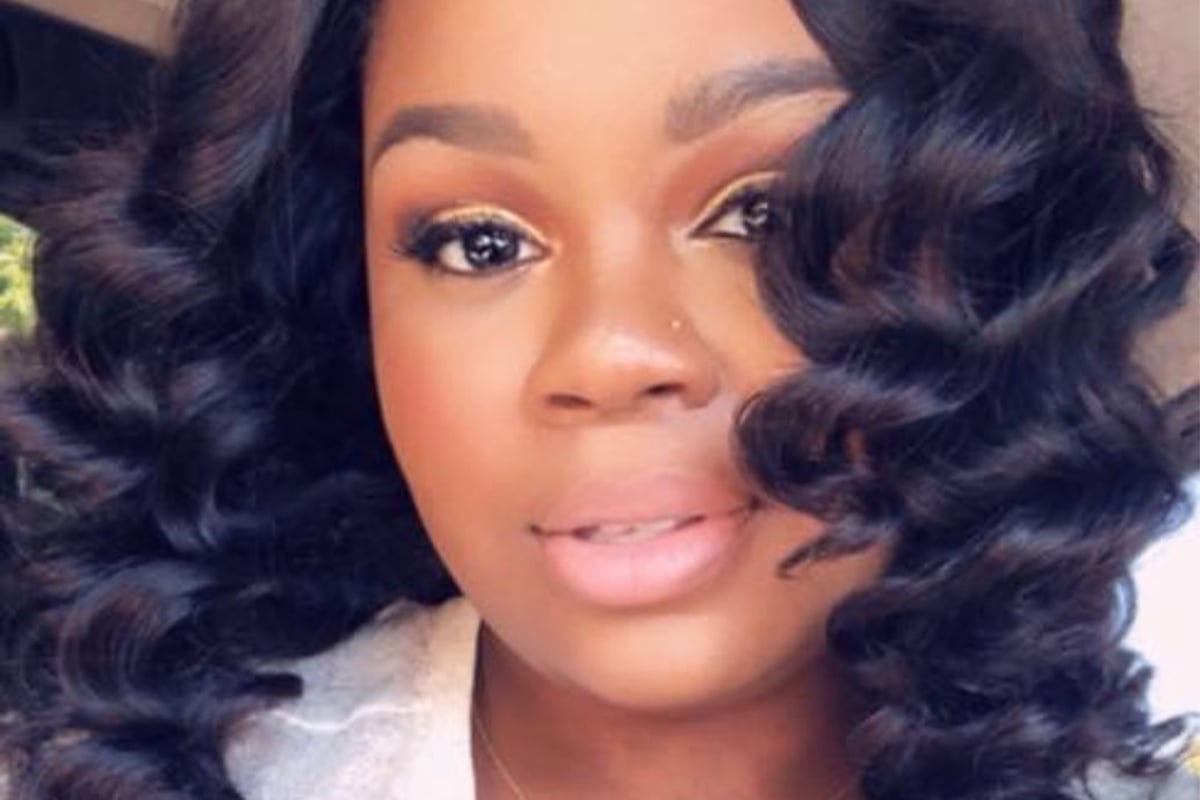 It has been nearly 170 days since police woke Breonna Taylor and her partner by ramming down their front door, shortly before 1 a.m. on March 13, 2020.
According to The Louisville Courier Journal, authorities were investigating two men who they believed were selling drugs out of a house far away from her Louisville, Kentucky home, but they'd been approved a warrant to search Breonna's house too, as they believed that one of the men had used her apartment to receive packages.
The judge's order was a "no-knock" warrant, allowing police to enter the property without warning and without identifying themselves as law enforcement. They reportedly drove unmarked vehicles.
Within minutes of them entering her home that night, Breonna, then-26, was dead.
It has been 167 days since March 13. Still, the calls from activists, protestors and Breonna's family for the police involved in the incident - Brett Hankison, Myles Cosgrove and Jonathan Mattingly - to be arrested.
So far, Hankison, who police chief Robert Schroeder said "blindly" fired shots in Breonna's apartment, is the only one to have been fired.
"Somebody shot my girlfriend."
After they forcefully entered the home, Police said Breonna's boyfriend, Kenneth Walker, fired a gun first, wounding an officer in the leg. Kenneth said that he believed someone was breaking into the home and acted in self-defence.
In return, police shot more than 20 rounds into the home. Kenneth was injured by gunfire, and Breonna was shot eight times by officers before being pronounced dead at the scene.
Neither Breonna nor Kenneth had any criminal background. No drugs were found, and Kenneth was charged with the attempted murder of a police officer, though that has since been dropped.
The officers involved in the raid were not wearing body cameras, and claimed that although they had a "no-knock warrant" they had knocked several times and announced their presence; although neighbours said they did not hear authorities do so.