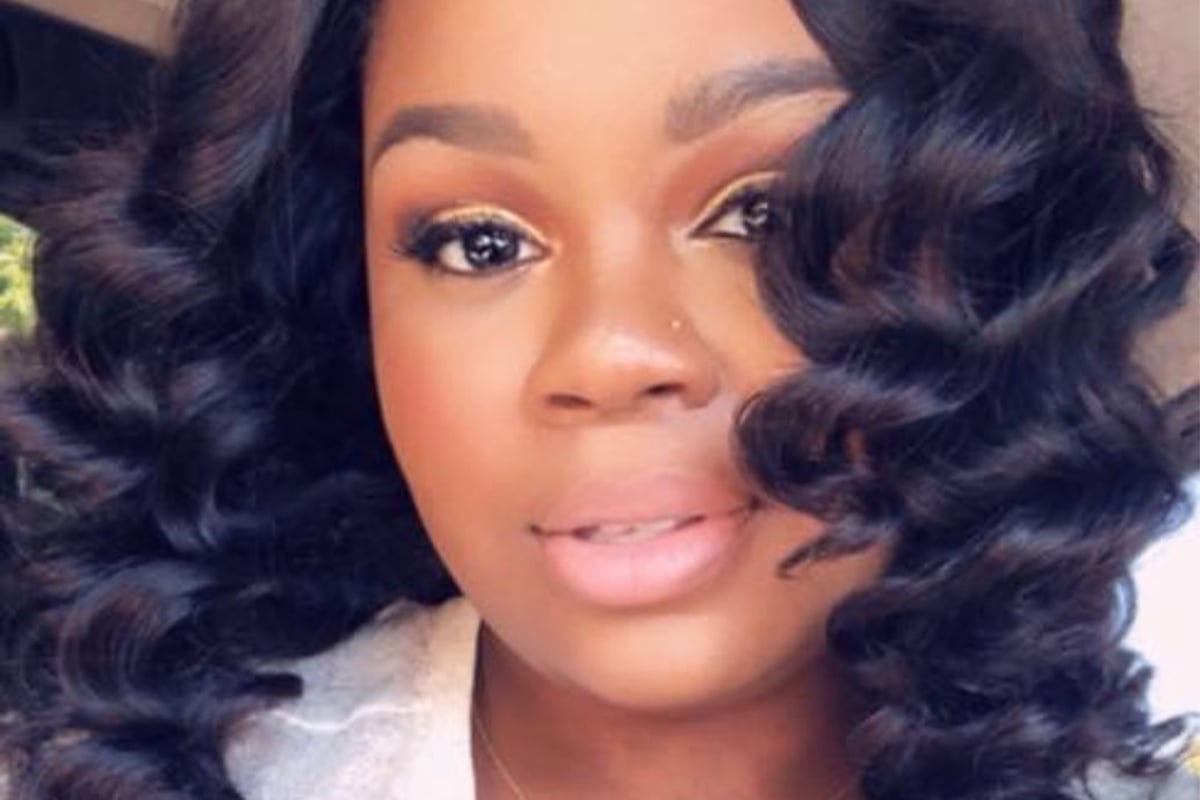 It has been nearly 200 days since police woke Breonna Taylor and her partner by ramming down their front door, shortly before 1a.m. on March 13, 2020.
According to The Louisville Courier Journal, authorities were investigating two men who they believed were selling drugs out of a house far away from her Louisville, Kentucky home, but they'd been approved a warrant to search Breonna's house too, as they believed that one of the men had used her apartment to receive packages.
The judge's order was a "no-knock" warrant, allowing police to enter the property without warning and without identifying themselves as law enforcement. They reportedly drove unmarked vehicles.
Within minutes of them entering her home that night, 26-year-old Breonna was dead.
For seven months, activists, protestors and Breonna's family have called for the police involved in the incident - Brett Hankison, Myles Cosgrove and Jonathan Mattingly - to be arrested.
On Wednesday, September 23 (Thursday AEST), Hankison was charged.
But not for Breonna's death.
Attorney General Daniel Cameron announced the Louisville grand jury's decision at a news conference as protesters against racial injustice and police brutality massed on city streets.
WATCH: Protests have begun across the country in reaction.
Cosgrove and Mattingly will face no charges because 'their use of force was justified' but Hankison will be charged with the wanton endangerment of her neighbours, the state attorney general said.
Former Detective Brett Hankison's indictment for wanton endangerment in the first degree represents the lowest level of felony crime in Kentucky and carries a maximum sentence of up to five years in prison.