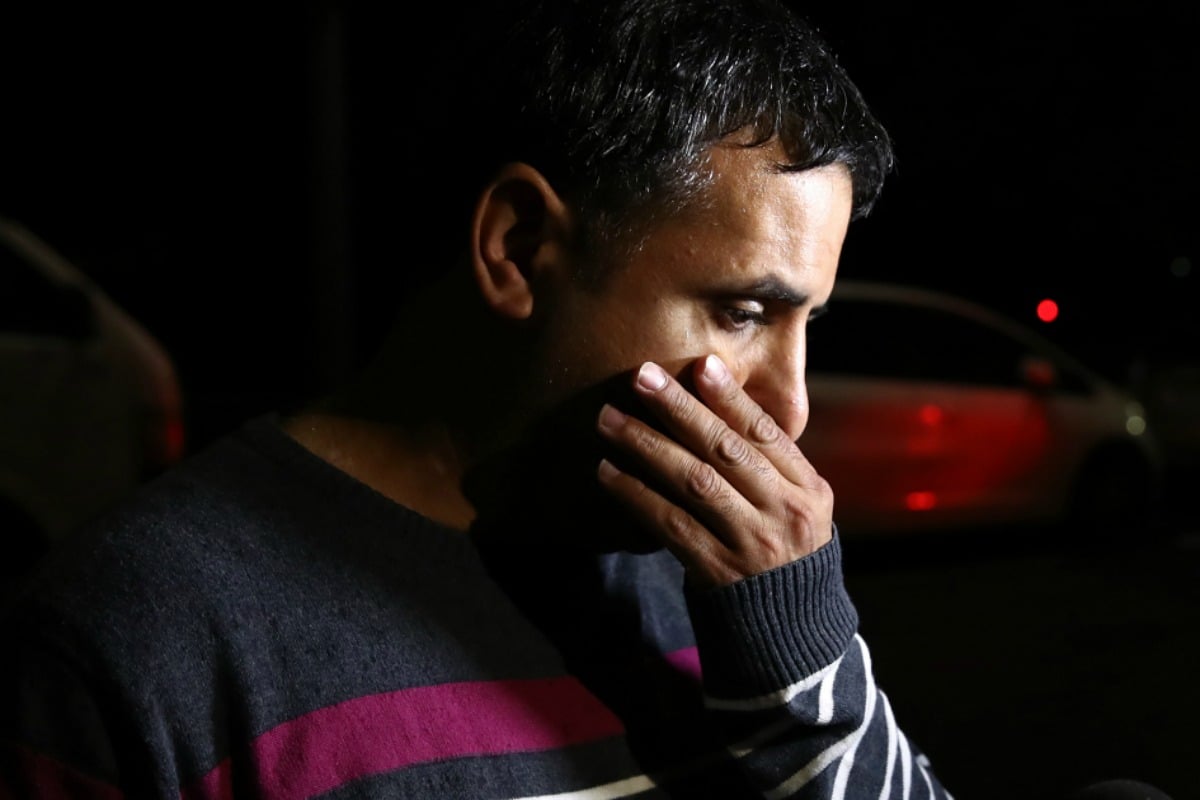 Mamamia has chosen not to show the face of the man in custody for the Christchurch terror attack, or to include or link to any distressing material about his acts. Instead, we are dedicated to remembering the names, faces and stories of the victims.
The family of an Australian man charged over the Christchurch mosque massacre approached NSW Police after viewing footage of the terror attack.
At least 49 people died in the attack on two mosques on New Zealand's South Island on Friday and about 40 people are in hospital.
The gunman posted a 74-page "manifesto" online before the attack, and a 17-minute video was also uploaded of him arming himself and entering a mosque where he started shooting.
"My understanding is the family (of this man) did approach NSW Police after the incident was on TV," NSW Police Commissioner Mick Fuller said in Sydney on Saturday.
Three people have been arrested including 28-year-old personal trainer Brenton Harrison Tarrant, from Grafton in NSW, who has been charged with murder and remanded in custody until April 5.
Mr Fuller has asked people not to watch Tarrant's "disturbing" vision of the massacre circulating online.
He also urged Australians to tell law enforcement agencies if they see anything worrying posted on the internet, even if it's related to their own son or daughter.
"If there's information that's concerning and you think it may just be a mental health issue, it could be a serious criminal issue and we would ask that you come forward," he said.
NSW Police are conducting a "two-pronged investigation" which involves assisting New Zealand agencies and making sure the Australian terrorist "hasn't slipped through the cracks", Mr Fuller said.
He said there were "no active threats" in NSW linked to the shooting, however the national terrorism threat level remains at "probable".
The commissioner joined other senior police at an 80-strong meeting with religious leaders, including Grand Mufti Dr Ibrahim Abu Mohammed, at the Australian National Imams Council.