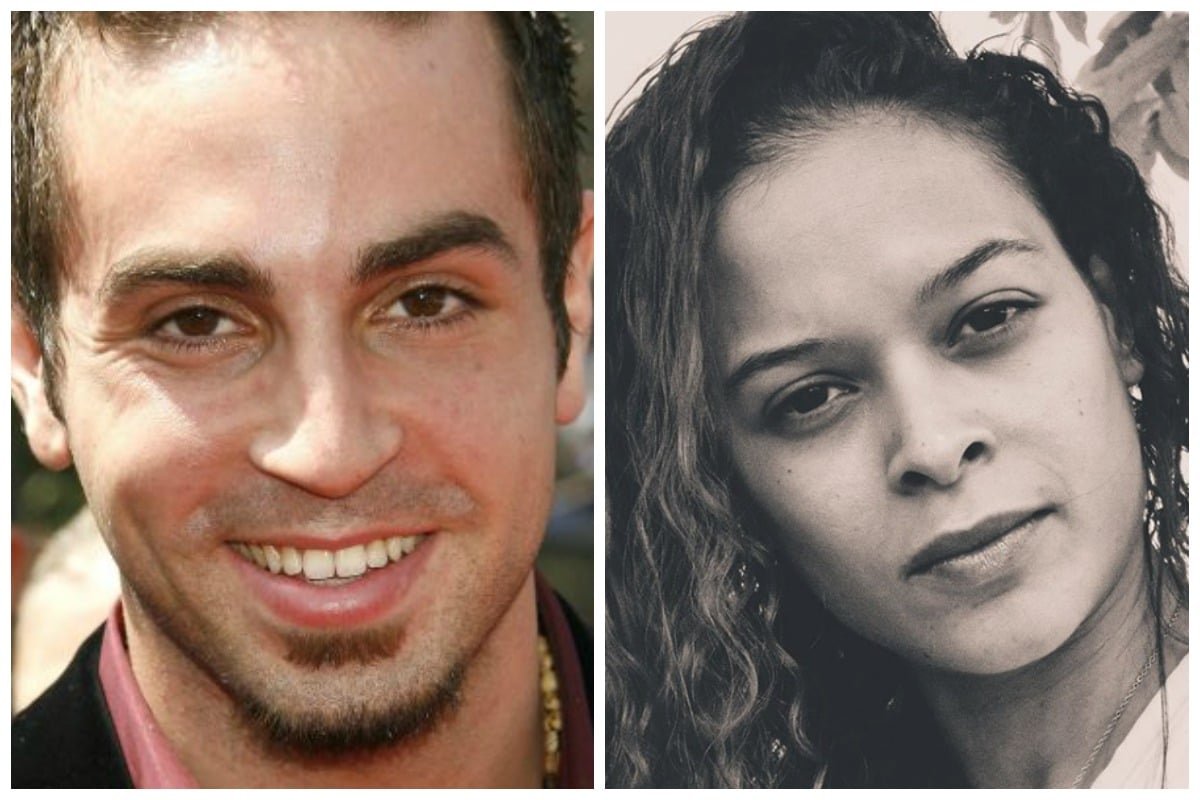 It was around 1991, and Brandi Jackson was at a photo shoot with her pop star uncle Michael.
It was there that she says she met Wade Robson for the first time. Brandi was nine or 10 years old, just a few months older than Wade.
"We hung out together," Brandi says. "And then next thing I knew he had asked my uncle Michael if he could get to know me better. He had started to develop a little crush."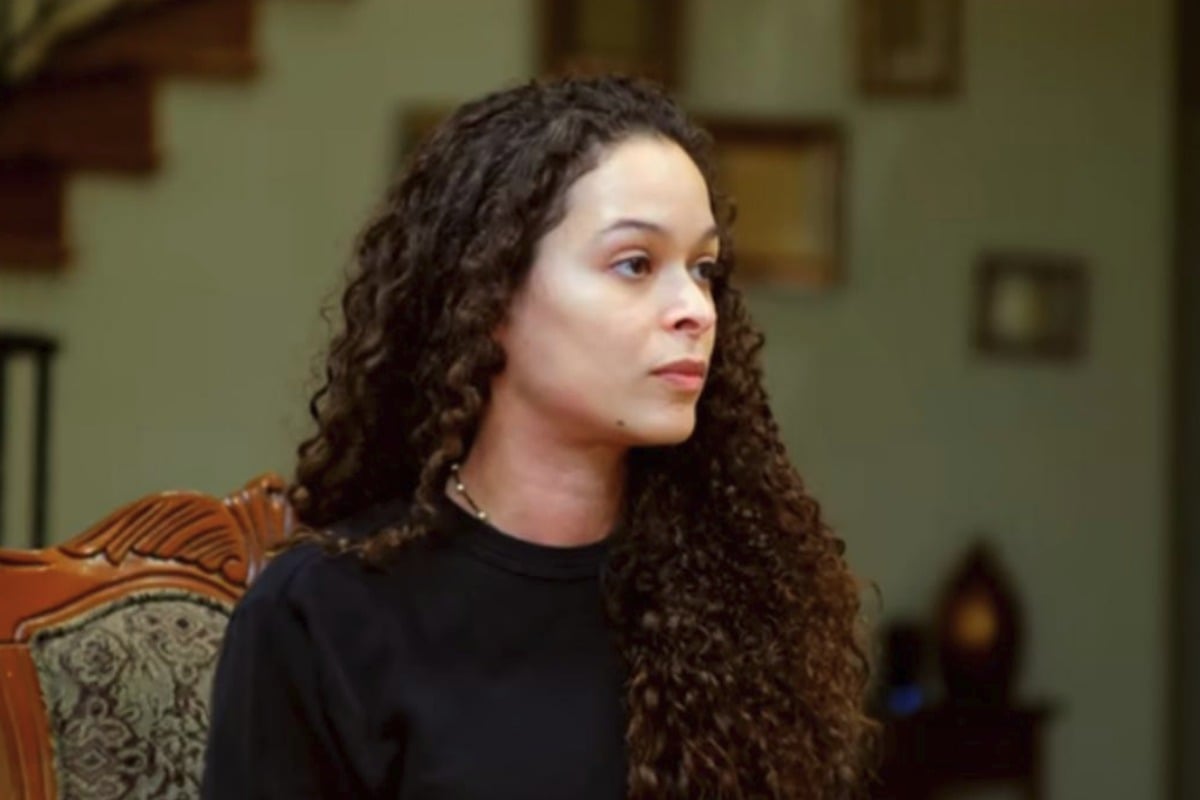 Brandi, a photographer, is the daughter of Jackie Jackson, the oldest member of the Jackson 5. She doesn't believe her uncle sexually abused anyone, including Wade Robson and James Safechuck, who make their detailed claims of abuse in the documentary Leaving Neverland.
Watch the official Leaving Neverland trailer below. Post continues after.
Brandi gives an account of her relationship with Robson in the YouTube doco Neverland Firsthand, and she believes that her account discredits Robson's claims.