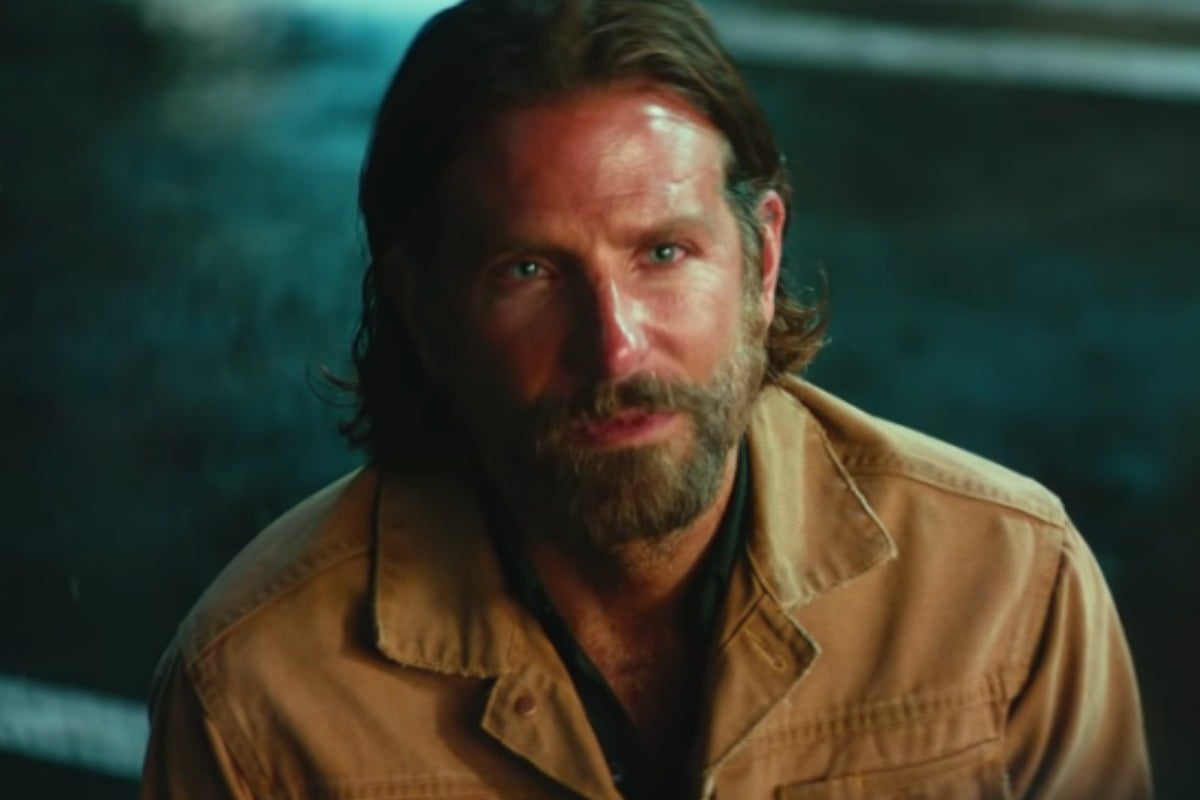 When Bradley Cooper's name was not called out during the announcement of this year's Best Director Oscar nominees, he was "embarrassed".
His directorial debut A Star Is Born received eight Oscar noms, including Best Picture, Best Original Song (duh!), Best Actor for Cooper and Best Actress for co-star Lady Gaga, but it was the shock Best Director omission that he initially focused on.
Cooper spoke with Oprah Winfrey for her SuperSoul Conversations series about the film's success.
Side note: Holly, Rachel and Leigh dissect all things A Star is Born in this special feature of Mamamia Out Loud.
The Hollywood Reporter reported Winfrey told him she was surprised to see him left out of the Academy's nominations, but he responded that he was not.
"I'm never surprised about not getting anything. But it's funny you ask this, because I've thought about this," he said.
"I was with my friend at a coffee shop in New York City, and I looked down at my phone, and [my publicist] had texted me congratulations on these other things but didn't tell me the bad news. And I went, 'Oh, wow.'
"And the first thing I felt was embarrassment, actually. Think about it. I felt embarrassed that I didn't do my part."
The embarrassment subsided when he realised that even if he did receive the nomination, it was the work and not the accolades that really mattered.
"That's the trick, to make something you believe in."
He said that all he set out to do was create an authentic, human story of people dealing with family life, trauma, addiction and love.
Oscar or not, he definitely succeeded in that.