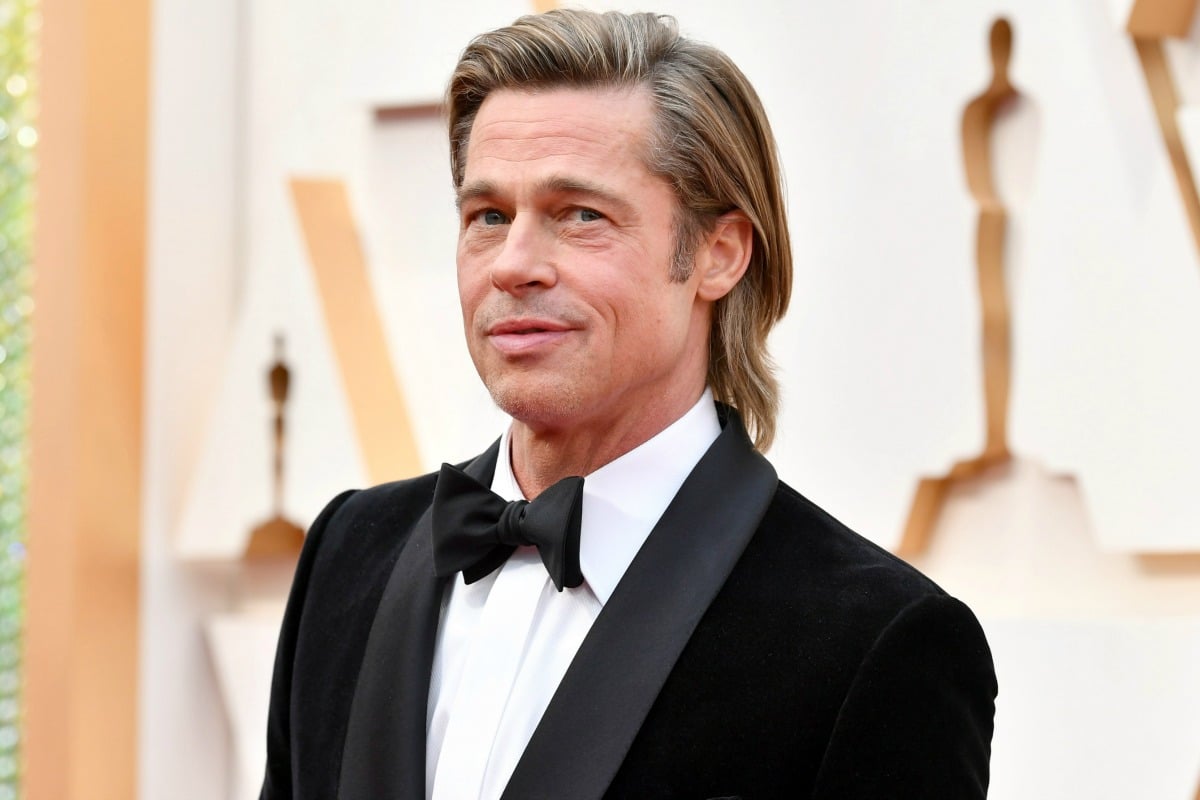 For months, we've witnessed Brad Pitt's meticulously engineered Oscars campaign take place on our screens.
From in-depth magazine profiles about his struggles with alcohol to hilarious, self-deprecating acceptance speeches – which some believe were written by a professional speech writer – we've truly seen a new side of Brad Pitt this award's season.
In the past few weeks, we've seen a Brad Pitt who is not afraid to crack a joke – even if it's at the expense of himself.
Watch a clip from Brad Pitt's speech at the Screen Actors Guild Awards below. Post continues after video.
And we've seen an actor who wasn't shy about proudly supporting his ex-wife, Jennifer Aniston, as she accepted her SAG Award for Best Actress for The Morning Show.
For Pitt, it's been a time of complete reinvention, and in the end, his campaign was incredibly successful.
After taking home every other major award for his role in Quentin Tarantino's Once Upon a Time… in Hollywood, the actor took home his very first Oscar for Best Supporting Actor at the Academy Awards yesterday.
In his speech, Pitt grew emotional, reflecting on his decades-long acting career.
Brad Pitt's full acceptance speech at the #Oscars pic.twitter.com/pIoiixbYrr

— Brad Pitt Web (@BradPittWeb) February 10, 2020