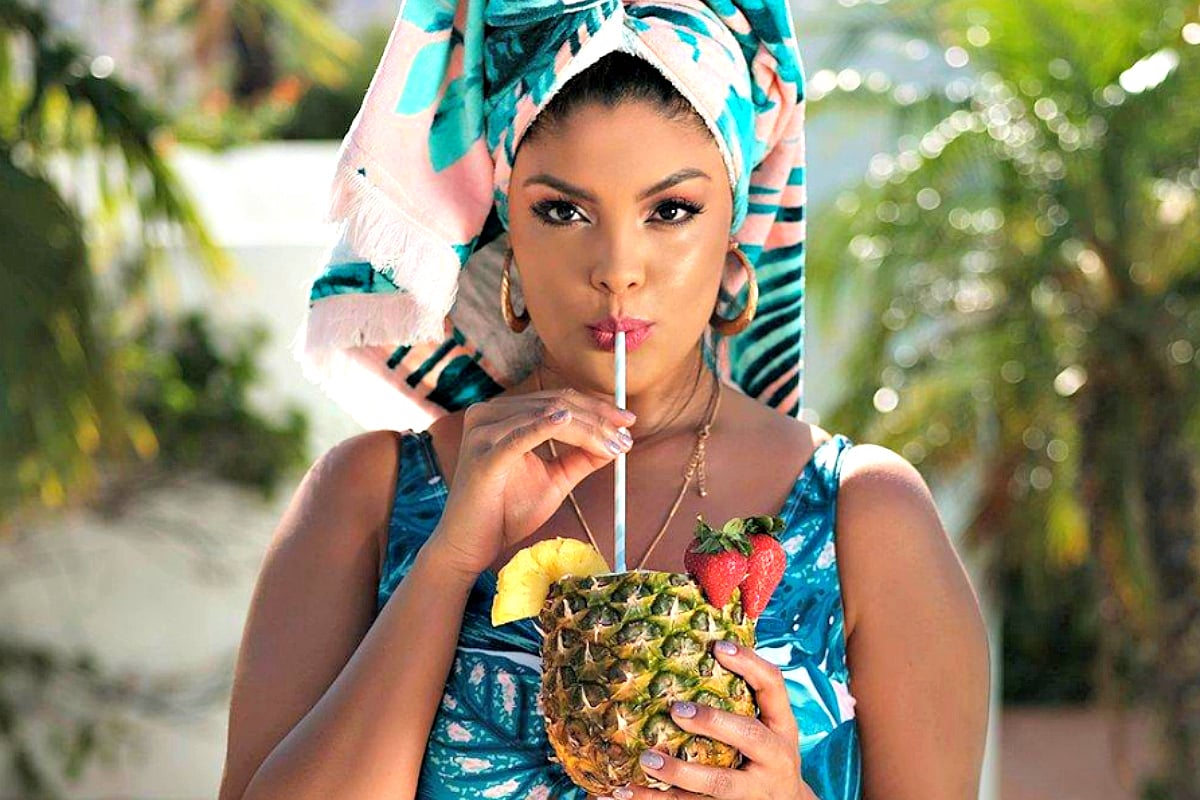 I've spent the last two weeks waking up in a cold sweat, hair stuck to my forehead and eyes weary from scrolling the internet late into the night before.
Why? Because I'm going to Bali and will inevitably need to put on a pair of swimmers.
Thanks to Instagram, magazines, the fashion industry and the patriarchy (bloody patriarchy), swimwear shopping tends to be a soul destroying expedition for a lot of women.
There is no worse feeling that standing in a humid change room with truly terrible lighting, looking at your reflection wearing the swimmers you just smooshed and squeezed yourself into. With your undies still on because, hygiene.
To avoid this exact experience, I set about finding a one-piece online. Risky, I know, but honestly, I couldn't face trying them on in person in a store. I'd much rather suffer that humiliation in the privacy of my own bedroom.
One-pieces are in, but I've always felt like a rectangle with legs when I put one on. And to find one that fits well in all the places (i.e. big enough on the bottom not to get lost between your bum cheeks and small enough to hold your boobs in and up) is a struggle.
Also, has anyone else noticed most one-pieces that go above a size 18-20 look like this? Black or navy with ruching on the stomach to hide your sins.