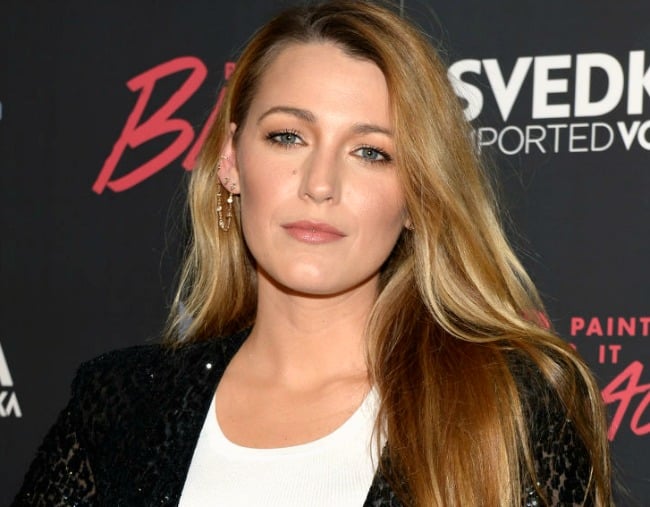 1. Blake Lively just deleted all the photos from her Instagram – leaving one creepy sentence.
Errrrm… we're a little worried for Blake Lively right now.
The actress just pulled a Taylor Swift and deleted all her Instagram photos, removed her display picture, changed her bio line to "What happened to Emily?…," and unfollowed everybody bar 27 accounts owned by girls with the name Emily Nelson.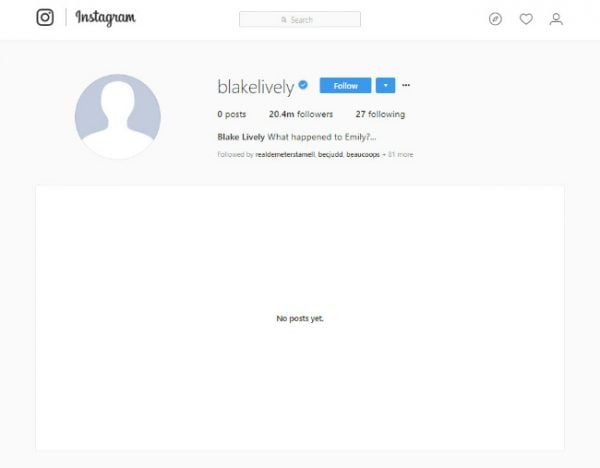 Confusing... yes, very, but we think we know the reason behind her ominous disappearance.
At first we thought that perhaps husband Ryan Reynolds was just pulling another prank on her, but a quick google revealed it's probably for her upcoming film A Simple Favor.
In the film Lively plays a character by the name of Emily Nelson (yep...) who suddenly vanishes, with co-star Anna Kendrick acting as her best friend and mummy blogger Stephanie Ward who attempts to find out the mysterious reason behind her disappearance.
Her dedication to promoting the film is commendable.
2. The part of Bachelor in Paradise Megan Marx hasn't forgiven Channel 10 for.
After a tumultuous season of reality TV, Megan Marx has a bit of a bone to pick with Channel 10.
The 29-year-old, who is still in a relationship with Jake Ellis despite the couple leaving paradise early, is "offended and upset" by one particular 'scene' in the show.