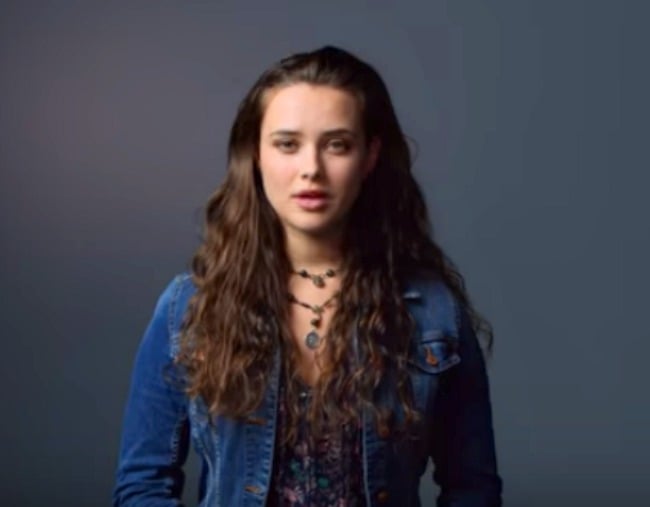 This post contains discussion of suicide and may be distressing for some readers. 
Last year Netflix's hit drama 13 Reasons Why attracted equal parts praise and criticism for its handling of teen suicide.
So the streaming service listened, and they're introducing new measures ahead of the second season they hope will better support teenagers and parents.
Many found the brief written warning Netflix introduced ahead of episodes to be inadequate. In response, they've introduced a video that will appear at the start of each season, with two slightly different videos for season one and season two.
In the video Netflix has published online, the show's actors, including Kate Langford, who plays the series main character Hannah Baker, appear as themselves and warn that the show contains discussion of "tough, real-world issues" including suicide and sexual assault.
You can watch the video warning that plays ahead of 13 Reasons Why. Post continues. 
While Langford can be seen saying the show hopes to start a conversation, actress Alisha Boe, who plays Jessica Davis, then warns, "But if you are struggling with these issues yourself, this series may not be right for you, or you may want to watch it with a trusted adult".
The actors also urge viewers to seek help if they are struggling and directs them to the new website that has been set up with crisis support resources, 13ReasonsWhy.info