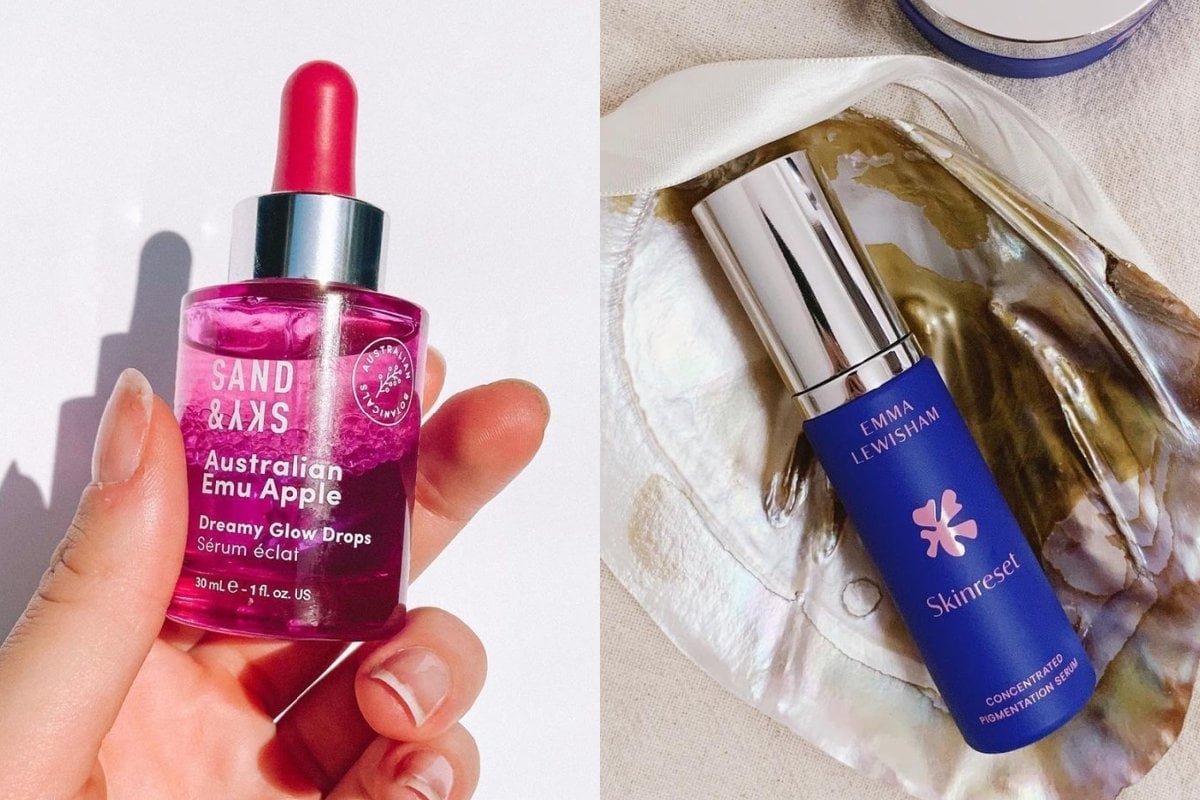 Gather round, beauty lovers - we need to talk about serums.
Serums are the workhorses of the skincare routine. They're packed with concentrated ingredients that target our specific skincare concerns (like pigmentation or wrinkles).
Watch: Mamamia roadtests multi-masking. Post continues after video.
But as most of us have multiple skincare concerns that we want to target, we're expected to buy multiple serums. And that can be both time-consuming and expensive.
We spoke to our in-house beauty experts and learned about five "do-it-all" serums, so instead of layering serum upon serum, you can get your hands on one that does multiple jobs in one. You're welcome.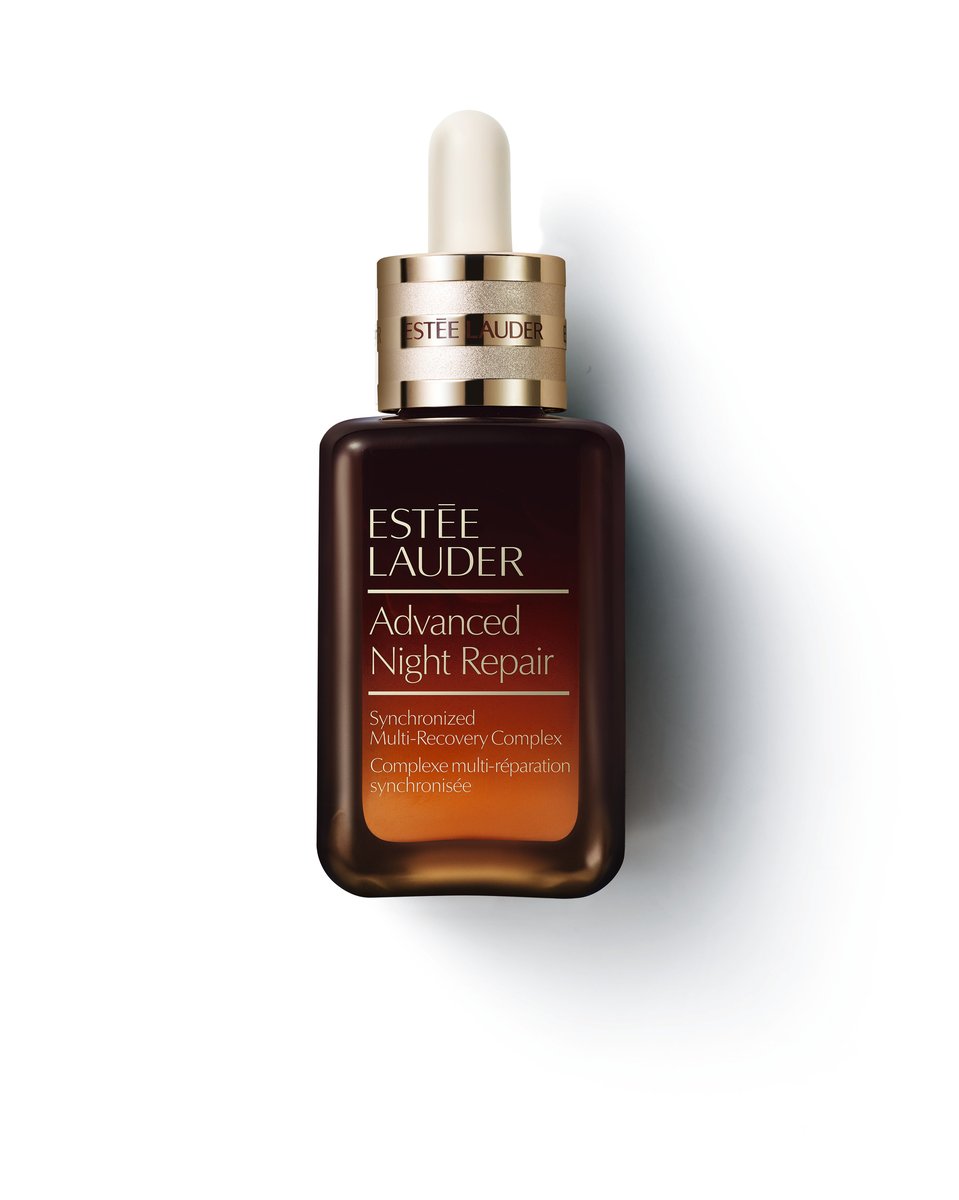 Image: Estée Lauder.