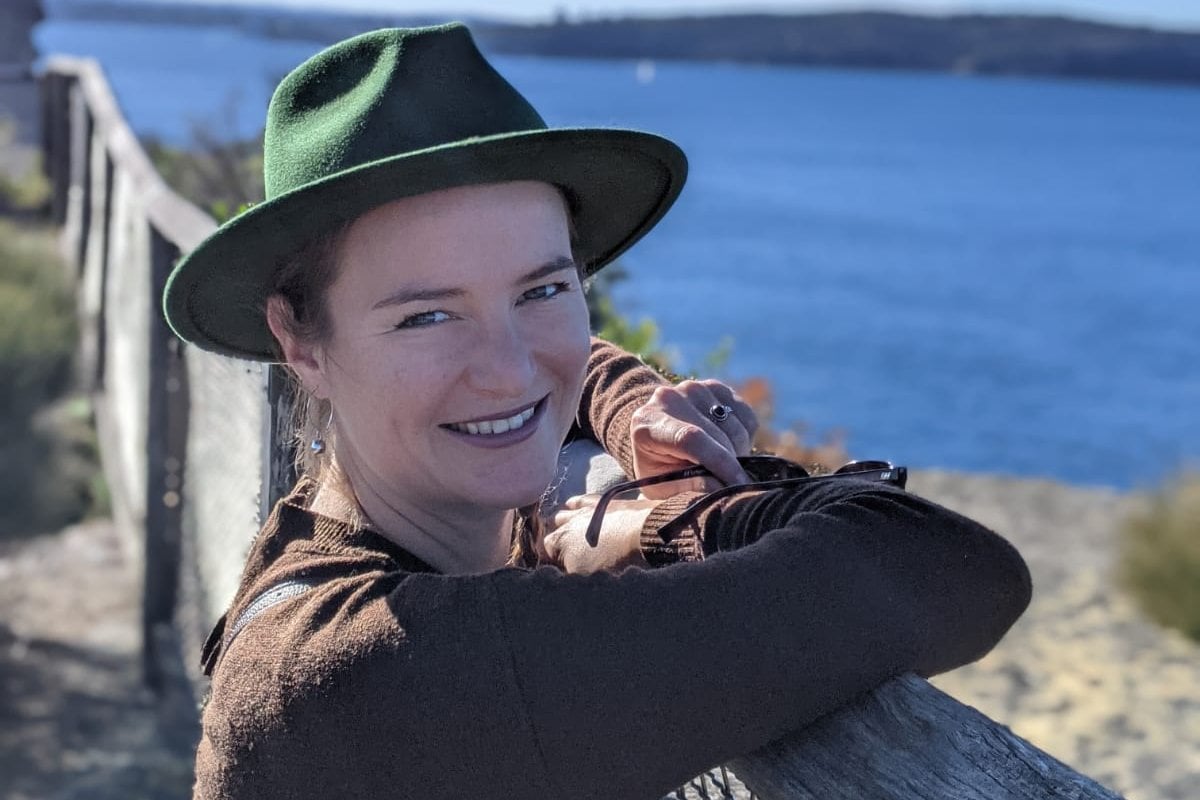 I was barely 13 years old when my mum's gynaecologist, who became mine by default, prescribed me the pill. Painful period cramps, weight gain, rollercoasters of emotions; it was enough to convince the doctor I should be popping those pills like orange flavoured Tic Tacs. 
I was a moody teenager as it was, so I'll let you imagine what it was like to dare address me in prime PMS time. You'd get an eye-roll filled "whatever" at best, and a fit of tears and screams and "nobody-understands-me" tirades on my top-performing days. 
Watch: Meet MPlus. Post continues after video.
So when the doctor wrote the prescription for the pill, everyone was happy. I thought I'd lose 10kg overnight (those daily Snickers bars had nothing to do with my weight gain after all!), my uterus would stop practicing for another career as a contortionist, my parents would still be annoying losers but I wouldn't mind as much, and -cherry on the cake - I wouldn't have to worry about contraception for when I was ready to "give my flower away". 
A few years went by, a few florists came along, and I recommended the pill to all my friends. It's so easy! You can take it continuously, choose when to have your period, and even choose not to have your period at all! One pill a day, and all your troubles go away. 
The best thing of course was its primary purpose: no buns in this oven. The shop is shut. I had a few boyfriends over the years, some serious, some I literally don't remember having. I liked sex, but it wasn't as good as in the movies. In many cases, it was even shockingly disappointing. 
At the age of 19, an encounter I will never forget put me on a slow train to Gay Town. There would still be a decade and a few missed opportunities before I stepped off the bloody carriage, but she was my very first crush. 
Her name was Latifa, she was 10 years my senior with luscious long black hair and cheeky brown eyes with long fluttering lashes. She worked in the DVD rental shop above the newsagency I worked at. 
Back in the day, those retail dinosaurs still thrived. I went up to her shop one day to pick something to watch, and she came to me. "Hello, how can I help? Are you looking for something in particular?" The usual customer service stuff, except she made me feel like she'd been waiting for me all day.