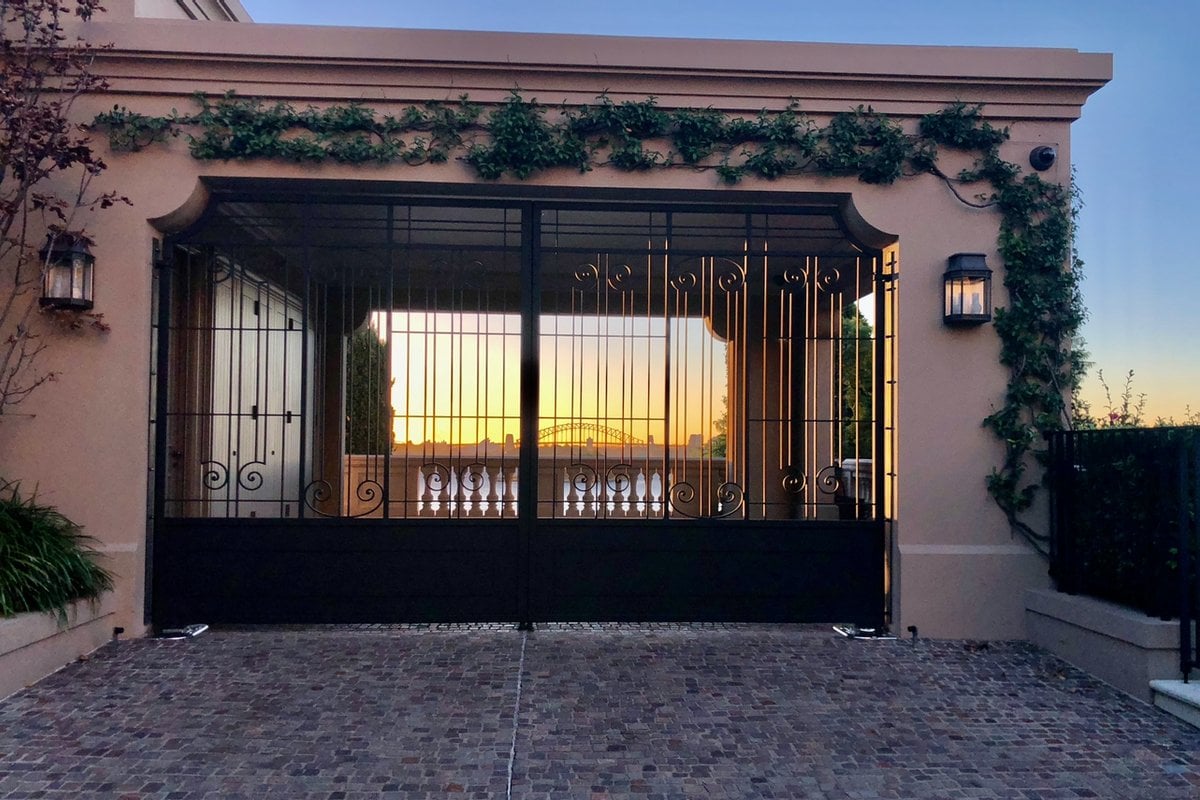 Now this is a story all about how… I accidentally ended up living on Billionaire's Row.
This is the truth - I got a job in Sydney, and searched for a place to rent within 5km of my future workplace and bam, the perfect place showed up.
I didn't know the street it was on is called 'Billionaire's Row', which is good, because I might have thought it was too good to be true. But I flew here to inspect the place, and fell in love.
Watch: The horoscopes and self-care. Post continues below.
We would be living in the old library of an 1880 house that had been split into apartments. What a dream.
The reason I could afford it was because it technically was one bedroom (with a large sunroom) and it didn't have a frontal view of the harbour – just one from the side.
But we had access to the entire property, whose rich garden ran straight to Seven Schillings beach – a stretch of sand on the harbour with an incredible view, and access restricted to residents.
In short – We. Got. So. Lucky.