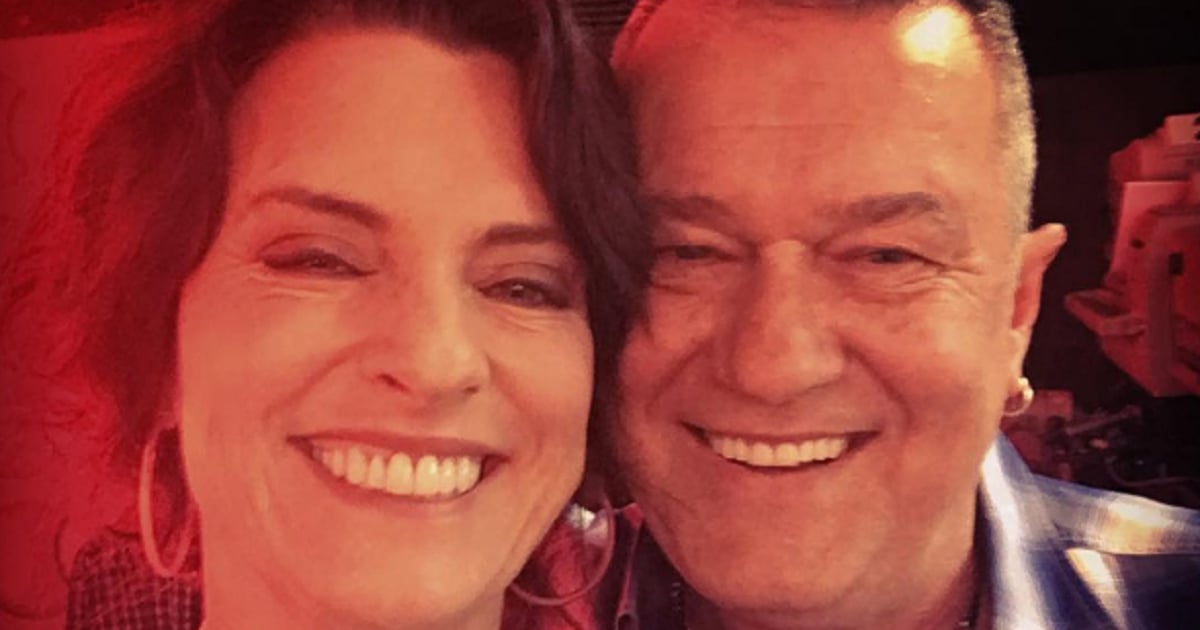 There are two important things to say about Gretel Killeen.
First, every mother should get the chance to talk to Gretel Killeen. She's a tonic, a generous listener who responds with warmth. A mother herself, she has great capacity for empathy while pointing to the truths women who are in the trenches of their children's lives might not always see.
Second, Gretel, who styles herself as an 'accidental stand-up comic', host, writer and speaker, should really consider adding modern day philosopher to her bio. At least, that's how I felt as I came away from an interview with her.
Gretel's children are in their mid 20s now. All grown up, moved out of home, moved overseas. There are people for whom this distance from their baby years renders them out of touch with the joy and the struggle of motherhood.
But that's not the case for Gretel, who spent most of our conversation reassuring me. She has a generous, warm and realistic perspective on motherhood and she encourages us to recognise how lucky we are to enjoy what we have.
She emphasises finding joy in parenting. "It's hard work being a parent, but you've got to have as much joy as you possibly can. All these people seem to have laid another layer of anguish on top of it all. It will all go so quickly. I mean, every day is long but you look back and the only thing you really care about is were you a good role model, were you with them enough, did you laugh enough, are they good people."