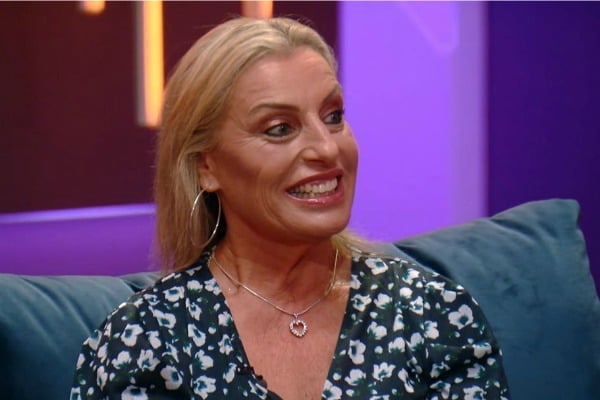 1. Oh. Big Brother's Marissa has seemingly confirmed two of the top three final contestants.
Yikes. It looks like recently evicted Big Brother housemate, Marissa Rancan, has let slip two of the contestants who make it to the final three.
The 61-year-old told Hit 106.9 Newcastle's Nick, Jess and Ducko on Monday night that viewers would be "surprised" by the contestants who made it in the final three.
"Big Brother always gives us twist and turns and throws us curve balls so I think Australia will be surprised who is at the pointy end… Kieran might be there," she said.
"[So the final three is Keiran] and Dan… so who is the third one?," presenter Nick Gill asked.