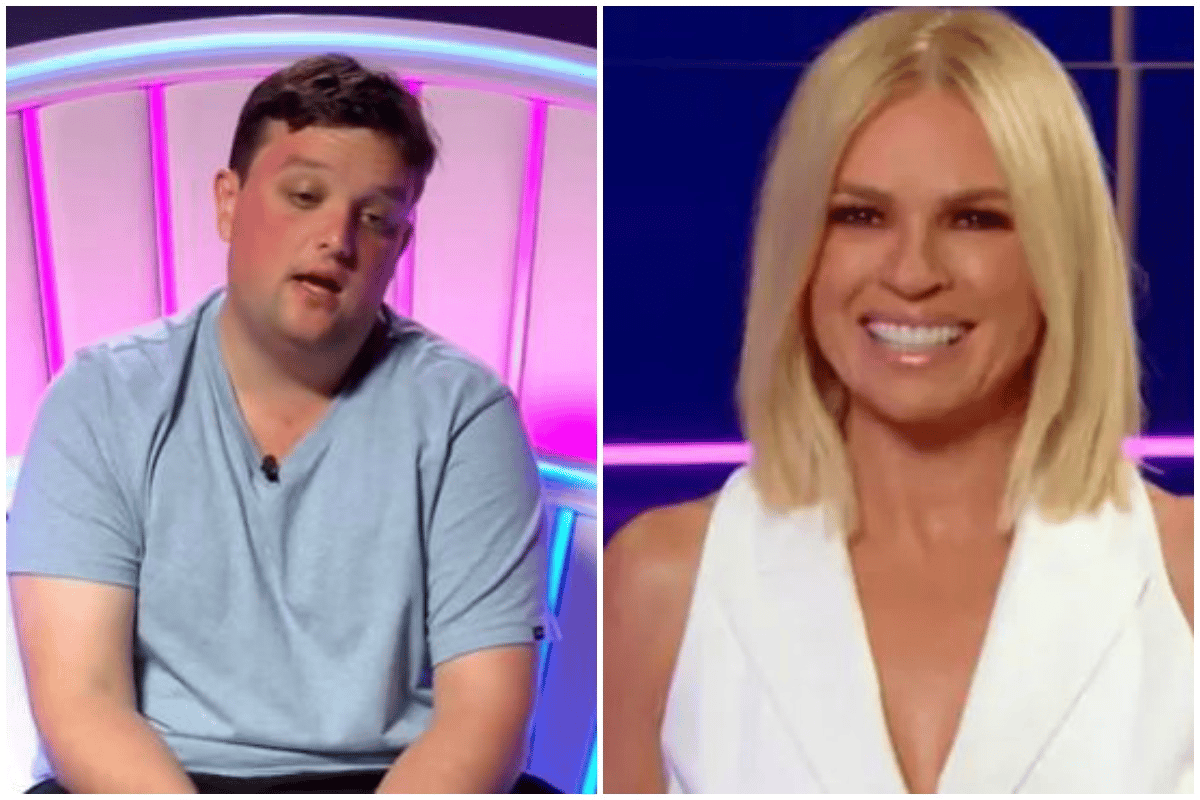 When I switched on the season premiere of Big Brother Australia on Monday night, I was full of pure, unbridled excitement.
Guys.
Remember... Estelle.
And relatedly Tully but also Layla and Tim and MERLIN and most importantly, Drew's face?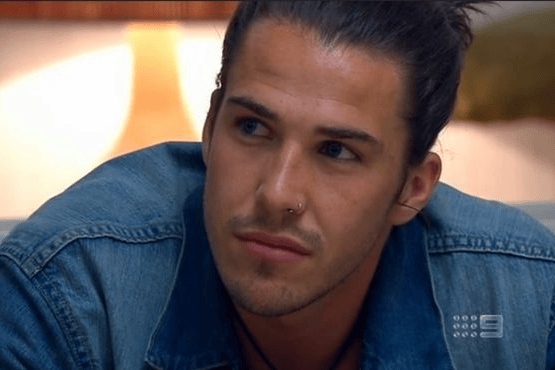 Image via Channel 9.
I really thought this revamped version of the reality show where a group of strangers literally sit in a house together with nothing to do could be the saving grace of 2020.