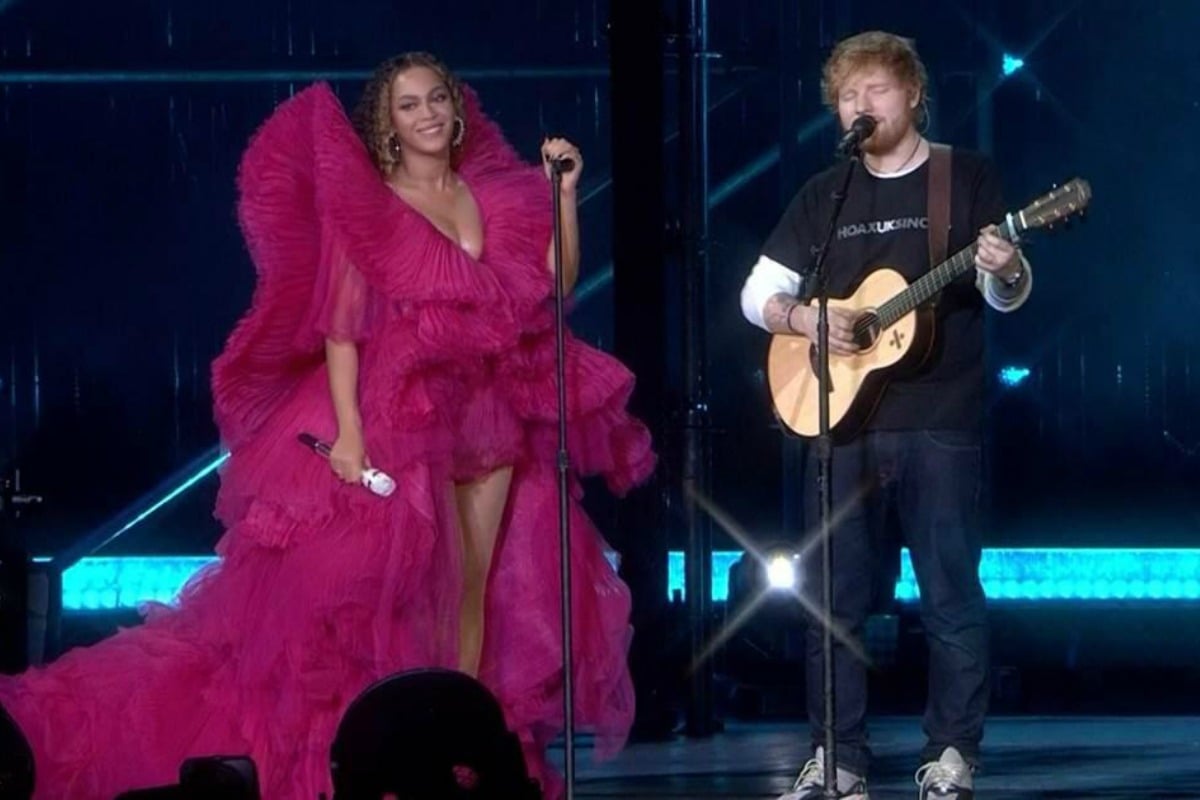 Ed Sheeran is a superstar. And Beyonce is… well, she's Beyonce.
So when the two appear on stage together you know it's big moment.
A moment so big you'd probably want to dress for the occasion. ¯\_㋡_/¯
The pair performed their song Perfect, which Ed wrote for his fiancé (or wife? It's all very confusing) Cherry Seaborn, together at a festival in South Africa at the weekend.
And while yeah, cool, we bet they sounded great, it is their uh… mismatched outfits that got everyone talking.
Beyonce, as we've established, is Beyonce. Which means she is going to BRING IT.
She appeared on stage in a very extravagant, very frilly fuchsia dress and obviously she looked fierce.
Ed on the other hand… Looked exactly like Ed Sheeran. Which means he wore jeans and a t-shirt.
In fact, we imagine his wardrobe to look like that of a cartoon character.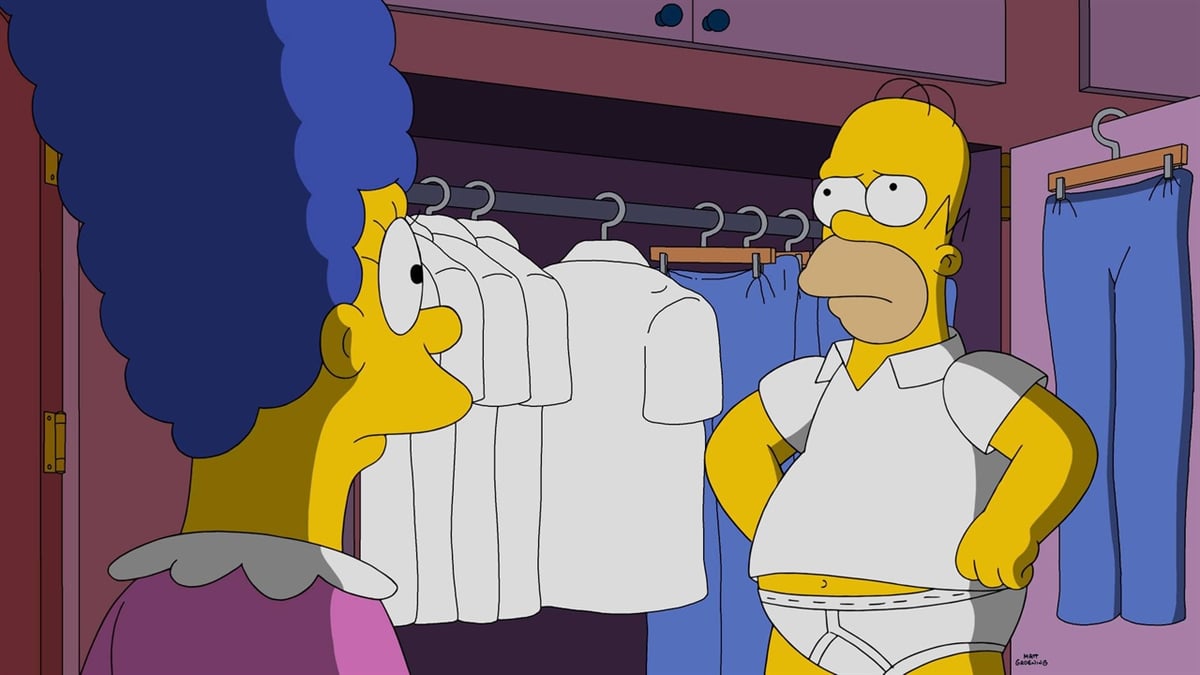 The disparity between the two stars was so stark it was almost a caricature.
Beyonce represents the most dramatic, most glam representation of femininity. Ed represents the complete opposite.
And seeing these two extremes next to each other on stage has lead people to discuss the different clothing expectations put on men and women.