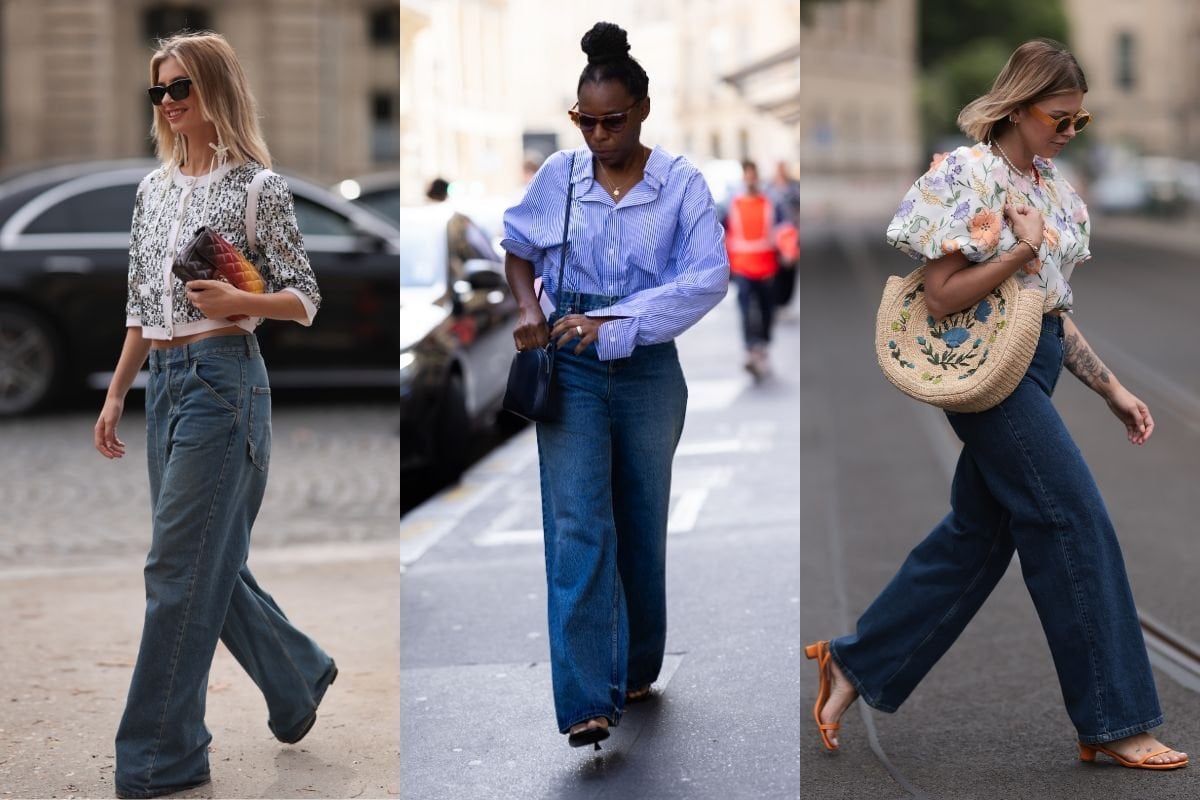 Welcome to the Nothing To Wear Edit where each week we curate the best of whatever we spoke about on the podcast. Listen to the full episode here.
After the demise of skinny jeans, wide-leg jeans have risen and taken out the top spot, and I totally get why. They're universally flattering, comfortable because they're not restrictive and you can style them in so many ways.
We're living in a day and age where people not only want to look put together but also feel comfortable, and while skinny jeans definitely did the former, they certainly did not do the latter.
Wide-leg jeans, however, do both.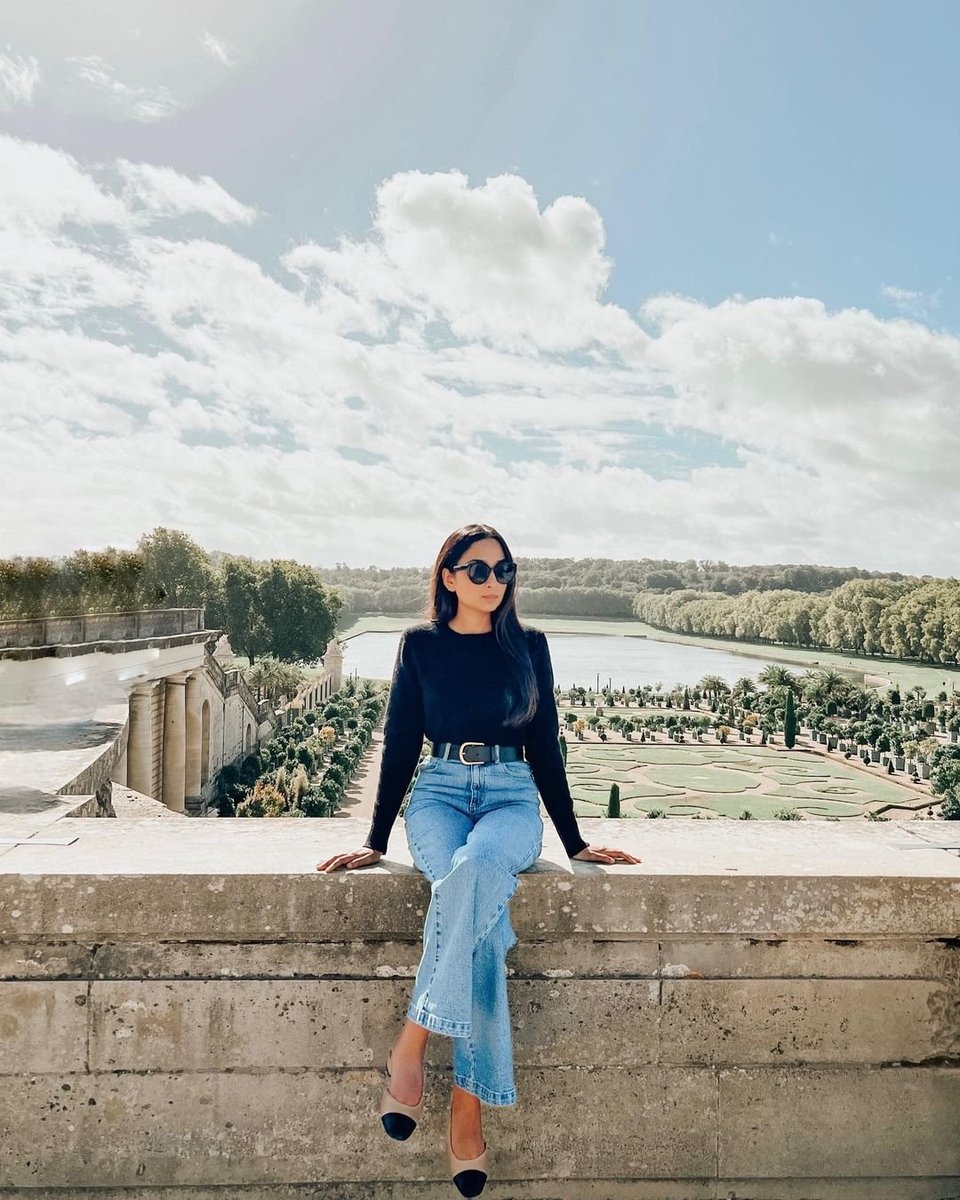 Me in my tried-and-true Abrand wide-leg denim. Image: Instagram @basmahqazi.
The beauty of wide-leg jeans is that they give off the casual vibes of denim, but are still structured enough to wear on a night out, and if that's not making you want to run out and buy a pair then I don't know what will.
So, if you're in the mood to shop for some wide-leg jeans, then keep reading, because I've rounded up the best pairs money can buy.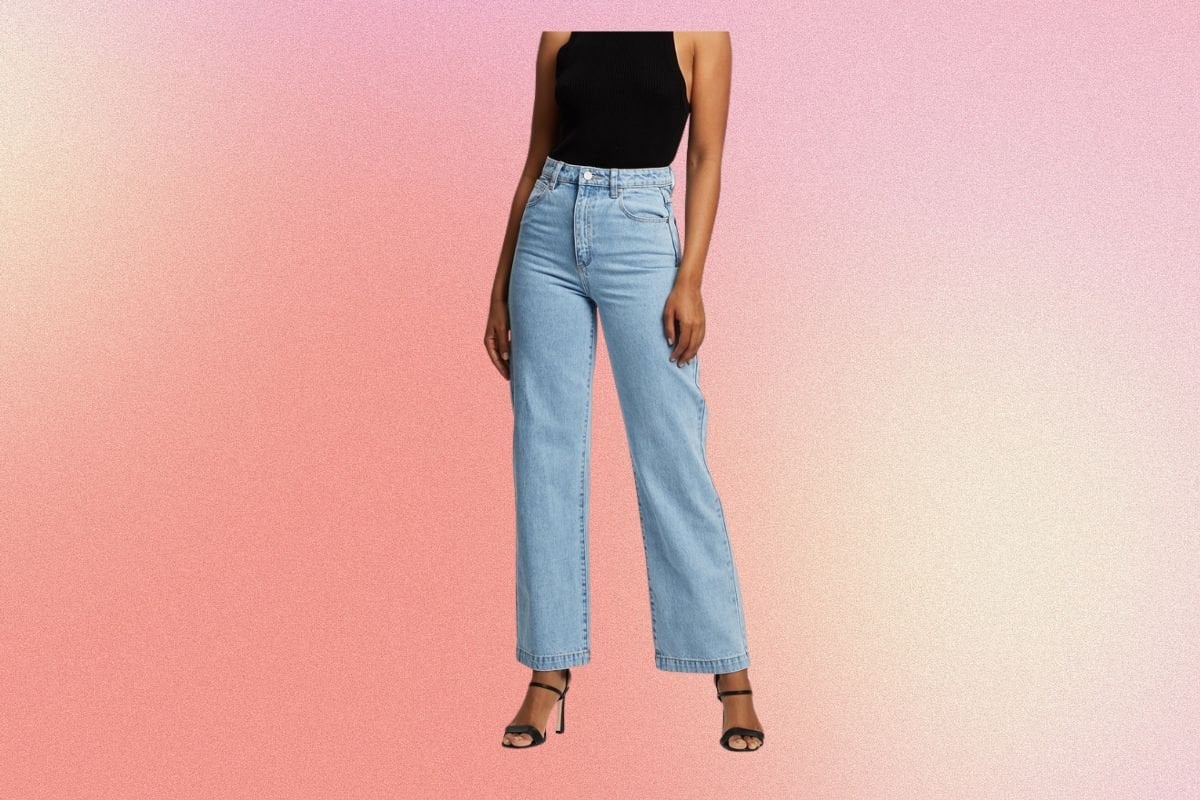 Image: Abrand, The Iconic.
Why I love them: These are hands down my all-time favourite jeans, and the ones I get complimented on the most. Once you wear a pair of Abrand denim, you will never go back. These are high-waisted and are the perfect length for my 5'5 frame.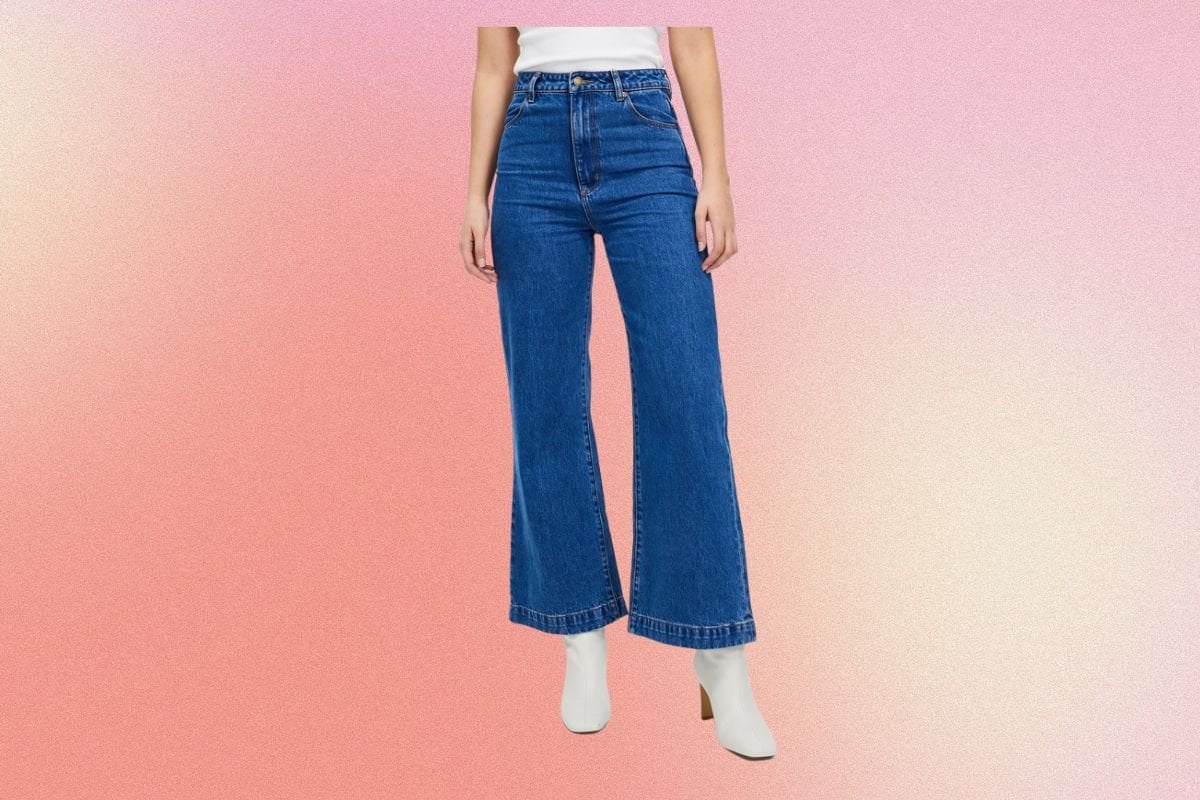 Image: Rolla's, The Iconic.
Why I love them: Whenever the topic of denim comes up, someone always mentions the Rolla's Sailor Jeans, and it's for good reason. This pair is perfect for petite girls (they sell a version for tall women too), and they give off major '70s energy.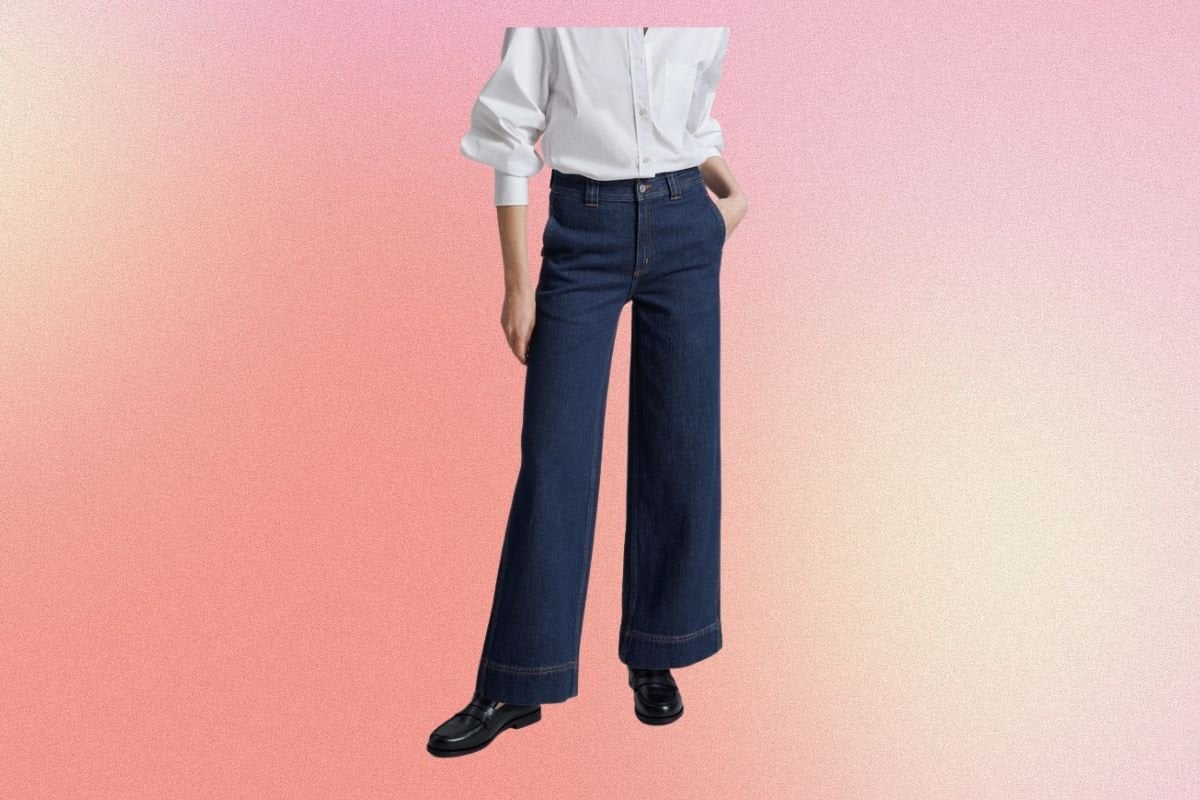 Image: & Other Stories, The Iconic.
Why I love them: I firmly believe that every woman should own a pair of dark-wash denim, and this one by & Other Stories will go with pretty much any top in your wardrobe. The tan stitching also adds some interest and makes for a stunning detail.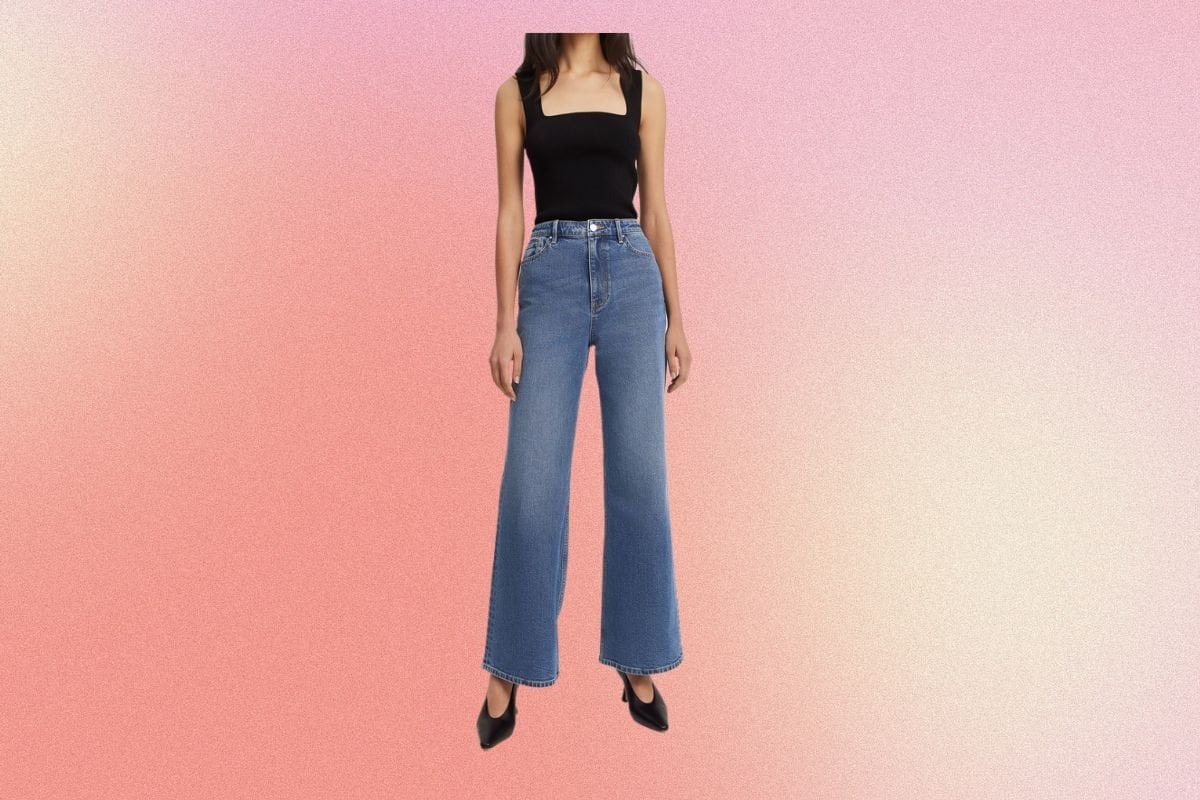 Image: Country Road, The Iconic.
Why I love them: If you want quality then you can never go wrong with Country Road. This wide-leg jean is made from comfort stretch denim and is super high rise, so not only is it going to make your legs look 10 metres long, but you'll be able to move around freely with no issues.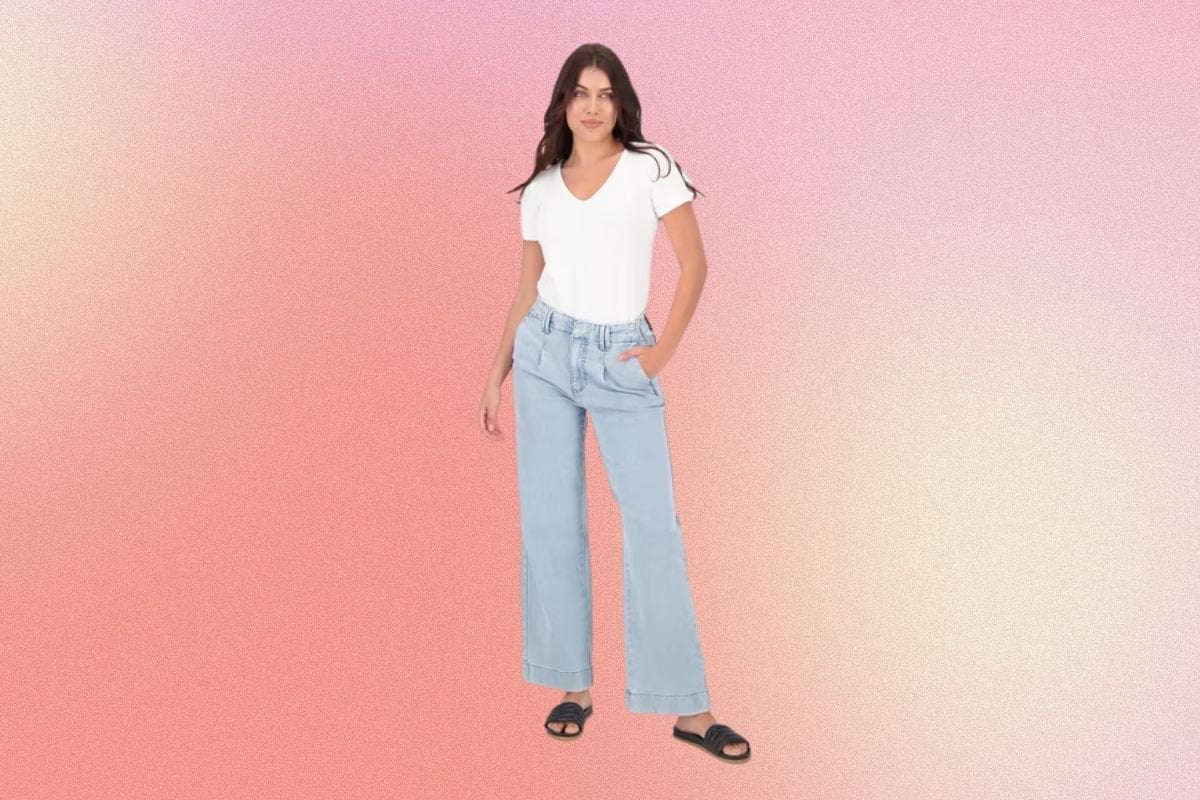 Image: Best & Less.
Why I love them: I love a good Best & Less find and these jeans are a steal for $35! The light wash is a staple for summer, and the shaping darts both at the front and back will make sure the jeans mould to your body, and not the other way around.
Image: You + All.
Why I love them: How cute are these!? The little flare at the bottom of these You + All jeans made me gravitate towards them, because everyone looks good in a bell bottom.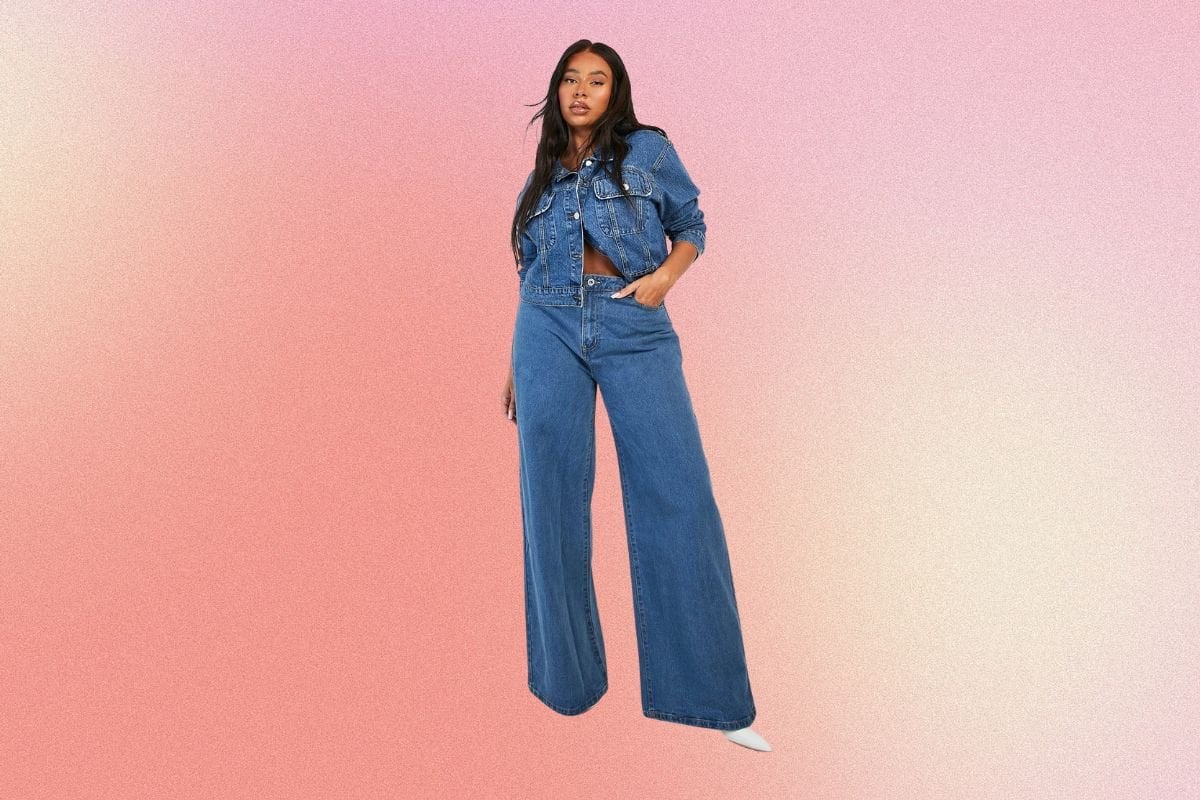 Image: Boohoo.
Why I love them: If you're feeling extra dramatic, then these jeans by Boohoo are exactly what you need. They're ultra wide, so give off a cool and funky flair. Pair it with some kitten heels and you've got yourself a look.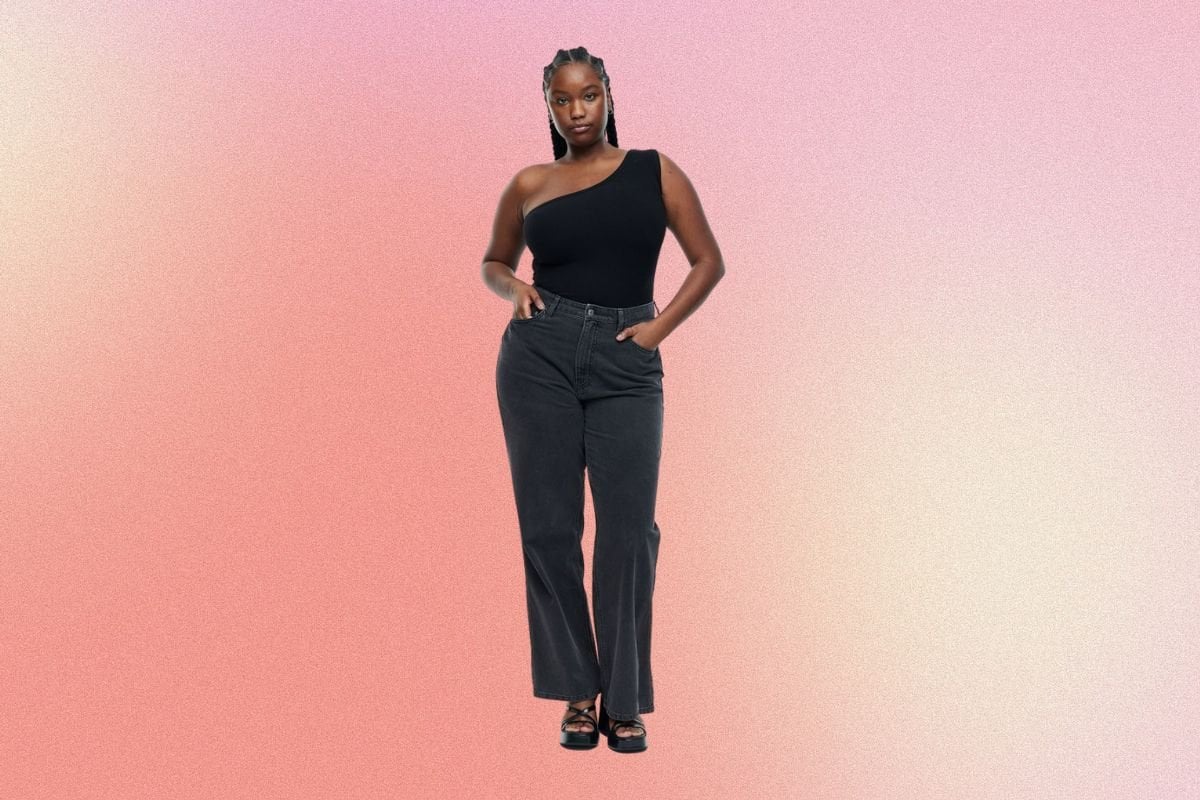 Image: H&M.
Why I love them: These jeans by H&M start from a size 4 and go all the way up to a size 22. Brands take note! This is how size inclusivity works. Not to mention, they come in six different shades. BRB while I add to cart.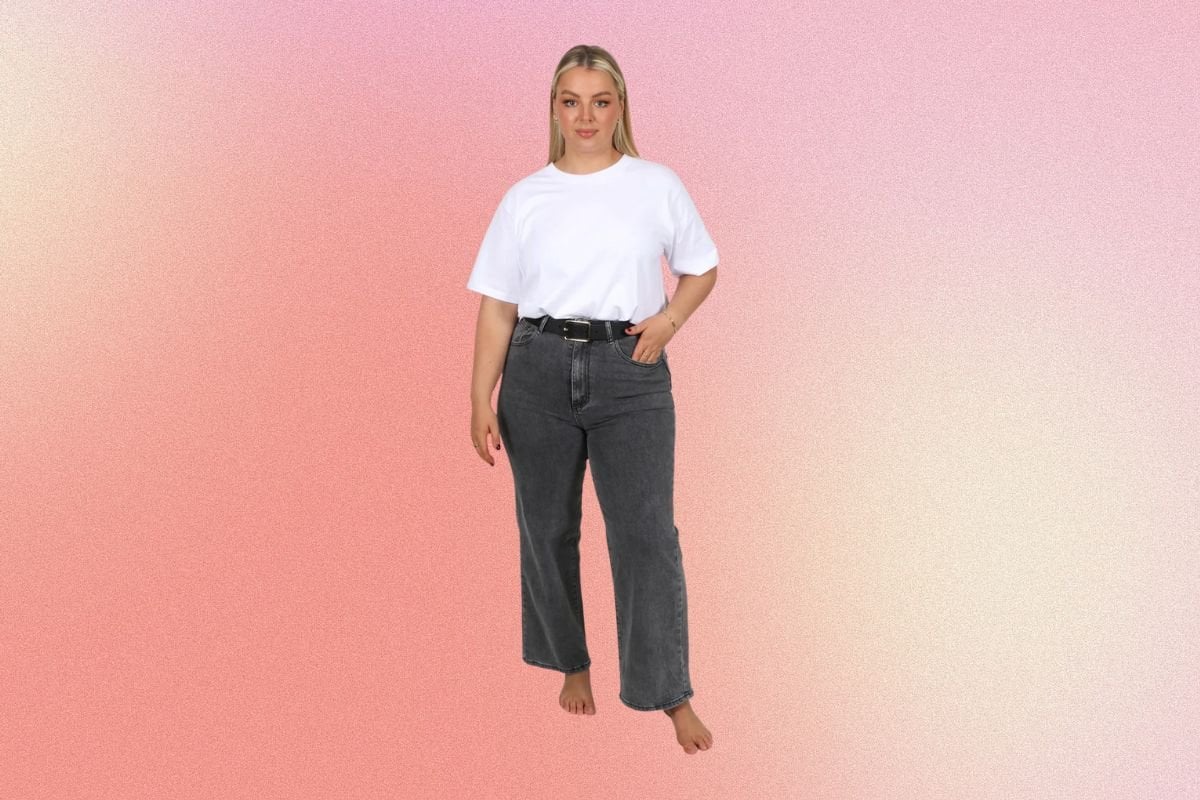 Image: Fayt the Label.
Why I love them: Fayt the Label is quickly taking the nation by storm. Not only do they place importance on inclusivity, but the clothes are made to last. These wide-leg jeans in a grey wash are ultra stretchy and ultra high-waisted, making it the perfect everyday jean.
At Mamamia, we independently curate and write about products we rave about in our group chats and think you should know about too. If you purchase a product we have recommended, we may earn a small commission.
Featured Image: Getty.
Calling all gift buyers! Take our survey now to go in the running to win one of four $50 gift vouchers!
Unlock unlimited access to the best content for women