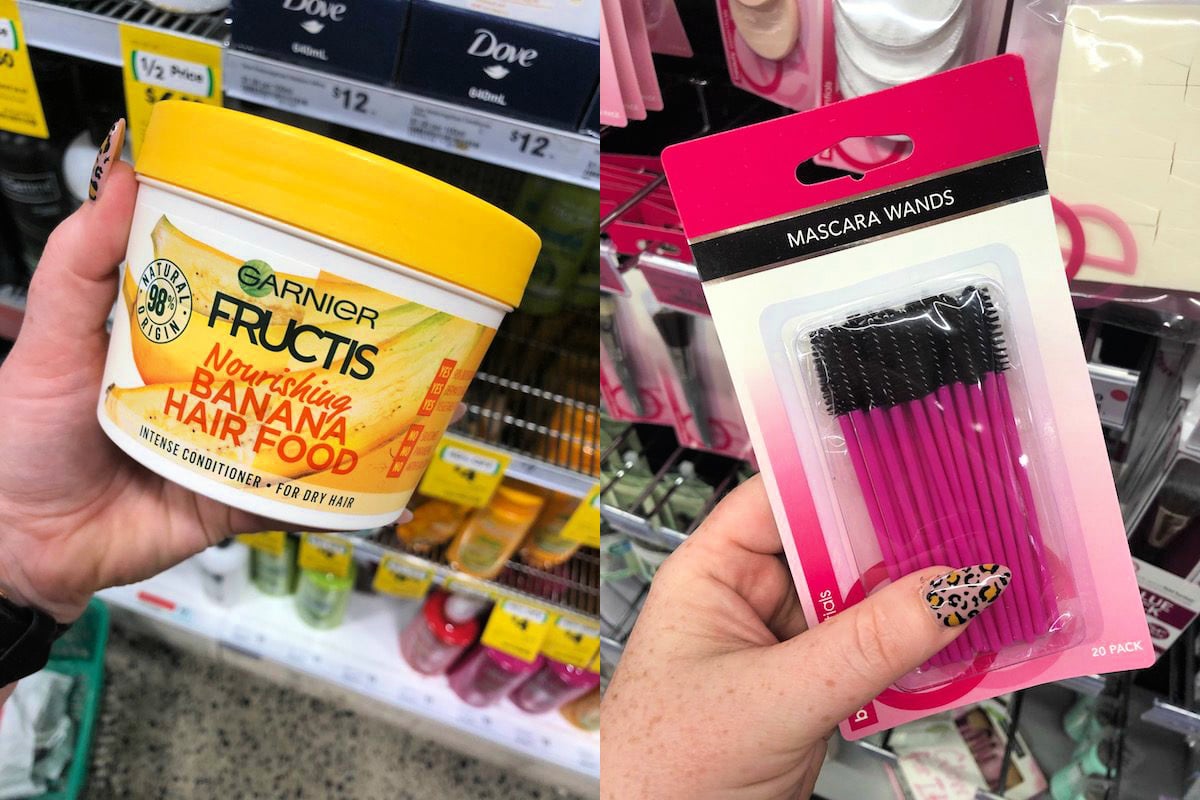 Everyone's budget for skincare, makeup, hair and body care is different, but now more than ever, we're all looking for bargains.
The good news is (and trust me on this), you can find lots of affordable products that do what they say they will hiding in the beauty aisles of your local supermarket.
So, next time you leave the house to stock up on snacks and toilet paper (while observing social distancing rules), chuck these 12 supermarket beauty products under $20 in your trolley.
WATCH – here's how you can use leftover coffee grinds as skincare for your face! Post continues after video.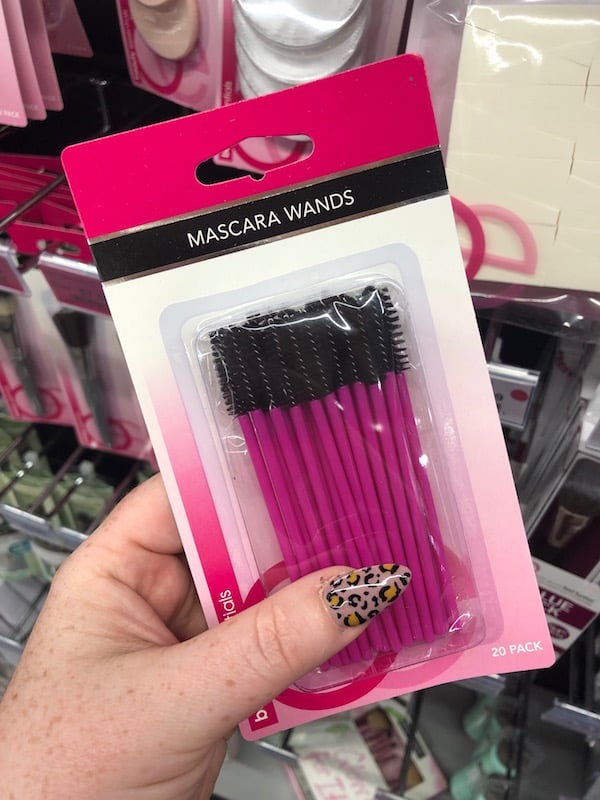 Yep, we're only one product in and I've already cheated with a chemist buy, but in my defence, everyone needs a mascara wand (also known as a spoolie) in their life.