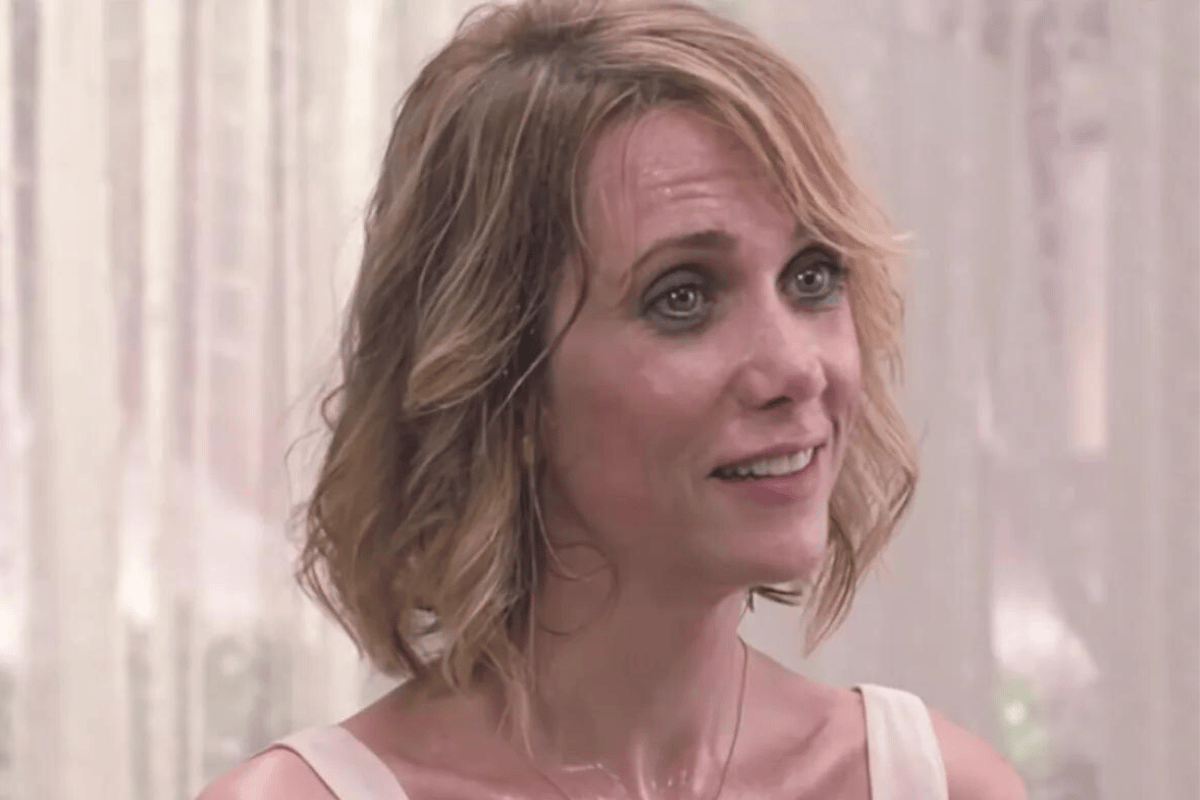 Summer and the holiday season are officially here, which means many things: sun, celebrations, SPF, and… sweat.
As much as I love this time of year, I am an oily-faced human who is prone to perspiration, which means wearing nice makeup in hot weather can often be a little challenging.
Watch: 'I tried the lube makeup trick. And the results kinda surprised me.' Post continues below.
So, to help myself and my fellow sweaty gals, I spoke to makeup artist extraordinaire Helen Samaryan to find out her best tips and tricks for summer skin and makeup.
Here are five things you're probably doing wrong.
Tip #1: You're not preparing your skin.
First things first. Before putting any makeup on that cute face of yours, you need to get it prepped and ready! Even for those of us with oily skin, it is imperative not to skip the bare minimum of using SPF and moisturiser on a clean face.
"No one should leave the house in the daytime without SPF. There are some incredible sunscreens out there that aren't too heavy and work incredibly well under makeup," Samaryan said.