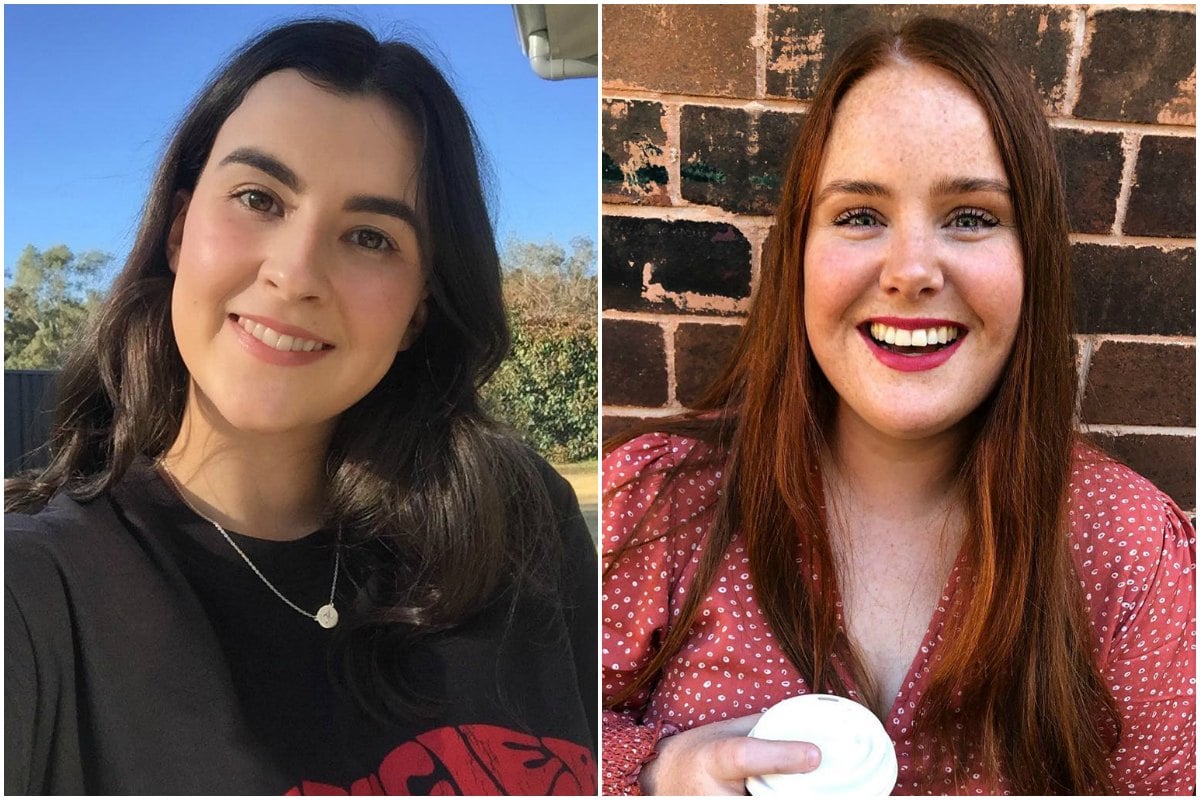 Truth: The arrival of summer can wreak havoc on your beauty routine.
From makeup that melts off your face faster than an ice block in 40-degree heat, to the overly volumising effects of humidity on hair, to the all-important step of SPF protection, we get it.
There's a lot of new steps to consider when the mercury starts to rise.
That's why we asked 12 women to share their tried and tested summer beauty hacks, so we can live our best summer yet.
This is what they said.
Problem: I get overwhelmed with all my skincare and makeup steps. Help!
My beauty hack: Get yourself an all-in-one base that does it all.
Straightforward, lazy girl makeup is my favourite kind of makeup, especially in the summer, when I'd rather by enjoying my time outdoors than faffing around with my face.
For a one-stop, sun protection and coverage shop, I adore the Cancer Council Face Day Wear BB Cream SPF 50+ in the Medium Tint, $17.99. It's dermatologically tested, and fragrance and paraben free, and feels fantastically nourishing, and hydrating.
Not only will using SPF keep sun damage at bay, (think: wrinkles, pigmentation and premature ageing), it's also so important to protect the skin from harmful UVA and UVB rays. The fact that this BB Cream does all of that, while giving you lightweight buildable coverage, is just a bonus. It also comes in Light Tint.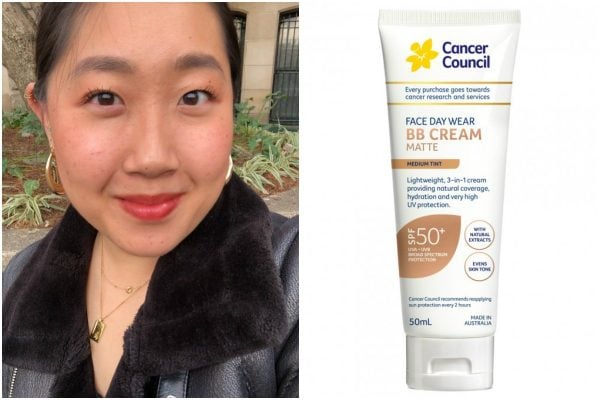 Problem: How do you prep your makeup so it lasts all day?
Keryn's beauty hack: Layer on your SPF and makeup with patience.
I catch public transport every day so in summer I find my makeup completely melts off by the end of the day, if not at the start of the day. Therefore, I have to add a few little steps into my skincare and makeup routine.