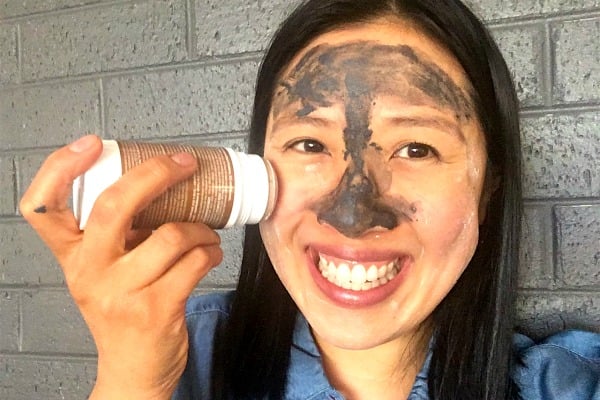 The new trend in beauty is all about convenience for you, and kindness to the planet. Stick this on your face – literally – because stick beauty products are here to make your beauty routine easier and more sustainable.
Stick beauty products can come in wind-up applicators or may resemble a bar of soap. But they have one thing in common: they're as solid as Kayla Itsines' abs, and equally unbreakable. Which is great news for klutzes like me who have a tendency to smash or spill things (RIP to my wedding perfume and my new bottle of Go-To Face Hero).
And if they can replace a product that is usually oozy, messy, drippy, slimy or dusty – and no, these are not alternative Spice Girl names – then I'll be rubbing these on my face faster than you can say "zig-a-zig-ah".
So, I'll tell you what I want, what I really really want…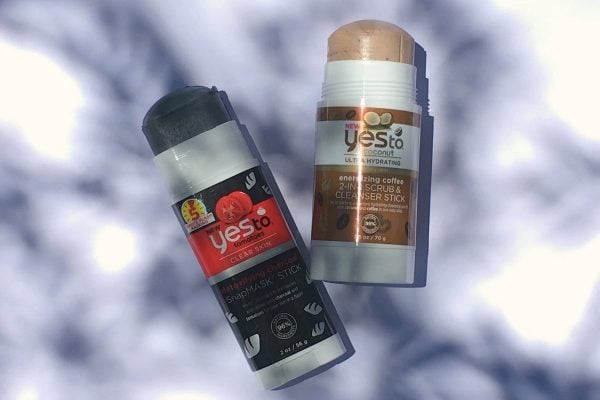 Here's my dilemma: I love masks, but hate how my bathroom gets covered in mud, clay and serum. And don't get me started on masks that come with a paintbrush and scoopy thing. Enter the Yes To range of stick masks and cleansers. All you need to do is apply them directly onto your face. That's right, you don't even need to touch the mask goo until it's dry and you're washing it off.
The Energizing Coffee 2-in-1 Scrub & Cleanser Stick, $14.99, smells like a mocha frappe, and the overall effect is of smearing your face with crushed-up Tim Tams suspended in ice-cream. However, unlike this desserty dream, my skin emerged clean, smooth and bright. Next time I'm going on a weekend away or longer, I'll pop this in my bag, because it's gentle enough to use as an everyday cleanser.