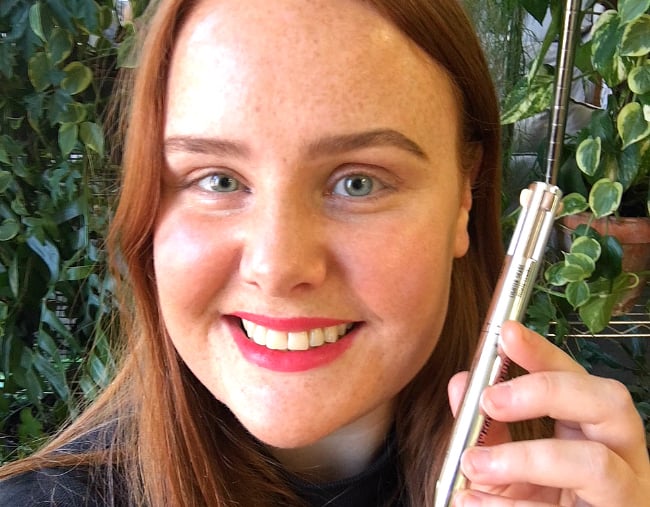 For helpful how-to advice on all things skincare, makeup, haircare and beauty, check out Mamamia's You Beauty hub page. It's a blast.
For two strips of hair that sit on your face, eyebrows can be complicated.
There are brow gels, brow cremes, brow pomades, brow pencils, brow crayons, brow setting sprays, brow mousse, brow shaping kits…
For the everyday woman, it's a tad overwhelming, yeah?
Thankfully, brow experts Benefit have gone and made possibly the least intimidating brow product on the market.
It's called Brow Contour Pro and legit, it's the pen you used in high school, but better because it's makeup.