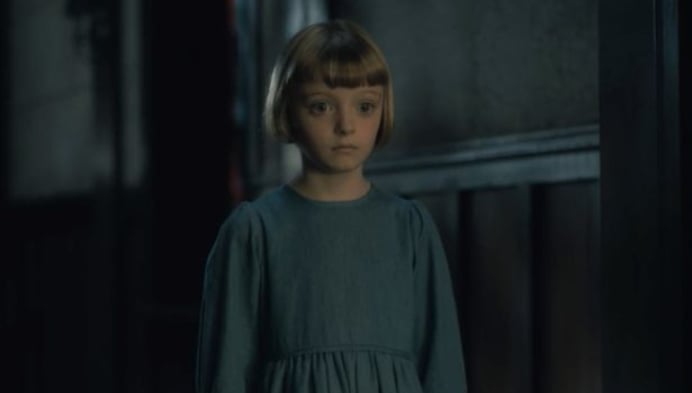 There's no denying that 2018 was a bloody great year for TV.
There was so much amazing TV on offer, you may have missed some.
To help you out, I've rounded up the four most unmissable, binge-watchable TV shows that dropped on Netflix this year.
You're welcome.
The Haunting of Hill House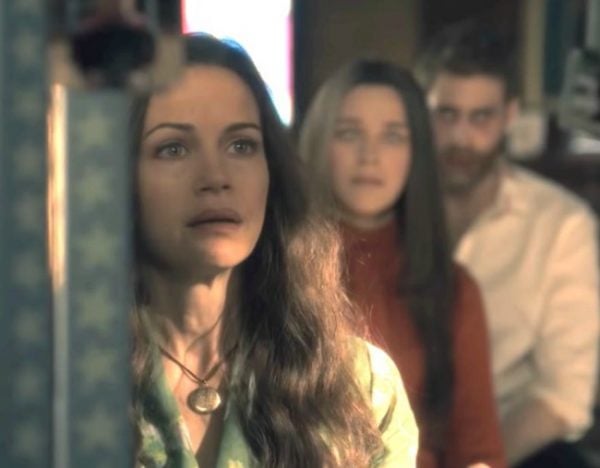 The Haunting of Hill House is quite possibly the show I've been waiting my whole life to watch.
The series follows the story of the Crain family, who move into an unsettling, sprawling mansion in the early 90s with the intention of renovating it, flipping it, and using the money to build their "forever house".
Hugh (Henry Thomas) the patriarch of the family, and his wife Olivia (Carla Gugino) are determined to create a better life for their five children –  Steven (Paxton Singleton), Shirley (Lulu Wilson), Theodora (Mckenna Grace), and twins Nell and Luke (Violet McGraw and Julian Hilliard).
However, as soon as they move into Hill House they can tell something isn't quite right.
Then things get... spooky.
You can watch the full first season of The Haunting of Hill House on Netflix now.
Queer Eye