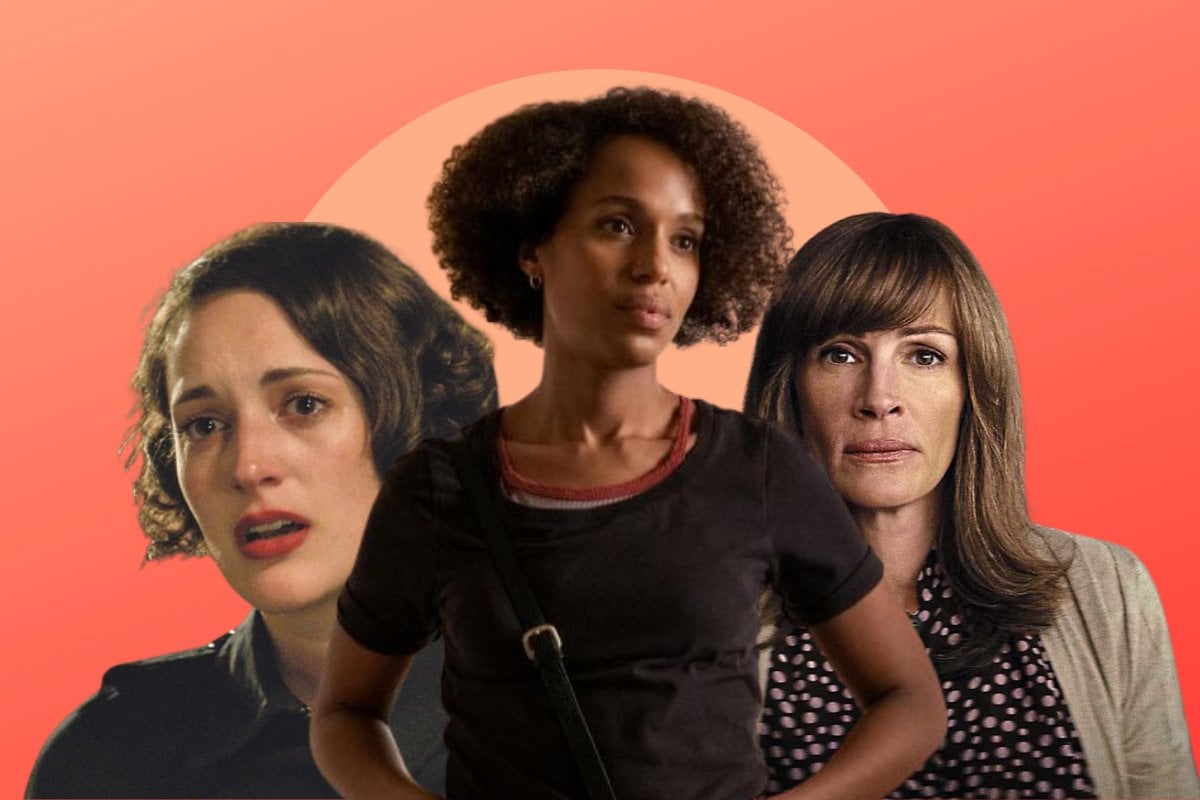 Amazon Prime Video Australia is one of the more underrated streaming services. 
Their interface is a bit crowded, meaning some of their absolute gems sometimes get overlooked. 
To help you out, I've rounded up the best TV series on the streaming platform, from murder mysteries to iconic dramedies. 
Here are the best shows on Amazon Prime Australia: 
Fleabag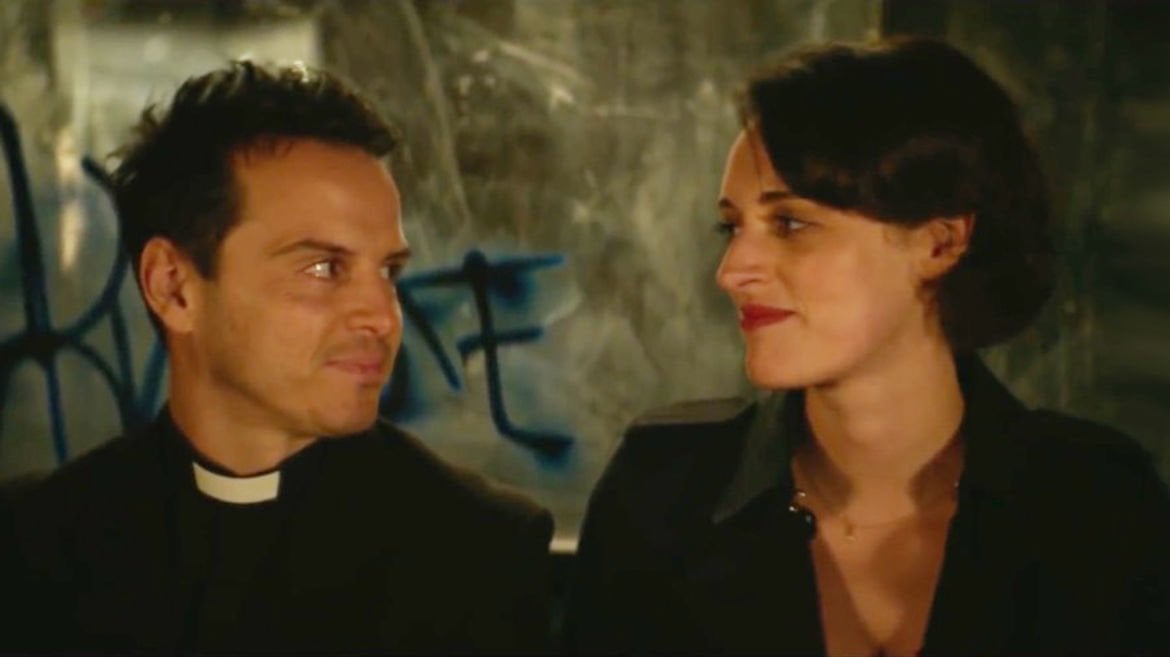 The hot priest in question. Image: Amazon Prime Video. 
There's a moment in the first episode of the second season of Fleabag that I'll never stop thinking about. 
In the scene, Fleabag (Phoebe Waller-Bridge) is smoking a cigarette out the back of a restaurant. She's taking a momentary break from a tense dinner with her dad, her sister, her godmother-turned-step-mum, and a random hot priest (Andrew Scott).
Said hot priest comes outside and asks Fleabag for a cigarette.
She hands him one and turns to walk away.
He says, "Well, f*ck you then."
Fleabag looks at the camera with a knowing smile.
The scene perfectly encapsulates the brilliance that is Fleabag and Waller-Bridge, the show's creator. 
Both seasons of the show that redefined telly are streaming on Amazon Prime Video Australia now. 
Little Fires Everywhere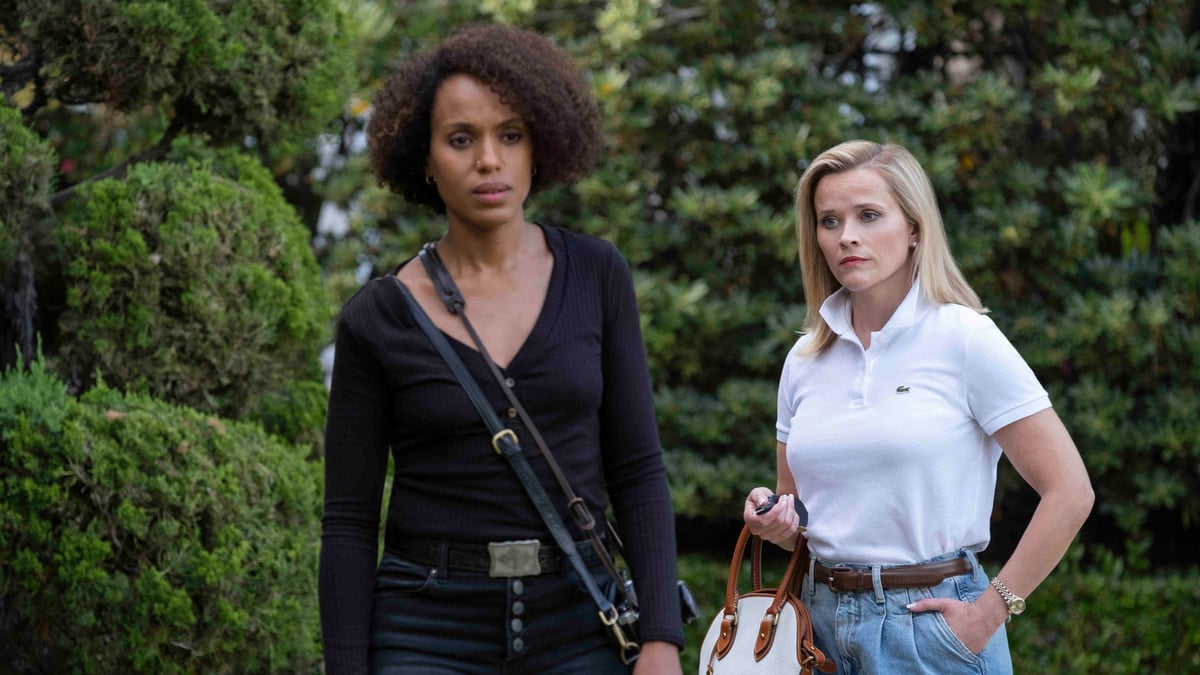 Image: Amazon Prime Video.