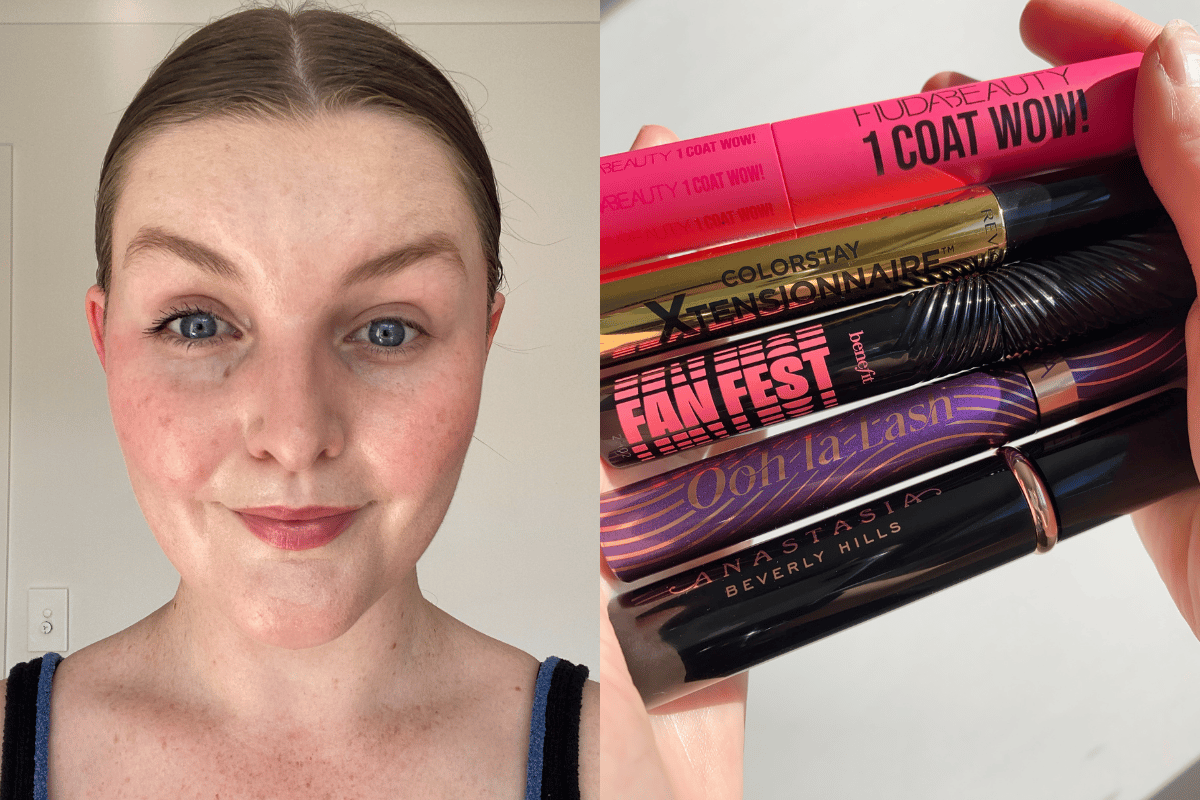 If there's one beauty product I never leave the house without applying, it's mascara.
Okay, it's actually SPF because obviously we all should protect our skin, but mascara is an extremely close second. I will happily go without a base or brushing my brows, but mascara is always a must.
While it is an essential, though, I am also veryyyy picky when it comes to the formula.
Watch: Lauren Curtis compares mascaras. Post continues below.
The skin around my eyes is sensitive and eczema-prone. I like length and definition without it being spidery. I don't like to use a lash curler (tbh they freak me out) and smudging makes me mad. All of this means that I'm not only constantly trying new formulas, but also expecting a lot from them.
In that spirit, I have appointed myself the mascara-testing expert to wade through the newest releases and show you how they look, as well as whether they pass my high standards.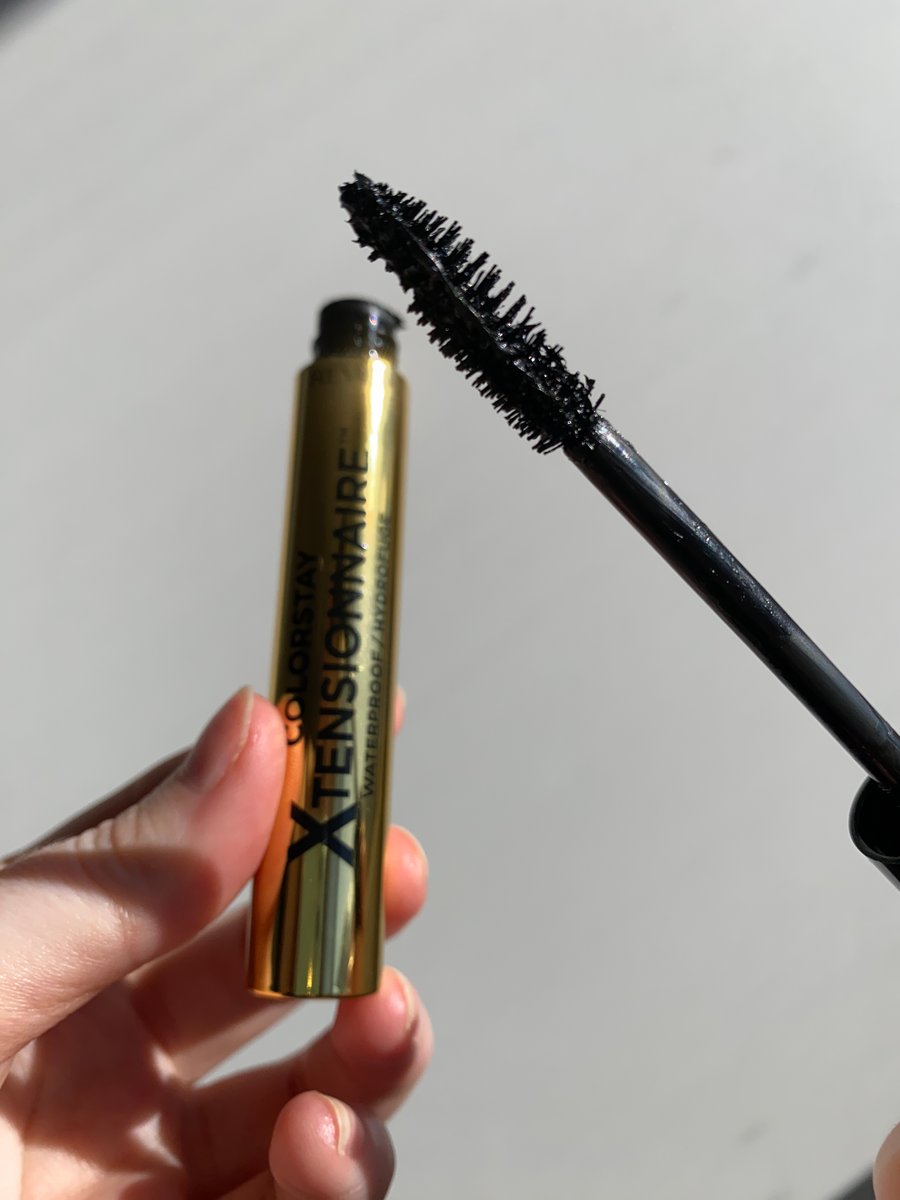 Image: Supplied.