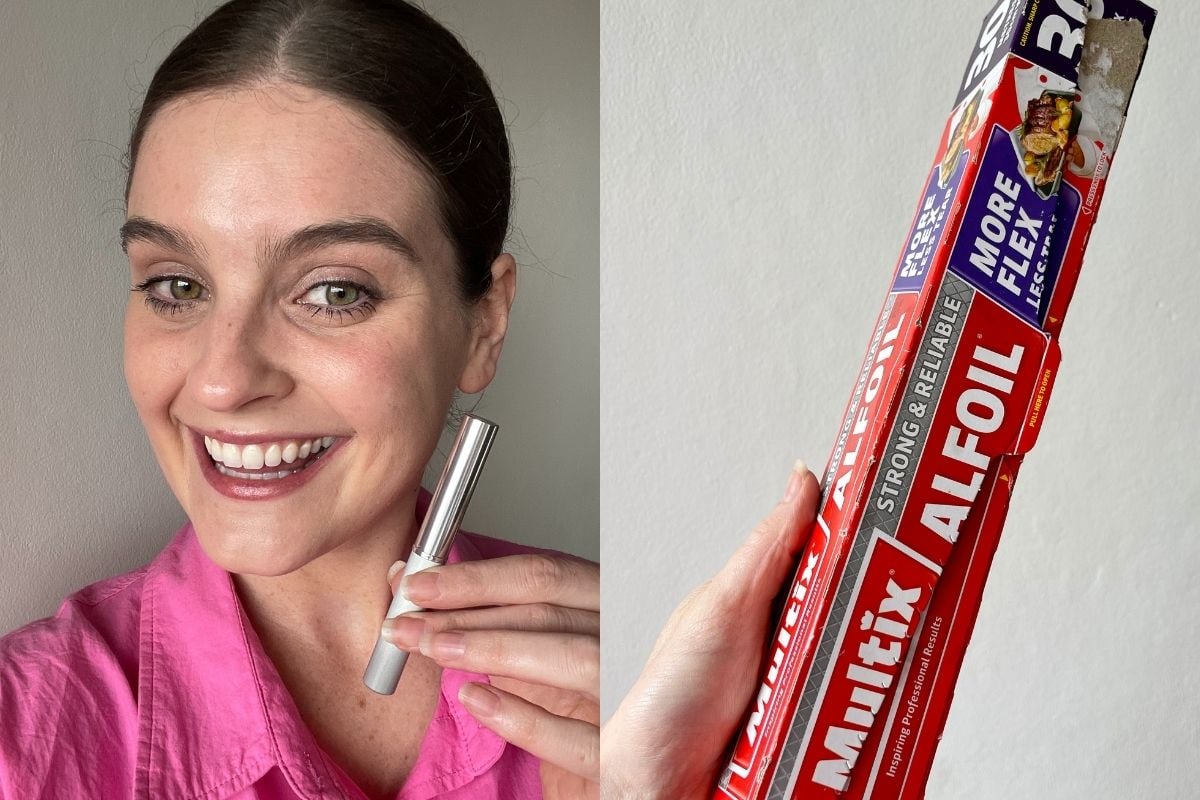 TikTok. It's a funny old place, isn't it? And it's packed full of some very questionable beauty 'hacks'. 
As a beauty editor and co-host of You Beauty news, I try a lot of these viral beauty hacks so that you don't have to (you're welcome, friends). And look, most of them are terrible. And a lot of them are downright dangerous.
But there are a few nuggets of gold in there. You just have to dig deep. 
Watch: I tried the lube makeup trick. And the results kinda surprised me. Post continues below.
Below, we look at three major beauty trends on TikTok to see if they're really worth the hype.
Let's go.
Clinique Almost Lipstick.
This is EVERYWHERE on TikTok. Have you tried it?
Clinique's Almost Lipstick in 'Black Honey' isn't technically a new product or shade - it's literally like 50 years old - so why is it so popular right now?
Well, apart from the stellar formula, the viral lipstick ticks major boxes when it comes to inclusivity - it's a universal shade that suits any skin tone and lip colour. 
As someone who hasn't tried it until recently, I wanted to see if it was really worth the hype.
Here's what the product looks like: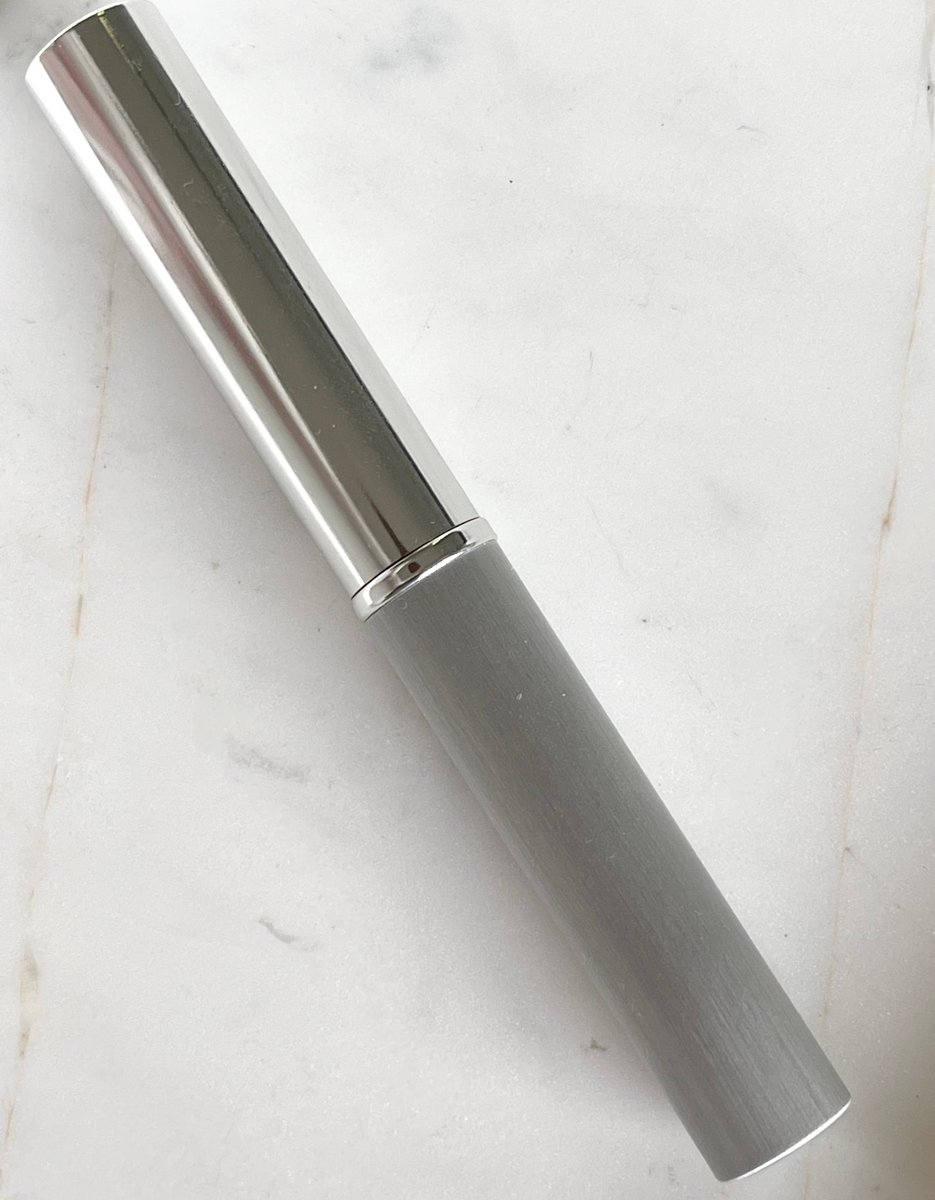 Pretty unassuming, no?