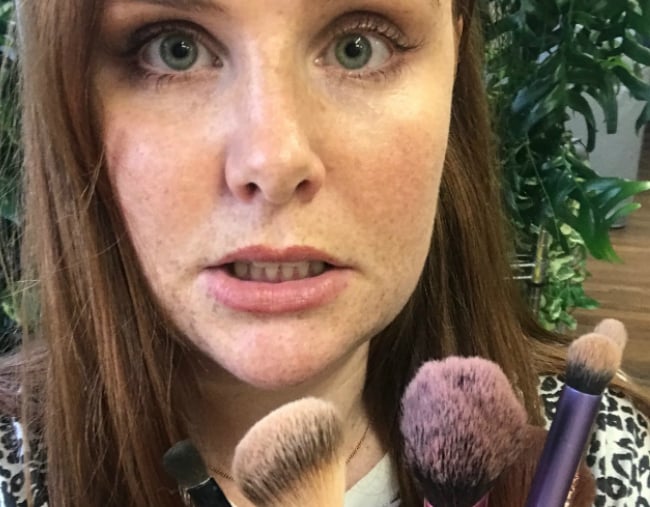 "I've never cleaned my makeup brushes before. They're, like, six years old."
My boss and resident beauty guru practically gagged when I confessed to never having cleaned a single makeup brush in my entire life.
I know, it's really quite disgusting. But washing my makeup brushes has always felt like something I would stuff up.
Won't my brushes feel all yucky afterwards? Will they feel the same once getting wet? What if soap gets stuck in there? Do I even use soap?
So many questions I couldn't be bothered answering.
After clearly fearing for my health and well being, said boss instructed me to clean my crusty makeup brushes ASAP. This task led me to the Illuminate Me Makeup Brush Cleaner.