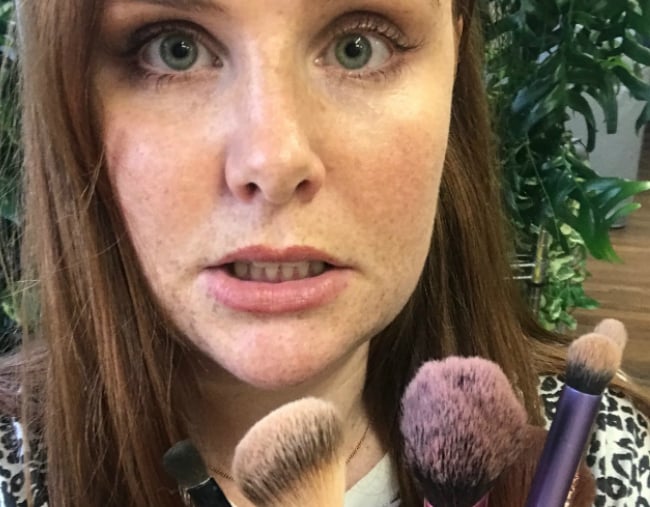 "I've never cleaned my makeup brushes before. They're, like, six years old."
My boss and resident beauty guru practically gagged when I confessed to never having cleaned a single makeup brush in my entire life.
I know, it's really quite disgusting. But washing my makeup brushes has always felt like something I would stuff up.
Won't my brushes feel all yucky afterwards? Will they feel the same once getting wet? What if soap gets stuck in there? Do I even use soap?
So many questions I couldn't be bothered answering.
After clearly fearing for my health and well being, said boss instructed me to clean my crusty makeup brushes ASAP. This task led me to the Illuminate Me Makeup Brush Cleaner.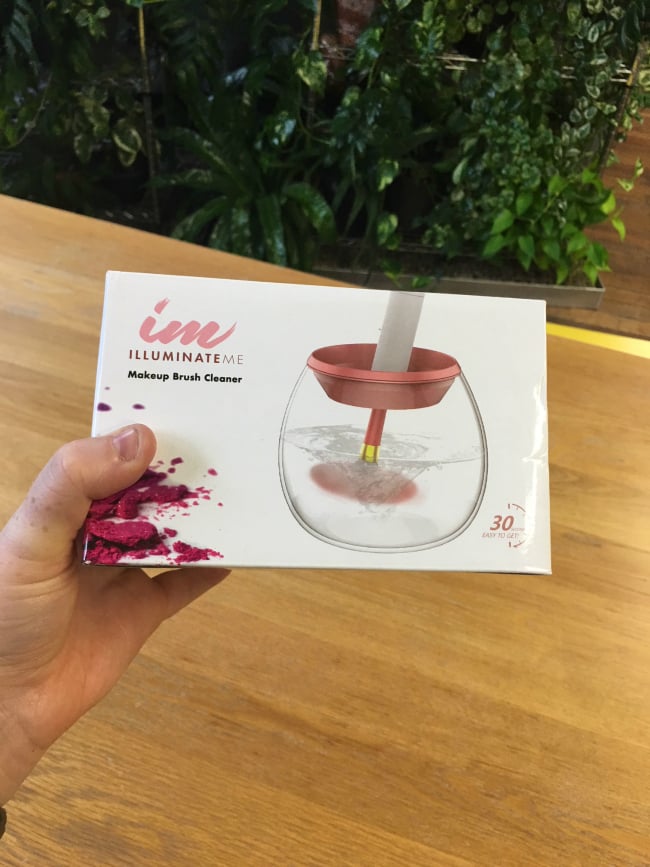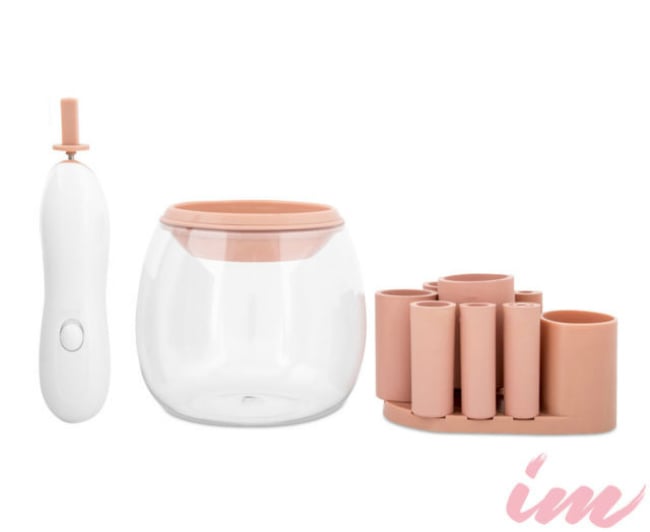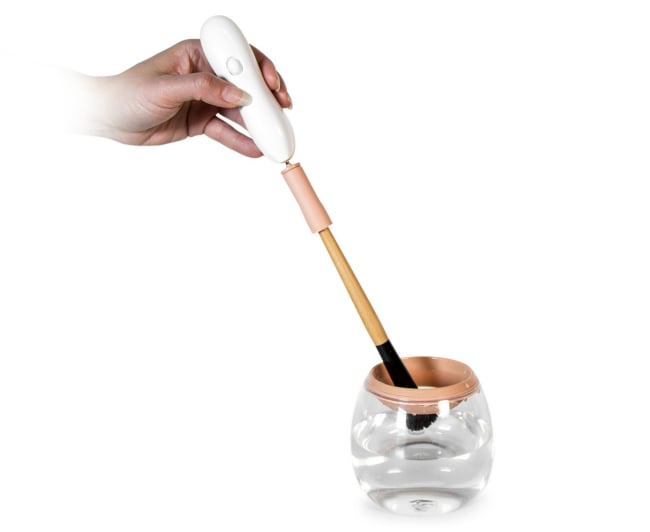 The $39.99 electric brush cleaner promises to hygienically clean and dry any of your makeup brushes in seconds using battery powered centrifugal spin technology. No more messy sinks and extended waiting times, the product description says. Just dunk and spin and let the makeup art begin.
Their words, not mine.
Yes, this little machine looks very techy and modern, but does it really clean your makeup brushes as thoroughly as doing the job by hand?
I put my virgin makeup brushes on the line to find out.
Why you should clean your makeup brushes.
Let's begin by explaining why lazy people like me really, really need to start cleaning their makeup brushes.
Brushes quickly build up oil, dust, dead skin and bacteria, which can easily irritate sensitive skin, cause breakouts and, in frighteningly severe cases, even life-threatening infections.