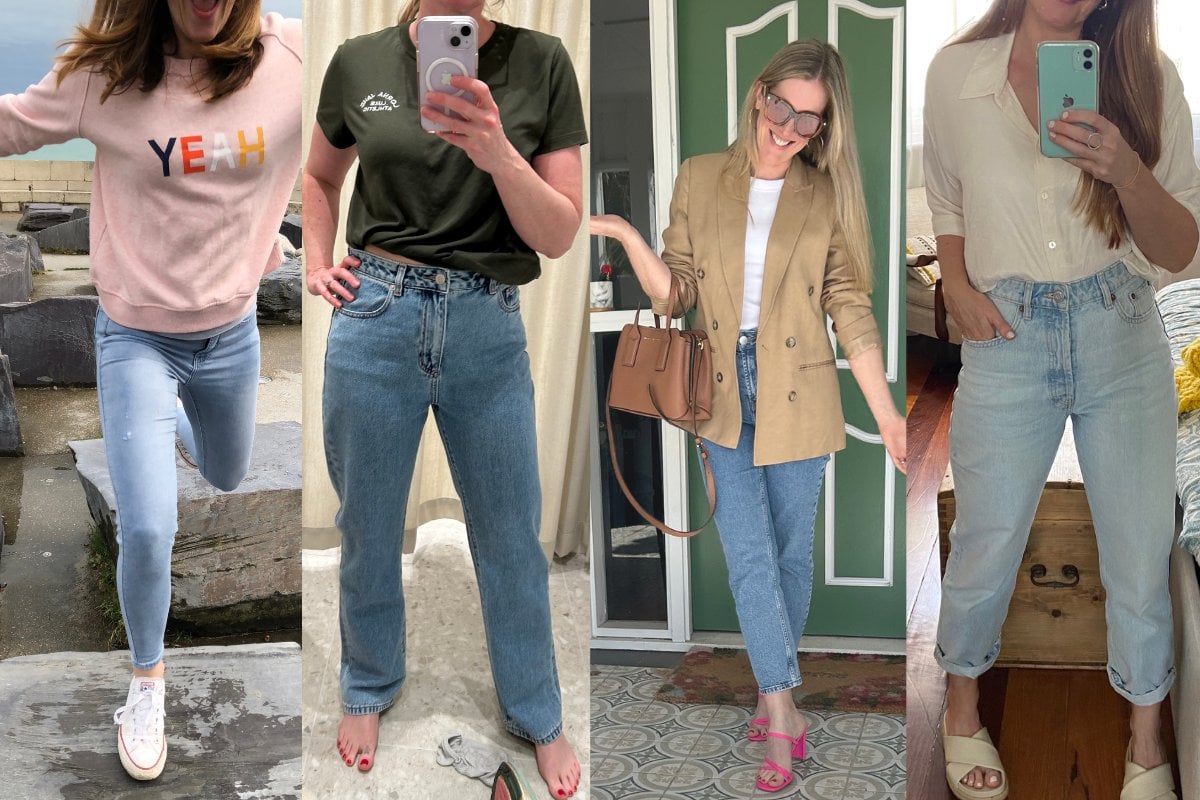 Jeans have long been a staple in my wardrobe ever since I got my first pair of Levi 501s in the 1990s and fell in love. I migrated to the bootcut in the Y2K era and have always rocked a '70s flare, but when skinny jeans entered the group chat in the mid-2000s, I was hooked.
I loved how I could wear them with knee-high boots over the top, or with heels for nights out. I loved they ended neatly at my ankle and by the early 2010s when I was busy pushing my babies in prams; I loved how they looked with my white Converse flats.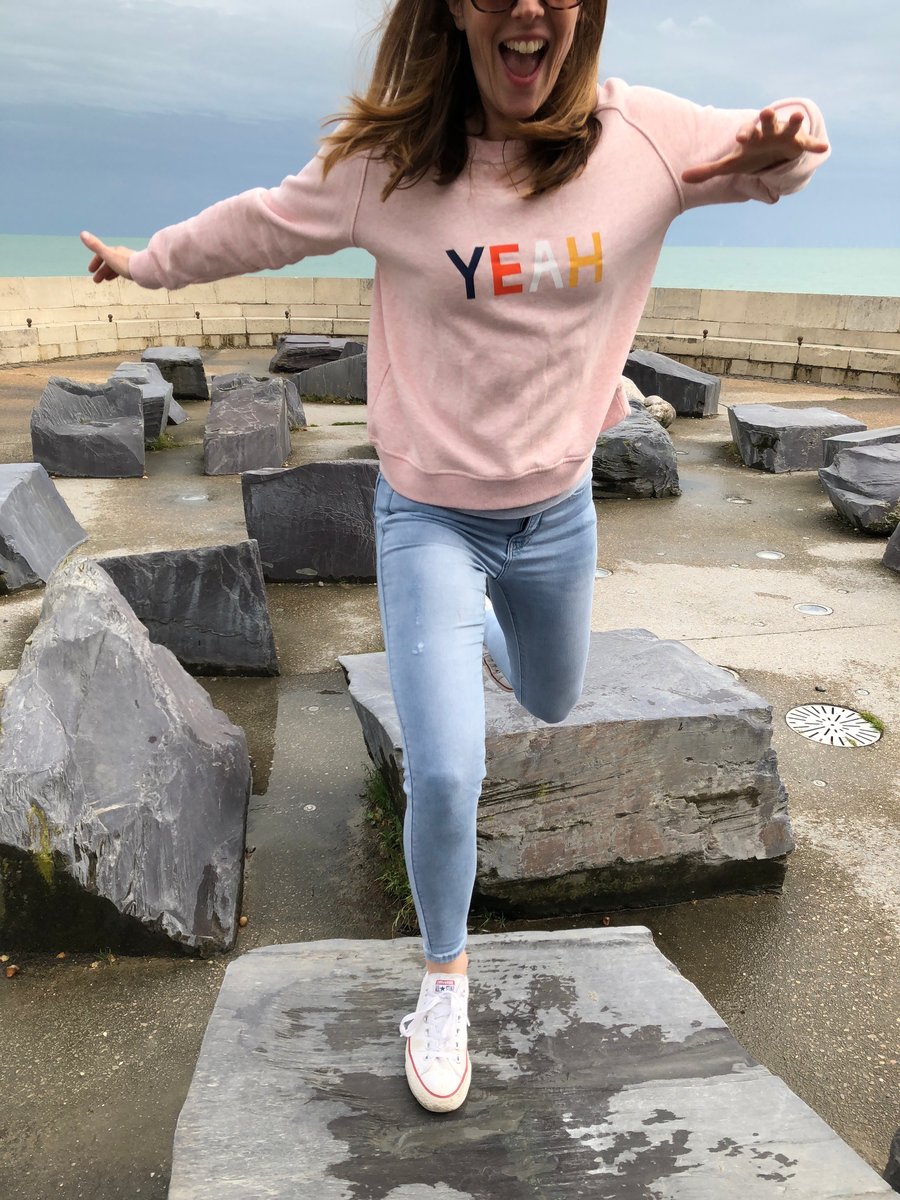 Hello old friends. My skinny jeans circa 2018. Image: Supplied.