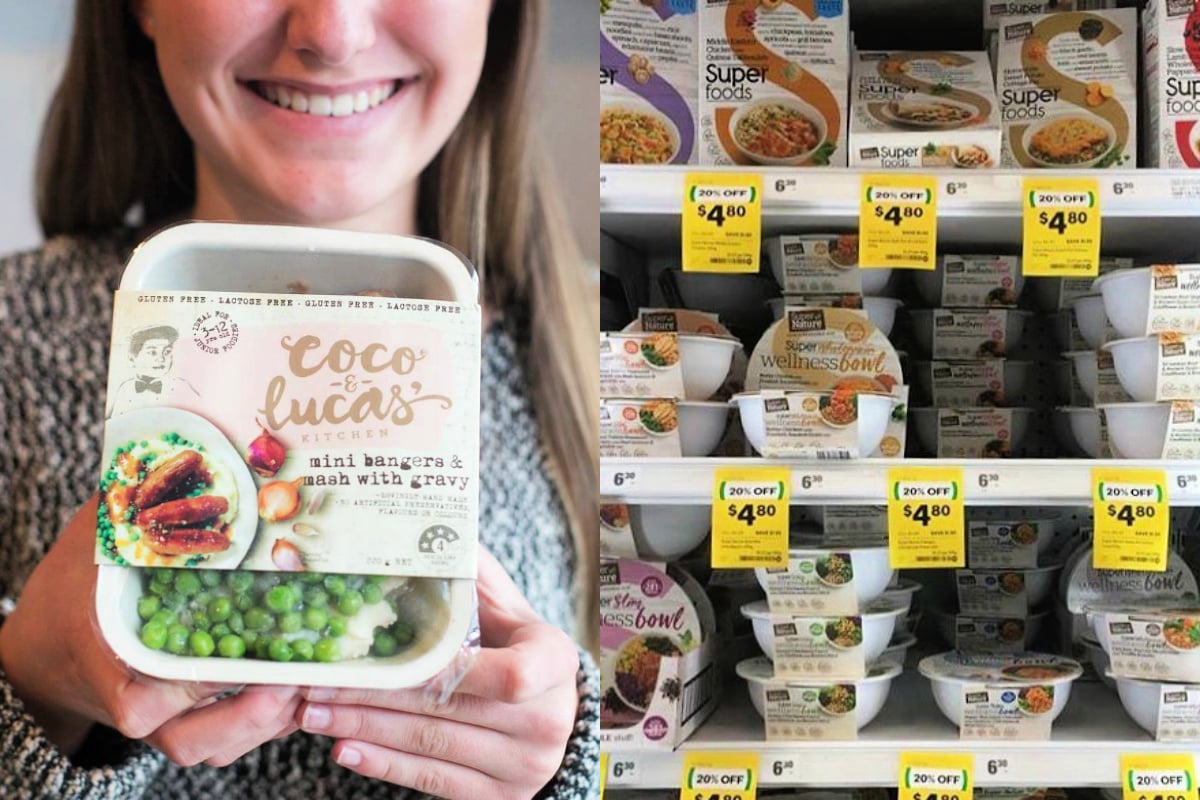 If you're not sure what to eat right now, you're not alone.
Faced with a very real possibility of working from home and living in lockdown to help keep Australians safe from the spread of COVID-19 (you can find out the most up-to-date coronavirus information here) for the near future, planning out meals for your household will become even more important.
WATCH: FYI, here are 5 foods you definitely shouldn't reheat in the microwave. Post continues after video.
One option is frozen supermarket meals, but before we fill our freezers with them, we have some questions:
Are they actually healthy? Or are they just bowls of salty mush you'll regret the moment it touches your tongue?
To find out, we turned to Jono Steedman, Accredited Nutritionist and Dietitian, who investigated the best frozen meals on his Instagram page.
 

View this post on Instagram