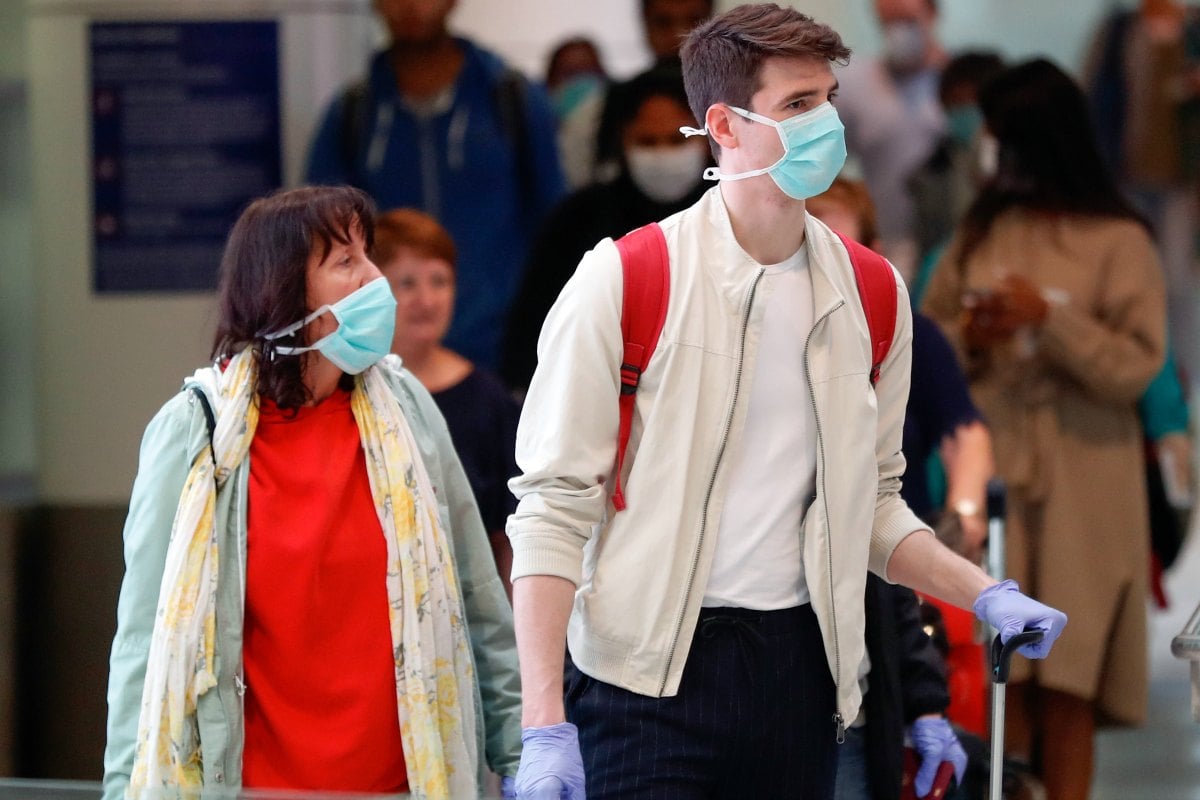 -With AAP
Overseas Australians urged to come home.
The Department of Foreign Affairs and Trade has recommended Australians who are currently travelling overseas to return home as soon as possible via commercial flights.
The federal body states difficulties could arise as countries close their borders in order to prevent the spread of COVID-19 or novel coronavirus. They also warn consular assistance may be difficult to access due to increased movement restrictions.
The updated Smart Traveller website asks all Australians to reconsider any overseas travel plans.
"Regardless of your destination, age or health, if your overseas travel is not essential, consider carefully whether now is the right time," it reads.
"Consider whether you have access to health care and support systems if you get sick while overseas. If you decide to return to Australia, do so as soon as possible. Commercial options may become less available.
"If you're overseas and can't or don't want to return to Australia, follow the advice of local authorities. Take care to minimise your risk of exposure to coronavirus including by self-isolating."
Gillard in quarantine.
Former Prime Minister Julia Gillard is self-isolating after she hugged the Canadian Prime Minister's wife Sophie Gregoire Trudeau in London a week before she tested positive to COVID-19.
"Former PM Gillard did attend the WE Day event with Sophie Trudeau. Ms Gillard is in London and feeling well, but as a precaution is self-isolating and will continue to do so until the end of the recommended period," a spokesperson told The Australian.
US stocks suffer worst collapse since 'Black Monday.'
The Dow Jones recorded its worst one-day point drop in history and its worst performance on a percentage basis since October 19, 1987, also known as 'Black Monday'.
Stocks fell to session-lows in the final hour of trading as President Donald Trump said the outbreak could last until July or August.
The Dow Jones Industrial Average closed 2,997.10 points lower, or 12.9%, at 20,188.52.
Morrison warns of a new 'normal' for six-months.
Australians have been warned to brace for a six month battle with coronavirus as the federal government weighs up further measures to ease the economic impacts of the pandemic.
Prime Minister Scott Morrison will brace himself in Canberra ahead of what's expected to be a long-term focus to limit the spread of the virus.
The National Cabinet will discuss measures on Tuesday night such as the aged care sector, indoor meetings and remote communities.
WATCH: Mamamia's Claire Murphy breaks down your most asked questions about COVID-19. Post continues below.