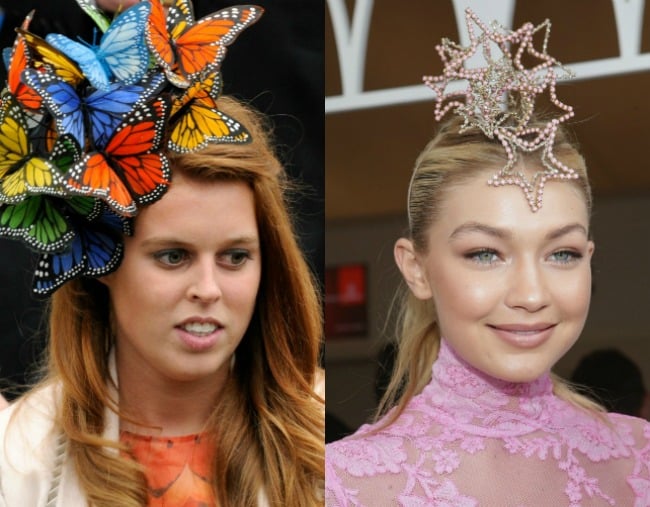 After the all-important dress, the royal wedding is really just all about the hats.
Particularly, the fascinators.
While some opt for something more traditional, others will plump for something a little…fancier.
With the big day just around the corner, we're bound to see more bizarre and beautiful fascinators sitting atop the heads of royalty and celebrities alike.
From Princess Beatrice to Lady Gaga and Gigi Hadid, here are some of the best and wildest fascinators we've seen in recent history.
Princess Beatrice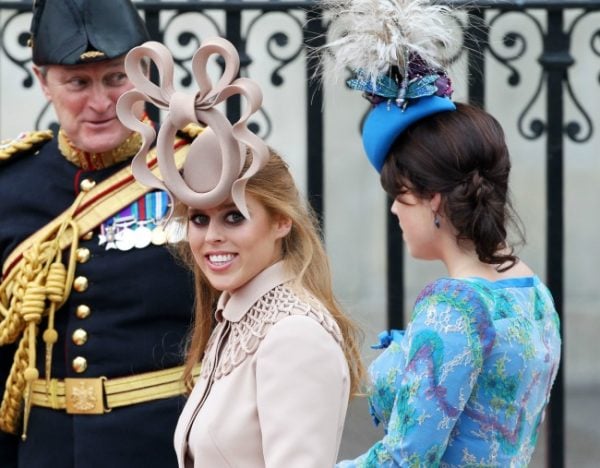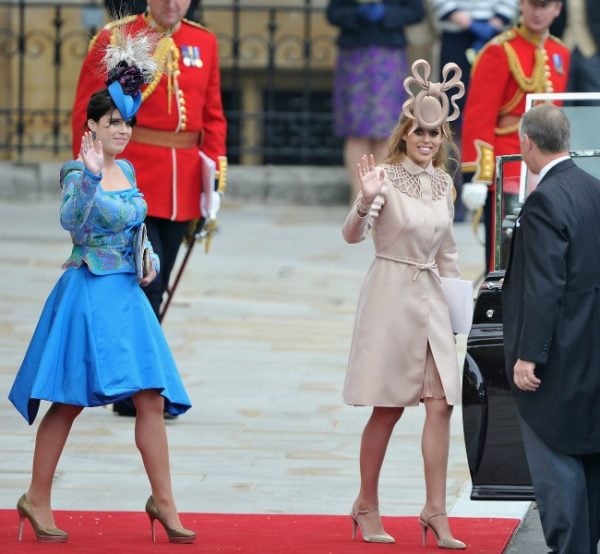 Princess Beatrice is the queen of wearing fascinators. It's no wonder that the question on everyone's lips is: what hats will Princesses Beatrice and Eugenie wear?